Twitter Adds Automatic Captioning To It's Videos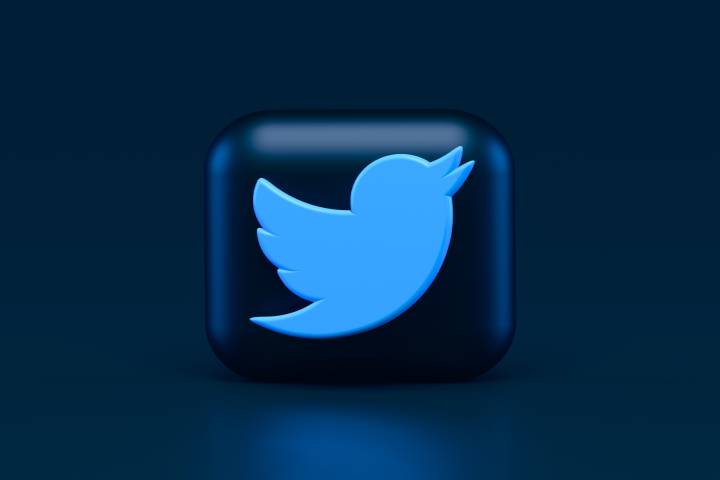 Twitter adds automatic captioning on new videos. A gradual deployment was initiated very recently. Not everyone is fortunate enough to have good hearing. Some of us are born with hearing problems, and others have experienced events that caused hearing loss or decrease. When it comes to watching videos, the operation turns out to be delicate since these people cannot or have difficulty hearing what is being said. For this reason, in particular, the subtitles were invented. They offer users with hearing problems an alternative to enjoy their videos.
Twitter adds automatic captioning to new videos. Today, many services offer subtitles on their videos, whether they are added automatically or not. And now we need to add Twitter to this list. Therefore, the deaf and hard of hearing will undoubtedly be pleased to learn that Twitter has just started to roll out support for automatic captions. This means that videos sent to the platform will be captioned automatically.
A gradual deployment was initiated very recently. According to the platform's statement, this feature will eventually be activated worldwide and support "most languages." Depending on your language, the results will be pretty different, but in some time, all videos should be processed. That being said, according to The Verge, Twitter explains that automatic captioning will only be applied to new videos uploaded to the platform. This means that videos already published will not be entitled to it, which is a shame.
Also, there doesn't seem to be any way for users to report wrong or simply inaccurate captions. Hopefully, Twitter makes up for this lack and adds the necessary functionality. Although subtitles were initially an accessibility feature, these can now be very useful if you want to watch a video without sound, which can happen regularly daily.
Also Read: Twitter Is Testing A New Shopping Section For Brands