Twitter Is Testing A New Shopping Section For Brands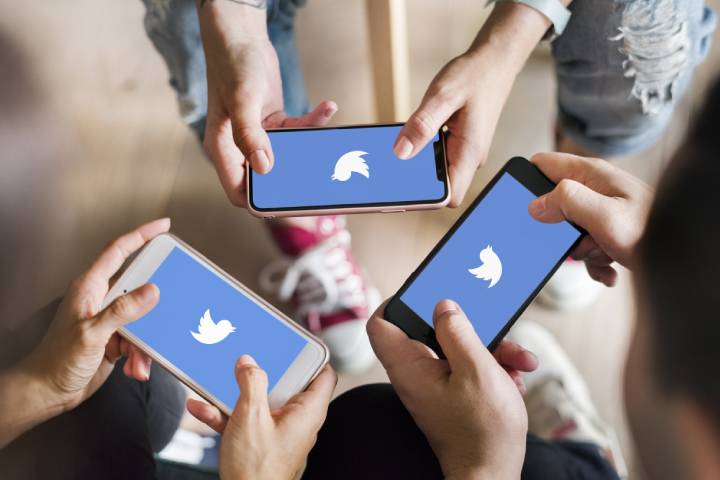 Is Twitter finally ready to launch into eCommerce? It would seem reasonable. This July 28, 2021, bluebird announced on its blog that it is testing a new shopping feature that allows companies to add a commercial insert at the top of their profile.
Twitter Tries The Shopping Experience Again Within Its Platform
In 2015, Twitter tested several shopping features on its platform for the first time. Product pages, catalogs, a buy button. So many features that the bluebird quickly abandoned to focus on other avenues of development for its platform.
However, the current trend seems to have proven Twitter wrong since eCommerce has never been so influential in the context of a global pandemic. The bluebird has therefore decided to retrace its steps to exploit the full potential of shopping on its platform finally. From this decision was born a first functionality dedicated to brands.
Currently being tested in the United States, this consists of an insert that companies can add to the top of their profile. It consists of a carousel that users can browse to scroll through the catalog. By pressing a product, a file opens, and users will then have the possibility to buy it directly without leaving Twitter. Note that the test is currently limited to iOS devices for people who use the social network in English, says the bluebird.
In its announcement, Twitter also explains: "People talk about products every day on Twitter. So we are very excited that this first exploration of the 'Shop' module can create a bridge between people who talk and discover new products. Products on Twitter, and those who buy them ".Finally, note that only a small number of brands can currently benefit from the test of this functionality. Among them, GameStop or Arden Cove. Twitter did not say when the service will be open to a broader range of businesses.
ECommerce, The New Major Challenge For Social Networks
If Twitter decides to deploy shopping features on its platform finally, it is lagging behind its competitors, who agreed to adopt this shift several years ago. This is particularly the case with Facebook with its dedicated shopping tab and live broadcasts dedicated to shopping. His little brother, Instagram, is no exception. The social network recently made its shopping functionality available on Reels and introduced a visual search to facilitate purchases within its platform.
Pinterest has nothing to envy the giants of Mark Zuckerberg, as the platform recently signed a partnership with Shopify and launched a slew of new shopping features. Finally, Snapchat acquired the company Vertebrae a few days ago, which specializes in shopping in augmented reality, and several weeks ago the company Screenshot to propel online shopping. It is clear that eCommerce has become a common goal for all platforms, and Twitter now seems ready to seize this opportunity, too.
Also Read: Twitter Implements New E-commerce Features