Twitter Is Testing New Tag For Retweets With Comments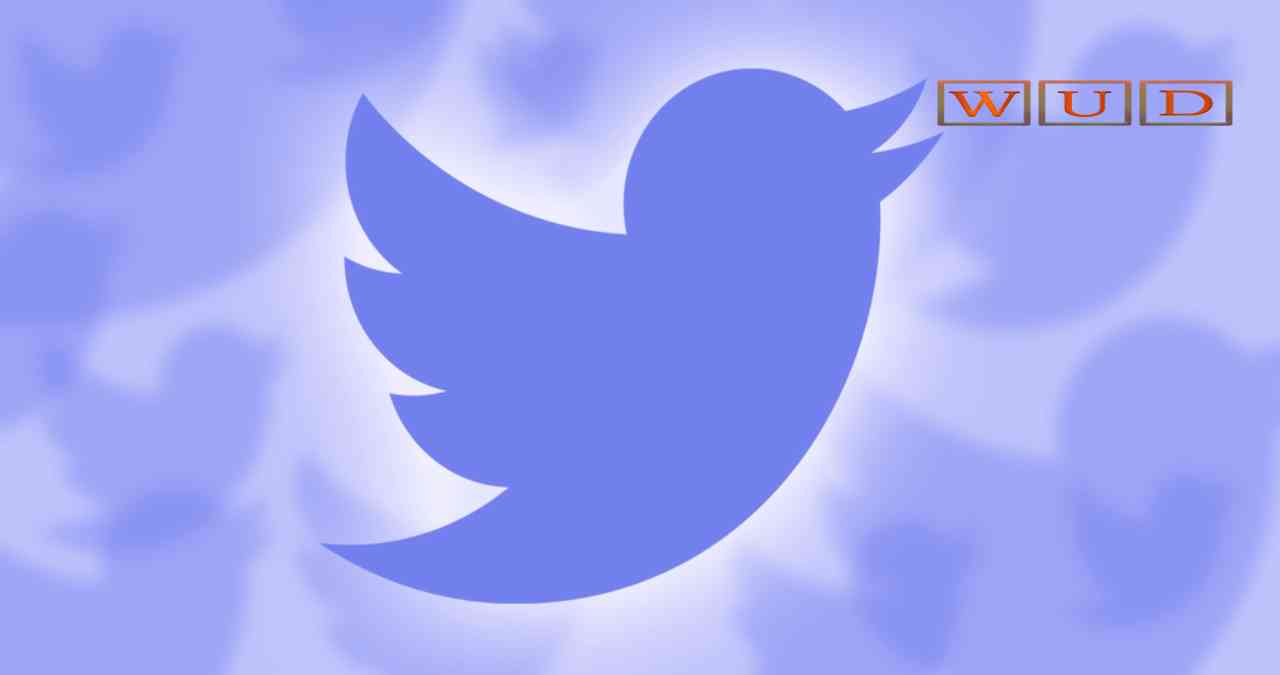 Some Twitter users have noticed a new indicator called "Quotes" below the tweets appearing in their feed. The social network is thus testing a new feature concerning retweets, reports The Verge.
Retweets With Comments Are Now "Quotes"
It was the readers of the specialized media who warned him of this novelty. The term "quotes" actually refers to retweets with comments and for some twists, it now appears next to "Retweets" (understand without comments) and "Likes".
Recently, the social network had also decided to facilitate the consultation of retweets with comments on iOS by bringing them together in one place. Contacted by The Verge, a Twitter spokesperson detailed the platform's approach:
"A few months ago, we made retweets with comments more visible when you click to see retweets on a tweet. This is accessible to everyone. Now we are testing the tool to make retweets with comments accessible directly on the tweet and in a new language (Quotes) to see if that makes them easier to access and understand".
Concretely, the "quotes" display the number of people who shared a tweet by having added a comment above it.
Classic Retweets Under Threat
Of course, a test does not mean that a feature will be permanently implemented on the social network. Twitter has in the past tested several tools that have come to nothing. This is for example the case of a label to highlight the person who starts a thread. However, it seems that the company is determined to review its organization regarding retweets.
The latter is indeed accused of accelerating the dissemination of false information. The developer who created this button also claimed to regret its implementation and Jack Dorsey, CEO of Twitter, also said that this feature could be problematic. Earlier this year, the social network tried to improve its tool by encouraging its users to read articles before retweeting them.
Twitter is also looking to improve the means of communication between each user, and this new indicator could well be part of its program to achieve this.