The Most Interesting Software In Transportation Management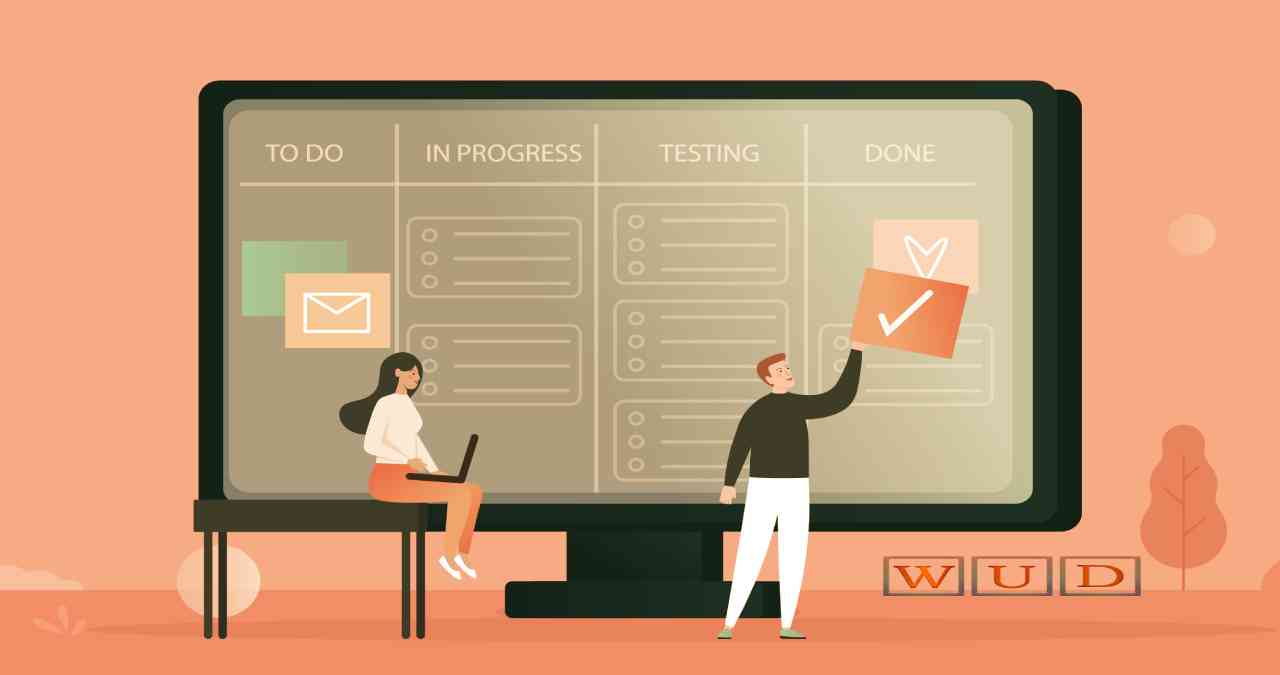 Those who are faced with the situation of having to manage a commercial operation involving intermodal transport may find themselves in serious difficulties if they lack the necessary training and experience. Relying on a good technological tool simplifies the process and increases the chances of success, therefore, here we collect a sample of some of the best software for transportation management.
The Best Transportation Management Software
The management of transport fleets, international transport, the variety of transport … are some of the management problems that logistics companies face, which is why it is necessary that to optimize all this work, they have computer programs for logistics to help them control these and other issues.
There are many management software that exists today in the market focused on meeting the needs of transport companies. Here are the top 3 programs for transportation management that, in our opinion, are more complete.
SAP Transportation Management Benefits And Functionalities
SAP is known throughout the world as a program for business management, but the truth is that this software is also designed to allow transport companies, as well as logistics operators and hospitality service providers, to manage their operations key in a centralized and controlled way, since:
It automates the bidding, execution, monitoring, and installation processes for cargo transportation, both international and national transportation.

It has special tools to manage logistics, especially useful when intermodal transport is involved.

Integrate finances with management processes.
Its aim is to add greater value to the service and simplify transport management. Its main benefits and functionalities are: 
It streamlines decision-making, providing specific information on the market and the client in real-time thanks to simulators that facilitate analysis and projections, and tools that automate rate determination. 

It encourages integration and increases adaptability.

It plans the transport suggesting the best routing and allows the tracking of the merchandise and its monitoring.

Facilitates communication and enhances network collaboration.

Optimizes the management of processes and the use of resources and their maintenance.

It allows better monitoring that leads to greater control over operational and transportation expenses since the program has analytical and reporting tools, has an interactive dashboard to evaluate cuts, and determines the best combinations for the economy on routes and also in carriers. 
IBM Enterprise Content Management Benefits And Functionalities
IBM's solution (ECM) helps companies in transportation fleet management address challenges such as globalization, consolidation, the need for more flexible supply chains, and improved security. It also takes into account regulatory compliance regarding applicable legislation. Some of its functionalities are: 
Collect paper documents electronically at the 'point of entry'.

Captures and retains all documents and communications produced throughout their life cycle.

Provides consistency, accuracy, and timeliness in the publication of policies, procedures, forms, documentation, and training materials.

Stores and manages critical corporate content and communications.

Improve security.
All of this offers companies that use IBM a series of benefits such as: 
It minimizes costs, something essential for intermodal transport.

Avoid delays.

Prevents fines and penalties.

Provides a single view of customers, employees, and suppliers.

Facilitates the creation of compliance reports.

Contributes to a more accurate and detailed understanding of customer needs.