Trends In The Influencer Marketing In 2020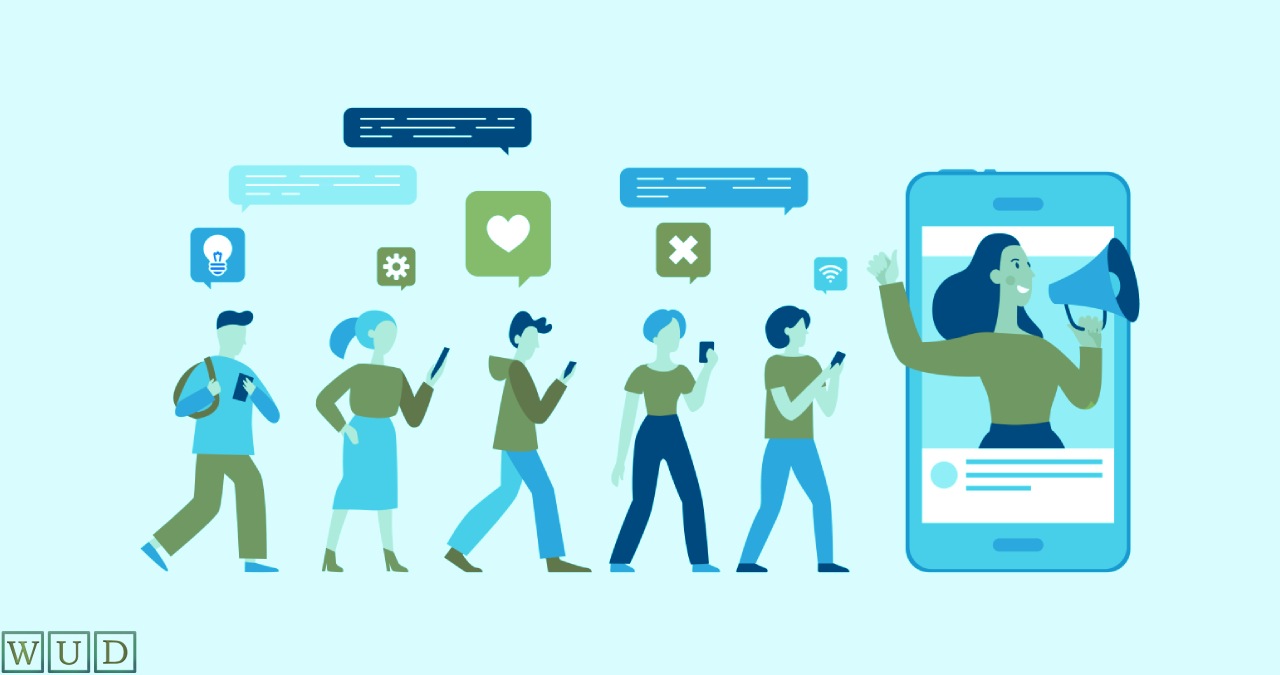 Experts have identified the four trends that will be key in the influencer marketing industry of this 2020 after the new situation that we live in because of the Covid-19. And is that, consumer behavior has undergone changes, so brands must adapt and reconsider the way they act in their advertising campaigns.
"Advocacy Marketing (brand ambassadors) is already a cornerstone of brand strategies. More and more companies understand that the objective of marketing is not only to attract new consumers but also to become brand advocates, "
Trends in influencer marketing 2020
Select influencers beyond reach
The influencer marketing will follow the steps of digital marketing in which they are based on very complex data and programmatic solutions, where the data is key in planning and decision-making, since evaluating influencers based on basic metrics such as the number of followers and reach is somewhat obsolete.
For this reason, brands must know where those followers are from, how many they will be able to reach if they are related to them … and not just stay to identify the reach of the influencer.
Thanks to the algorithmic nature of social platforms, influencers can be evaluated from other factors such as the number of followers in the target, the percentage of false followers, the engagement ratio, or the growth rate, among others.
Evolution of formats: from image to video
Video is the leading format of the branded content of 2020. Statistics in the industry suggest that the audiovisual format will represent around 80% of all internet traffic in 2021. Whether in the form of stories, tutorials, step by step, or product reviews.
And is that, the influencers become now more than ever producers and distributors of content. Since, for brands, the content generated by these creators is a very profitable and efficient way of distributing their message and video content among masses of audience and therefore they will resort to influencers with strong learning in audiovisual production.
Objectives beyond Instagram and YouTube
Emerging channels such as Tik Tok or People can be the best allies for brands to focus their advertising and influencer marketing on them, although traditional media such as Instagram and YouTube continue to be maintained.
This growth in new social networks will push brands to diversify their strategy and expand the content on new platforms that represent good opportunities to reach a target that is difficult to reach and convince: Millennials and Generation Z.
At this point, creativity by influencers and personalization of campaigns will be essential to gain a foothold in new platforms.
Impact on sales
The new objective is the conversation because until now it had been difficult to demonstrate the direct return on sales of influencer marketing. Therefore, new tracking methods, discount coupons, or fees that vary according to conversion and other strategies should be used. In addition to reach and engagement, the ROI of influencer marketing will also be measured this year in leads, interactions, views, visits, and, finally, sales.