What Can Hardware As A Service (HaaS) Bring To The IT Channel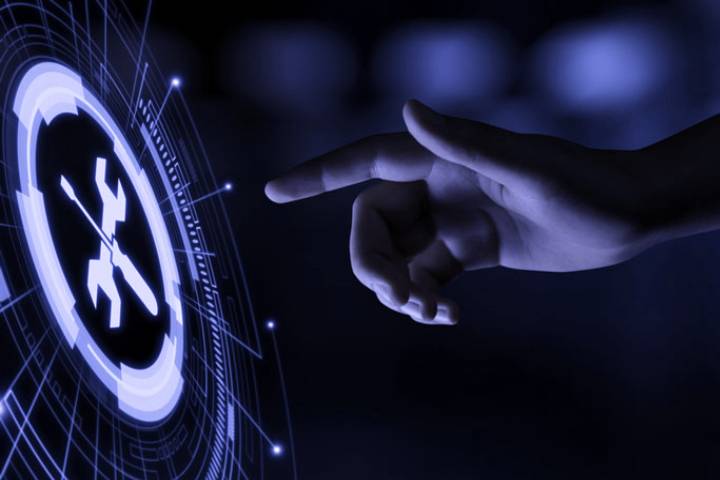 The as-a-service concept has become a predominant business model in many sectors as it provides significant business advantages over proprietary technology. Pay-as-you-go services allow companies to serve customers better, increase agility and free up capital to drive other investments.
How Can Hardware As A Service Benefit Companies' IT Strategies
HaaS is an acquisition model that allows companies to rent Hardware (servers, computers, printers, etc.), through a lease or license agreement, to a managed service provider (MSP) so that the customer can enjoy the device in its facilities, accompanied by a series of services established in the agreement. The supplier can also be the original equipment manufacturer (OEM), and the agreement stipulates the responsibilities of both parties for the devices and the update and renewal intervals. This model allows customers to obtain the latest technological assets at an affordable price, without a high budget or the purchase of the devices.
Among the main advantages that HaaS can bring to the IT channel are:
Affordable model for SMEs.

Small and medium-sized businesses can sometimes face budget problems. A HaaS agreement can be especially beneficial for SMBs that cannot afford to spend a lot of money updating or to upgrade their technology infrastructure.

State-of-the-art technologies on demand.

Taking advantage of Hardware as a service or subscription models, companies can access cutting-edge technologies and update their fleet and infrastructure, taking advantage of the benefits of digitalization and improvement of their equipment and avoiding having to pay large amounts of investment, as well as spend time identifying and implementing the necessary solutions.

Built-in maintenance and services.

In addition to the benefits for small and medium-sized businesses, large organizations can also benefit from the advantages that HaaS brings. This model assumes responsibility for maintaining and replacing IT hardware, allowing companies to avoid the expense of IT maintenance staff or staff specializing in hardware infrastructure-related issues, allowing their teams to focus on business goals.

Customization and scalability.

The as-a-service model is a highly customizable model that adapts to the changing needs of IT infrastructure that companies have today. In addition, HaaS enables organizations to evolve their devices, thereby overcoming rapid hardware obsolescence quickly. Regardless of company size, as-a-service models make it easy to scale services up or down depending on different needs.

Financial benefits for the entire company.

Shifting from a proprietary hardware model to an as-a-service model allows companies to stretch their budgets and improve their liquidity. Instead of having to justify capital expenditures (CapEx) to purchase the Hardware, the HaaS model moves that expense into the business's operating costs (OpEx) as a recurring budget line item. Thus, customers will be able to benefit from having the latest technologies without having to face large long-term investments.
Hardware as a service is one more variant of the consumption models towards which the IT sector and distribution channel are increasingly heading.
Also Read: Microsoft Improves Small Business Communication And Collaboration With Teams Essentials