What Is A Freelance Community Manager?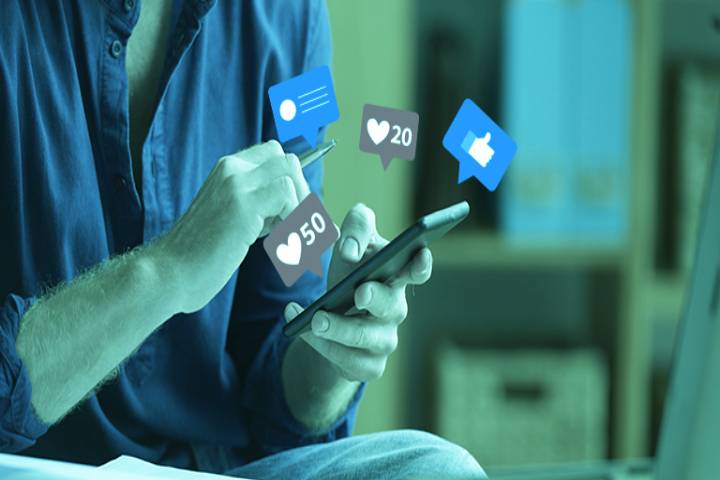 A freelance community manager is a professional who works intending to improve a company's brand image or business through the online world. In the case of the freelance community manager, they will carry out their work externally, managing all their functions autonomously or integrating themselves into the organization's structure, collaborating in decision-making to reach a successful conclusion.
Functions Of The Freelance Community Manager
As we have seen, the freelance community manager will be the union point between the brand and the community it manages. These are some of its functions:
Create Strategies:

We must have an objective for later, to develop our Social Media strategy in a global way to be able to implement it.

Publication Calendar:

Adapted to the objectives, seeking to provide valuable content to the community.

Create Posts:

Highlighting the text of the post, including emojis and hashtags.

Image Design:

Looking for exclusivity, designing custom images.

Monitor:

Assess the reach and engagement to check which publications have the highest acceptance among followers. On the other hand, it is important to know the best times to publish on each of the platforms.

Documentation:

Know the news and news of the sector to include them in the publication calendar Improve relationships with followers to retain them and turn them into our brand ambassadors.

Ad Campaigns:

Marketing products or services to reach the user who does not yet know our brand.

Online Crisis Management:

Answering negative comments to provide solutions, calming the user down. The ideal would be to turn an unfavorable situation into a business opportunity, increasing the brand's branding.

Email Marketing:

Organize newsletter campaigns to retain customers by taking advantage of the intimate email channel.

Blog:

Write content to convey trust, sharing content through social networks.
Freelance CM Skills
A community manager must have the innate ability to manage their duties. In case of not having it, it won't be easy to develop the work correctly.
Empathy:

Interact with followers, know what they like, what they demand. In a way, understand and know what interests them

Content Writing:

In social media posts, on the blog. We must always arouse interest, providing valuable content

Creativity:

It is essential because we will be lost if we cannot imagine conveying original ideas.

Organization:

You must be attentive to any comments, pay attention to the programming of the publications. In short, always be connected by following social networks

Technology Lover:

You have to be in constant recycling to learn new tools because you will depend on their use to do your job professionally

Patience:

Mainly for answering unpleasant negative comments. It would help if you did not lose your nerves at any time so as not to transmit a bad image.
Objectives Of The Community Manager
The main objective is to improve or create the brand image to grow as a company or business. From this, we must build trust to make a niche for ourselves in our market niche. Social networks are the perfect recommendation channels to make ourselves known.
Lastly, we will help the conversion process. What any company is looking for is to increase its sales. In this case, we would be in the final and objective phase of any marketing action. It is necessary to measure, analyze, and define strategies and achieve sales through the Internet.
Also Read: What are the Benefits of Email Marketing?