What is a proximity marketing and what is it for?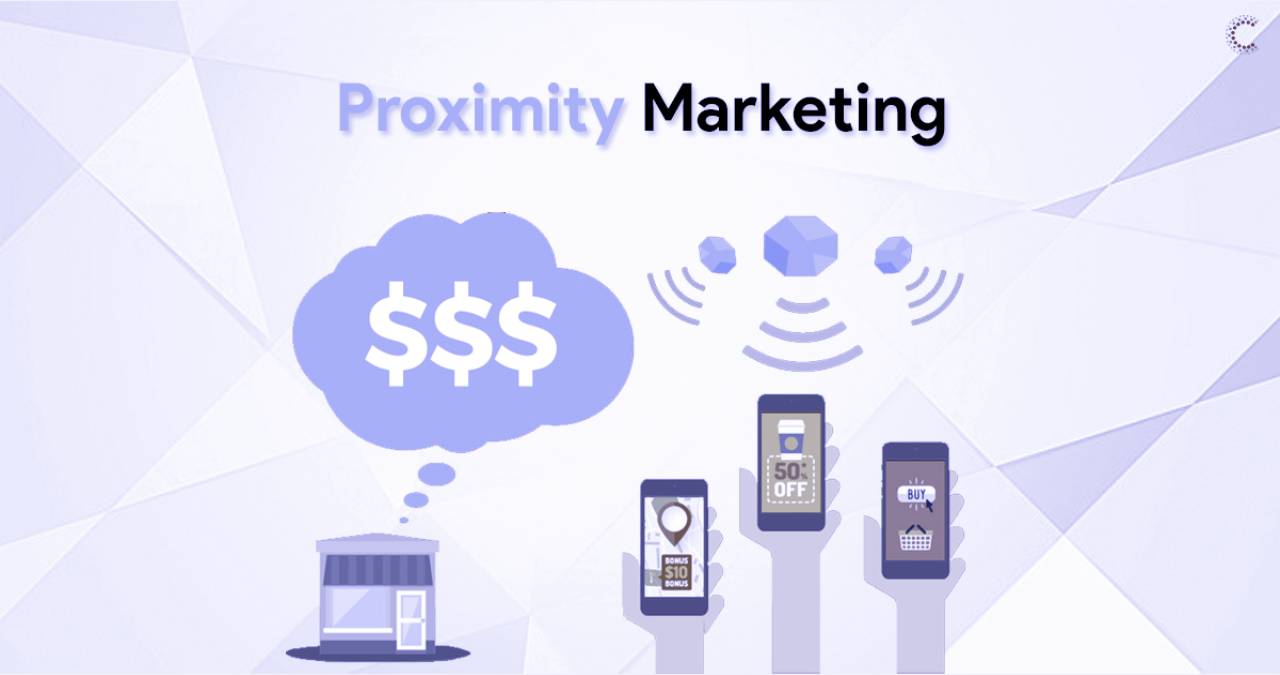 The marketing strategies of companies are increasingly influenced by new technologies, which open up a whole new range of possibilities to strengthen the relationship between brands and customers.
Proximity marketing is a form of experiential marketing in which new technologies are used to communicate messages to consumers based on their location and proximity to the establishment or store. In this way, effectiveness and scope are multiplied.
For a marketing strategy of these characteristics to be successful, it must meet three main requirements: on the one hand, it must occur within the scope of the store; on the other, it must be quick and direct; and lastly, it must be personalized, that is, offer content designed for the client's needs.
Proximity marketing allows establishing a close relationship with the user, a dynamic conversation between the consumer and the brand based on the individual's real needs, adding value by satisfying specific needs.
These new technology-based proximity marketing actions could be seen as the natural evolution of the delivery of vouchers or pamphlets in the vicinity of stores. However, the traditional version is not very effective because it seeks to reach the largest number of people without taking into account the needs of the individual.
Mobile devices and the internet have given rise to multiple channels that brands can take advantage of to establish direct communication with the user. These are the most common technologies when carrying out proximity marketing strategies:
Geolocation
This strategy requires the user's consent to know its specific location. Some platforms, such as social networks, request access to this data and the user provides such information. Thanks to this, the consumer will receive personalized offers and recommendations based on their location.
Beacons
Beacons are small devices that act as a Bluetooth transmitter that sends messages to the consumer through this connection. In this way, offers, coupons, or discounts can be sent in real-time.
QR codes
Through LED screens and QR codes you can directly interact with the consumer in the establishment. By scanning the code, the user will be able to navigate through the brand's website, visiting the file of a specific product, or accessing a virtual coupon.
WiFi access
Free WiFi connections are becoming more common in stores. Thanks to the offer of this connection, brands can offer information, services, or promotions related to commercial activity. Some of these networks require filling out a form with personal data or downloading an app, making it another way to obtain information from consumers.
Also Read: Craigslist Western Mass – All You Need to Know About Craigslist Postings