What Benefits Does Big Data Bring To Marketing Departments?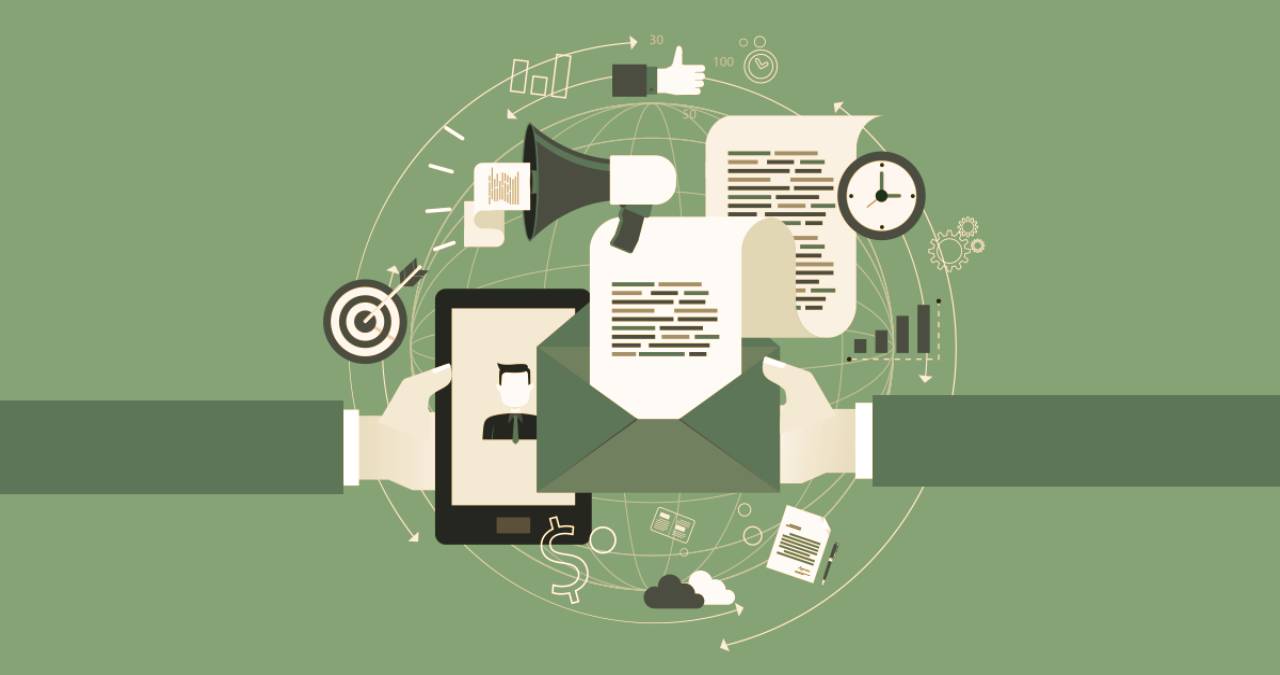 Decreasing expenses, exploiting opportunities for innovation, and launching new products and services are the main reasons for applying big data to the business.
Big data is estimated to generate $ 200 billion in revenue in 2019. Although this technology has uncovered new business opportunities for companies to make a profit, it poses profound challenges for marketing departments:
Determine what data to collect
Smart and effective targeting of relevant consumer data to launch effective and cost-effective strategies is a complex task due to the enormous volume of data collected.
Choose tools
The volume and complexity of the data determine the type of tool required for each company. Time and budget constraints are some of the barriers marketers face when selecting and choosing the right platforms.
Investment in data-based marketing increased by 60% between 2015 and 2016 and it is estimated that the figure will continue to increase for 2019 due to its multiple advantages, among which are:
Analysis-based design
The analysis of information and user comments in relation to colors, fonts and styles allow creating a database on design trends that allows creating more sophisticated elements adapted to consumer preferences. Thanks to big data, costs and design times are reduced, allowing new products to be launched on the market in a shorter period of time.
Content in time and form
The collection of user data and its corresponding analysis shows marketers the best window to contact them, at what time and what content is the most interesting among the public.
Personalization
It's easy to get carried away by the power of numbers and numbers in content marketing and forget people and emotions. Therefore, it is important to remember that one of the applications of big data is the personalization of communication and the creation of unique experiences that improve customer relationships.
Conversion optimization
Big data and data analytics should be used to design the web page and content in such a way that the bounce rate is decreased, clicks are improved and conversion is increased. In this sense, technology helps to determine the traffic and the customer journey and to understand the behavior of users on the page to optimize those issues and elements that generate friction.
Boost sales
Thanks to new technologies that allow real-time tracking of purchases and trends, brands can identify patterns that help generate higher profits. Likewise, big data can help predict inventory needs or optimize crosseling thanks to the study of customer purchasing behavior.