What Is An Online Avatar Maker?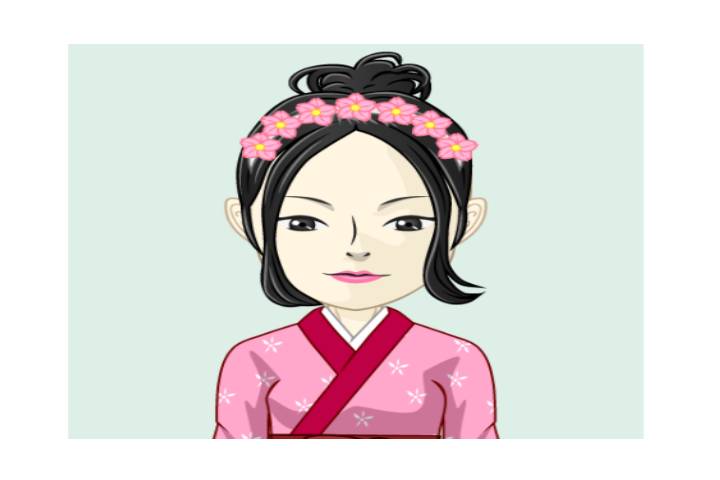 What exactly is an online avatar maker?
An online avatar maker from the name itself is a tool that creates an avatar. And this tool allows people to build a digital depiction of themselves, friends, colleagues, lovers, or someone they know. An online avatar maker is compatible with Windows, Linux, macOS, iPhone, or Android phones. Moreover, people can choose whether they use online avatars for social media platforms, computer games, or in the online realm. Sexual orientation, haircuts, outfits, facial traits, and skin complexions are all the features that the users will personalize basically.
You may explore Picrew if you want a glimpse of what an online avatar maker really looks like. Yet, bear in mind that the UI may vary from other online avatar makers. But generally speaking, Picrew has a user-friendly UI that everyone can dive into without watching tutorials or reading manuals.
What are the major components of an online avatar maker?
Online avatar makers enable users to freely modify and design an endless number of avatars to post and share. And again, the clothes, hairstyle, physique type, facial structure, and others are the basic modification choices everyone will encounter.
Online avatar preset templates give an avatar on which to base their character. This method helps to create an online identity without having to go through each modification choice.
Meanwhile, in Picrew, people can select from an estimated 2000 presets available on the platform. User can also design their own presets to make it more unique, which they can share with everyone using the service or limit it only to the people they only know.
What varieties of online avatar makers are out there?
2D/3D Online Avatar Maker
The two-dimensional and three-dimensional online avatar maker is a digital application that generates either of the two avatars, which usually varies on the apps they utilize. If an application provides a two-dimensional avatar, it may not enable the usage of a three-dimensional avatar.
Online Avatar Maker for Computer Games
Several computer games feature their own avatar maker on the game itself, which allows users to design avatars from the bottom to the top. These avatar makers are generally complex, allowing players to change an avatar's facial characteristics and tattoos.
A web-based avatar maker is a website that enables users to create their personalized avatars. People could typically build their avatars by uploading their personal photos, and they can also select from a set of pre-styles and facial appearances.
Emoji Online Avatar Maker
An emoji online avatar maker is a site or application creating one's unique emoji using photos, and users can add some texts to it. These emoji avatars could be uploaded on social media platforms, including Facebook, Instagram, and Twitter.
What are the things you should consider in looking for the ultimate online avatar maker?
Number one:
Assess the application or site capabilities. You may start by checking the number of skin tones, eye shape, color, facial structure, and hairstyles available. And also the level of flexibility available, including physical attributes.
Number two:
Examine the application you're trying to use, so you can actually check if it's appropriate with the objective by which you want to leverage your avatar.
Number three:
Check if you're using the appropriate device for the application before initiating to create an avatar.
You may start with entering Picrew.to into the URL bar to check out and see if it's the online avatar maker you're looking for. It's actually a free app that you can download and use on your mobile device. Or you may opt for the web-based version working for Windows,  Linux, and macOS. Moreover, it's ad-free, which will save you from the annoying ads that keep popping up.
Can you use the online avatar as your profile icon?
Definitely! Only if you're using Picrew. Some online avatar makers don't allow users to share the avatar they made on the platform, unlike Picrew. And if you ever decide to use it as a display photo on your social media accounts, you will never have to change it from time to time since avatar doesn't develop wrinkles, dark under-eye, or acne.
Also Read: Tricks For All Photoshop Users