What is the Process When Applying for Student Loan Refinancing?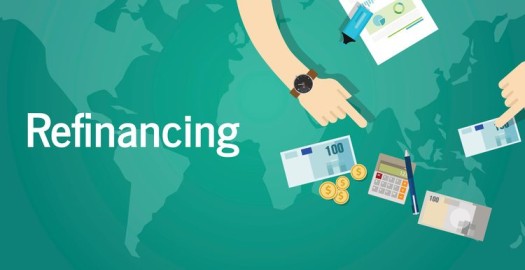 When it comes to refinancing a student loan, the process may vary depending on which loan provider you approach. It is advisable to check and compare the rates from many different loan providers first and then proceeds to choose the best offer. In today's world, you can check for the best interest rates online in just a few minutes.
Normally, when the applicant wants to refinance student loans, they will also get to select between a fixed or variable rate loan. Many loan providers do not reveal the fees associated with the loan, this will be listed along with the terms and conditions on the loan documents. Be sure to carefully read through and look for other hidden charges.
Once you have selected a loan provider who offers student loan refinancing, an application form needs to be submitted. The lender will then conduct a hard search credit check to see if you fit the eligibility criteria, keep in mind that this can negatively impact your credit score as well. The documents that are required to be submitted along with the application form are listed below.
The applicant's proof of income.
The applicant's proof for citizenship.
The applicant's valid ID number.
The applicant's official federal and private student loan statements.
If you have a bad credit score, you can apply with a co-signer, however their information will be required (co-signer's credit records, credit score and other documents).
What are the Advantages When Refinancing a Loan?
Lower Interest Rates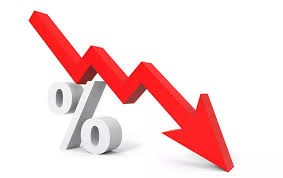 Most people that apply for refinancing do so, in order to lower their financing expenditure; this means that you need to refinance your existing loan with a new loan that has an interest rate which is lower than your current interest rate.
Now, with lower interest rates you can avail lower interest costs which will result in you making a significant improvement in your overall savings over the loan term, specifically if it is a long term loan.
Change the Payback Period of the Loan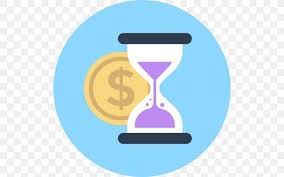 You are allowed to extend your repayment cycle in order to increase the loan term but keep in mind, this may result in you paying more in interest costs. The same can be done when it comes to refinancing a short term loan.
For example, let's say that you have an existing loan that spans for 30 years. You can refinance this loan into a 15 year period instead, this will come with a higher monthly loan repayment amount but it will have a lower interest rate.
Lower the Monthly Loan Repayments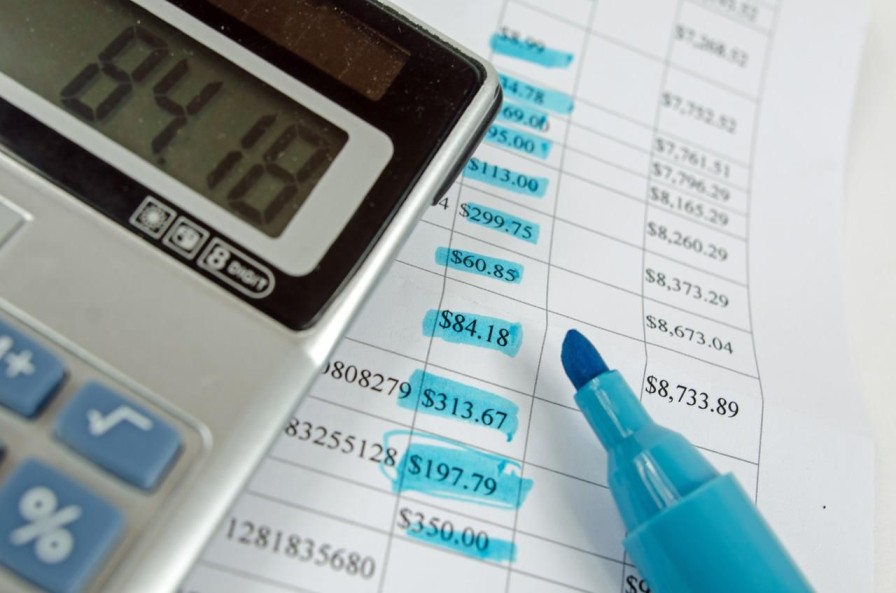 Remember that just because you apply for the refinancing of your student loan, it does not mean that there will be a drastic change. The new loan balance is more likely to be lesser than your previous loan balance as you will now have lower interest rates or a longer loan term.
What are the Disadvantages When Refinancing a Loan?
Higher Interest Costs
In certain cases, the refinancing process can misfire, let's say that you manage to stretch your loan repayments for an extended time, you will end up paying higher interest costs towards your debt. However, you will still be satisfied with your lower monthly loan repayment amount but because of this, the higher lifetime cost of the refinanced loan will be offset.
Transaction Surcharge
Depending on which loan provider you select and which state you reside in, refinancing student loans can be expensive. The average outstanding principal rate is from 3% to 6% of the refinancing fees.
These additional charges generally include the origination fee, appraisal fee, application fee, inspection fee and the closing costs. When it comes to refinancing other types of loan such as a home loan, the closing cost can go upto thousands of dollars.
Benefits will be Lost
When applying for the student loan refinancing process, you will lose certain benefits that could prove to be useful. It is a well known fact that federal student loans are more flexible than private student loans. If you hold a public service job and have a federal loan, you may be able to get your loan partially forgiven.
What is the Public Service Loan Forgiveness Program?
The Public Service Loan Forgiveness (PSLF) program is a federal program that is implemented specifically for students who are facing financial difficulties in clearing their student loan. This program also encourages students to enter into careers such as nursing, teaching, government administration, military and other public interest jobs.
The individual will need to make at least 10 years worth of loan repayments while they are employed under the government, nonprofit organization or any public service job in order to qualify for the public service loan forgiveness program.
Many times, students refinancing applications get declined as they fail to meet the requirements of PSLF. To ensure that you are successful in availing this program, meet the following conditions.
Ensure that you have the correct type of loans.
Ensure that you make around 10 years worth of loan repayments.
Consider working full time for an employer.
Consider switching to an income-driven repayment plan.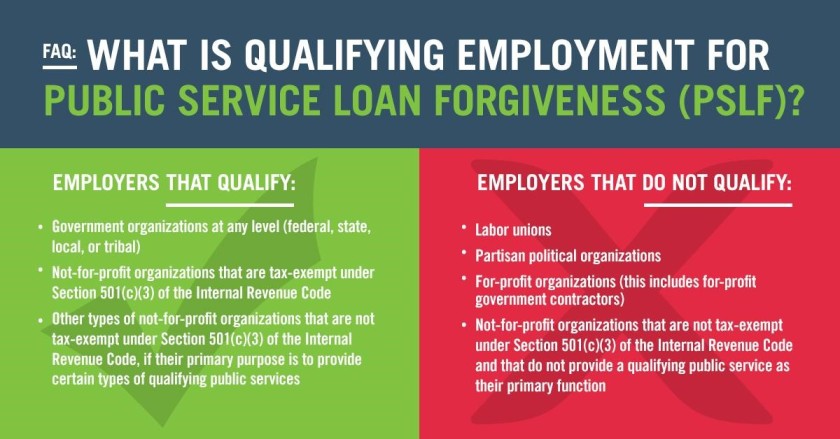 In case You Do Not Qualify for the PSLF Program
Due to the PSLF strict requirements, it is understandable if you fail to qualify. Even though the public service loan forgiveness program is quite popular, it is not the only one, you can search for other programs based on which state you reside in. There are 46 states that offer their own loan forgiveness programs.
Also Read: Ways To Share Images Without Sacrificing Their Quality