What Is Zero Trust? 4 Advantages Of Adopting A Zero Trust Security Model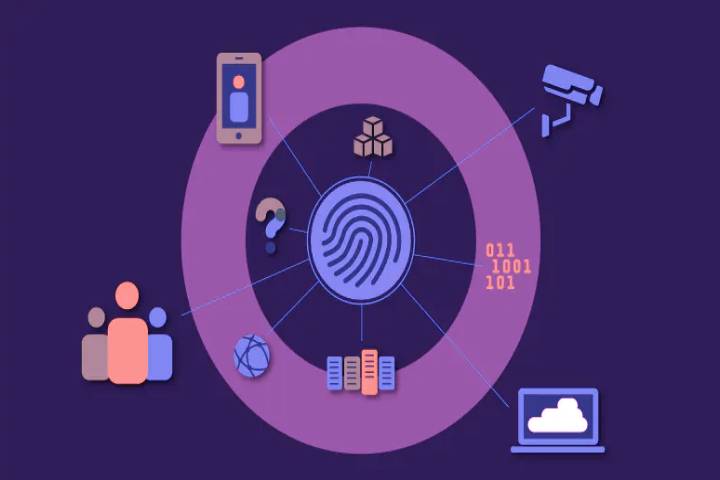 The relevance of global cybersecurity is more than ever in today's world, especially since the COVID-19 pandemic. There has been an escalation in cybercriminal activities since the work-from-home or the remote working environments.
According to IBM's Data Breach Report 2021, their data breach costs escalated from USD 3.86 million to USD 4.24 million, the highest average total in their data breach report history.
The silver lining is, this same report suggests that organizations that adopted the Zero Trust Application architecture saw a drop in data breaches.
This article will take you through some major advantages and the underlying importance of the Zero Trust Security model. But first, let's start with the definition.
What is Zero Trust?
The Zero Trust Security model works on the principle of providing least-privilege access, trusting no user, application, or internal employees.
It assumes every user or application is hostile and only establishes trust based on the user's context of identity- device's security posture, user's location, etc.
This model secures the network applications and services against malicious entities.
What are the benefits of the Zero Trust Security model?
Here're some of the major benefits of the Zero Trust Security model for your organization.
1. Reduces organizational and business risks
Since Zero Trust assumes that all the users and applications are hostile and malicious, the users cannot use the network or communicate unless their identity attributes verify them.
This prevents internal and external attacks, making the hackers overcome the external security defense system to access the business data.
Thus, the Zero Trust Application Access reduces risk by uncovering who's on the network and how the users communicate.
2. Ensures data privacy and reduces data breach risks
The Zero Trust approach verifies user identity first, preventing unverified and malicious workloads from communicating elsewhere on the network. This makes it simpler and beneficial for the security teams to detect and stop malicious data-based attacks and practices.
Moreover, for the approved users, the communication is limited to the "need-to-know" basis. Meaning, secure access is locked and confined to only the hosts, users, or services that need it.
3. Provides secure cloud access and adoption
Cloud's biggest challenge and security concerns include loss of access control and visibility.
The Zero Trust model and its control bring together collaboration, context, and visibility. It classifies all the assets and the users on the cloud, ensuring the right protections and access controls.
4. Supports regulatory compliance
Regulatory compliances like California Consumer Privacy Act (CCPA), General Data Protection Regulation (GDPA), HIPAA, and many others are major concerns for organizations.
In Zero Trust Application Security, each time a user moves, their payload and identity are verified- stopping the attack before it reaches the data.
Conclusion
Zero Trust is a new and robust way to protect the network architecture against potential cyberattacks and malware threats. Furthermore, it also ensures secure cloud adoption, supports regulatory compliance, and ensures data privacy for utmost network protection.
Instasafe offers a Zero Trust Application Access service to provide one-click and secure access to applications and protocols like RDP and SSH with SSL, MFA, IDP, and SAML features. All in all, it is a more reliable solution than traditional security models.
Also Read: Keys To Attracting And Retaining Talent In Your Company