What's the best way to learn trading in London?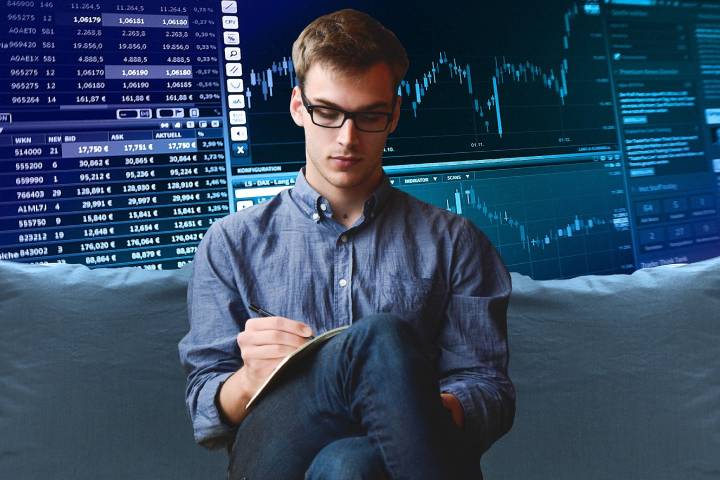 We often google- How to trade in the stock market, how to trade, how to trade forex, and many similar questions. Every time google provides us trillions of content and blogs that answer our questions. But are these online contents enough to convince you to invest your hard-earned money to invest in the share market? Don't you think a professional course is crucial to mitigate the volatility and reduce risks? Thus, neophytes need to learn trading in london to master the basic skills required to tip the odds in their favor.
Trading is a source of growth capital, but a study has found that 995 out of 1000 people lose a huge sum of money as they lack the skills required for trading or possess no knowledge about the stock market. It is no secret that trading involves high risks, but safe investments had hardly benefitted anybody. As an American entrepreneur Jim Rohn has said, "If you are not willing to risk the unusual, you will have to settle for the ordinary." Therefore, you can also make money in the stock market by taking calculated risks if you gain an insight into the trading and ways to avoid risks. Through this blog, we will familiarise you with the best ways to learn to trade in London.
Best ways to learn trading in London.
Enrol in trading courses: London is home to several prestigious and top-ranked trading schools. These trading schools offer different types of trading courses. Whether you are interested in stock trading or forex trading, these schools have several trading courses that provide theoretical knowledge and practical skills to develop robust trading strategies. These courses are a perfect blend of technical market indicators, financial market theory and traders' psychology.
Read books and articles: There are several books and articles available in the market or online to clear all your doubts regarding trading. Investing books such as The Intelligent Investor, A Random Walk Down Wall Street and How to Make Money in Stocks are a few best investing books for beginners.
Follow successful investors: Following successful investors like Warren Buffet, George Soros and Peter Lynch can influence your moves and help you make a wise decision while investing in the stock market. These historian investors can hone their trading skills.
Read and follow the stock market: Beginners can read and follow stock markets on news sites such as CNBC and Bloomberg. They cover business, market news, and analysis extensively. Following these news sites, newspapers and journals can provide you with a deep understanding of the stock market.
Open a trading account: Today, there are many trading platforms in the UK like SaxoTraderGO, IG, Interactive Brokers, FinecoBank, Interactive Investor, and DEGIRO where you can open your trading account. These trading platforms are cheap and easy to access. You can easily buy and sell shares on these platforms strategically and make huge profits.
Follow these ways to become a master at trading. Make a well-informed decision by enrolling in the professional trading course today!
Also Read: What is the programme structure for the logistics master's programme?