Why choose Hospitality and Tourism as a career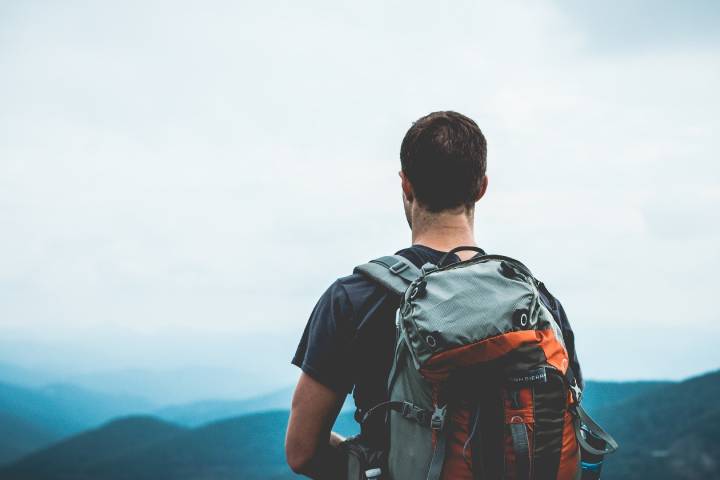 If you love socializing with people and want to work in an environment that is both versatile and incredibly challenging, then the hospitality and tourism industry is the perfect option for you to explore this area with a professional outlook. Experts are in fierce competition to meet the demands of this rapidly growing industry. Students with an optimistic approach are also striving hard and trying to comprehend all the aspects of this domain. You can pursue a relevant degree in tourism and hospitality to gain all the essential resources, techniques, and strategies to break into this vast sector. Now let's look at the possible reasons that could motivate you to seek a profession in the hospitality and tourism sector.
Diverse career options: Anyone wishing to apply their proven track record of success to the hospitality and tourism industry can find a niche profession. Although hotels and travel account for a sizable chunk of this global profession, they are just one of many possibilities. Restaurants, catering, conference planning, travel agencies, hotel management, passenger services, entertainment organizers, tour operators, coffee houses, and many other facilities hire graduates in this domain. There are several other career options in all of these categories. It's no surprise that the hotel business attracts a large number of individuals because it offers such a diverse range of interesting job prospects.
Flexibility and Mobility: A job position in this profession allows you to prioritize your engagements and job obligations with flexible job rotation. Some days you may very well be able to work from the comfort of your own home, although some days might require you to be in your workplace for longer durations. This domain also allows movement in terms of geographical places. It's a fantastic chance for a travel enthusiast to explore and work in a variety of cities across the globe.
Travel and get acquainted with people from diverse backgrounds: Many job routes in the hospitality and tourism industry provide opportunities to travel throughout the world. You'll get compensated for working in a foreign nation and learning about a new culture, as well as attending professional development conferences to upgrade your skills and to meet other people. Traveling also allows you to hone your customer service abilities and establish a strong relationship with your clientele.
Career progression is a real thing: The tourism and hospitality sector provides a pre-determined route for you to develop skills and advance to the highest-paying employment opportunities. Most jobs in this field offer on-the-job training to assist you to acquire and accurately assess your capabilities for progression and advancement in a more competent way.
Creative work environments: Professionals in this sector are dynamic, innovative, and passionate about achieving their career objectives. This profession is vibrant because it captures the beauty of generating lasting experiences for its consumers.
The hospitality and tourism industry is dynamic because every day brings new opportunities and challenges. If you prefer a fast-paced environment with lots of social contact and companionship, this is a perfect opportunity to strengthen your professional career. So, sign up for the course now!