Why Are Companies Investing In Automation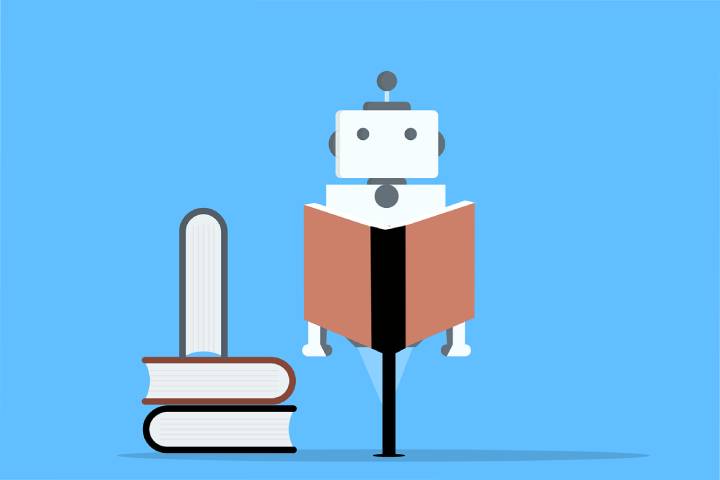 Automation and robotics processes are taking command in the new labor processes, the news has been spreading for a long time that labor relations are being much more successful and efficient thanks to the significant way technology influences economic areas where they are implanted.
Implement Robotics In All Most Susceptible Systems
Currently, companies that decide to invest in digitizing their invoices have a great chance of increasing their level of productivity. Don't let the pandemic destroy your business, discover here how document automation can cover the remote administrative needs of any business, with information available daily.
Companies have more significant opportunities in a highly competitive market by bringing robotics or automation of processes to the most vulnerable business systems. They manage to improve efficiency and the assessment of results with it.
One of the main areas that need automated processes is the administrative and financial departments. There are applications for scanning invoices, bank reconciliations and automatic data processing that provide a lot of manual work time. Thus, in departments with a high workload and more vulnerable to human error, they can prosper and improve considerably.
Improve The Efficiency Of The Business Environment
The evolution capacity of companies that implement digitized processes in their different departments is impressive. On the contrary, those that do not invest in technology are relegated and condemned to die. The automation revolution covers many aspects:
New job opportunities are created.
Services are diversified.
The quality of customer service improves, with much shorter delivery times and physical expansion of the business.
It cannot be denied that automation is a great advantage for companies, but it is also for their employees. They will be able to be much more organized in their work, efficient and with less workload than processing daily by hand.
The digitization of accounts payable, receivable, legal documents, files, inventories, and any other necessary paperwork will be available to a client whenever needed, with less time to search, access and consult the information.
Automatic Data Extraction
Once business processes and transactions have been automated, there's no need to waste valuable time searching books stored in the basement for specific documentation. Those obsolete files full of dust are no longer needed. With strategic automation, everything is always available to all interested parties with the possibility of access to different users, regardless of their country of residence.
Likewise, the use of robotics also allows us to include digital data and extract it. Thus there are fewer errors in data that will be shared later, and they would be much more reliable figures than if a human transcribed them. An automated system works by itself; it does not need more than a couple of simple instructions to fulfill its function. This means that a company will be much more transparent, and with less document fraud, nothing escapes digitization.