Teleworking – Adapt To The New Reality With Cisco Business Resilience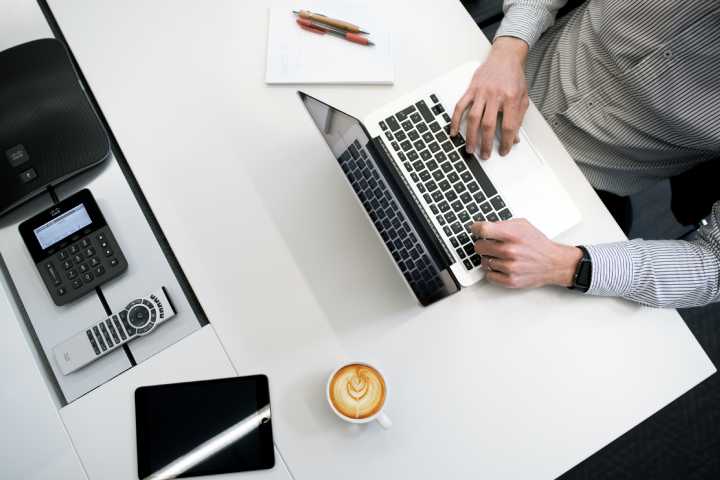 COVID-19 has accelerated the transformation of the workplace and has promoted teleworking and hybrid work, a modality that straddles the office and the private home. The data show how there has been a spectacular growth of work at home. This trend is here to stay, as many companies have already assured that they will maintain telecommuting and hybrid work beyond the pandemic.
Increase Competitiveness In The New Environment
According to a recent IDC study, companies will have to switch to hybrid work to give their workers the security they need anywhere.
IDC notes that this will be key to ensuring business competitiveness in an environment where return to the office is slower than expected and where many companies have postponed decisions while waiting to return to the office.
Adopt New Ways Of Working With The Best Technology
More and more companies understand that hybrid work is an ideal option to overcome the current situation and that of the future since, according to experts, something similar will be repeated later.
Companies will have to rely on innovative technologies to help them in their business resilience plan to guarantee safety anywhere and favour teleworking and hybrid work.
In this context, organizations that are committed to the Cisco Business Resilience Plan will be better prepared to adapt to change and will be able to ensure workplace transformation, disaster recovery and business continuity.
What Is The Cisco Business Resilience Program?
Cisco achieves business resilience through solutions designed and built for change at any scale and across your organization. These solutions mainly address two areas of action: safe teleworking and a safe workplace.
Also Read Teleworking: Keys To Keep Your Data Protected
The Benefits Of The Cisco Business Resilience Plan
With this plan, Cisco essentially equips companies with solutions that facilitate the proactive assessment of operational risks, establish contingency plans, and manage incident response capacity. In this way, organizations ensure employee safety and maintain operational continuity.
The Cisco Resilience Plan's priorities are employees, business operations, customers and partners, the community, and shareholders. SCC offers organizations the Cisco Business Resilience Plan to adapt to the new environment and remain competitive despite everything.