4 Things to Consider Before Choosing an Affiliate Marketing Program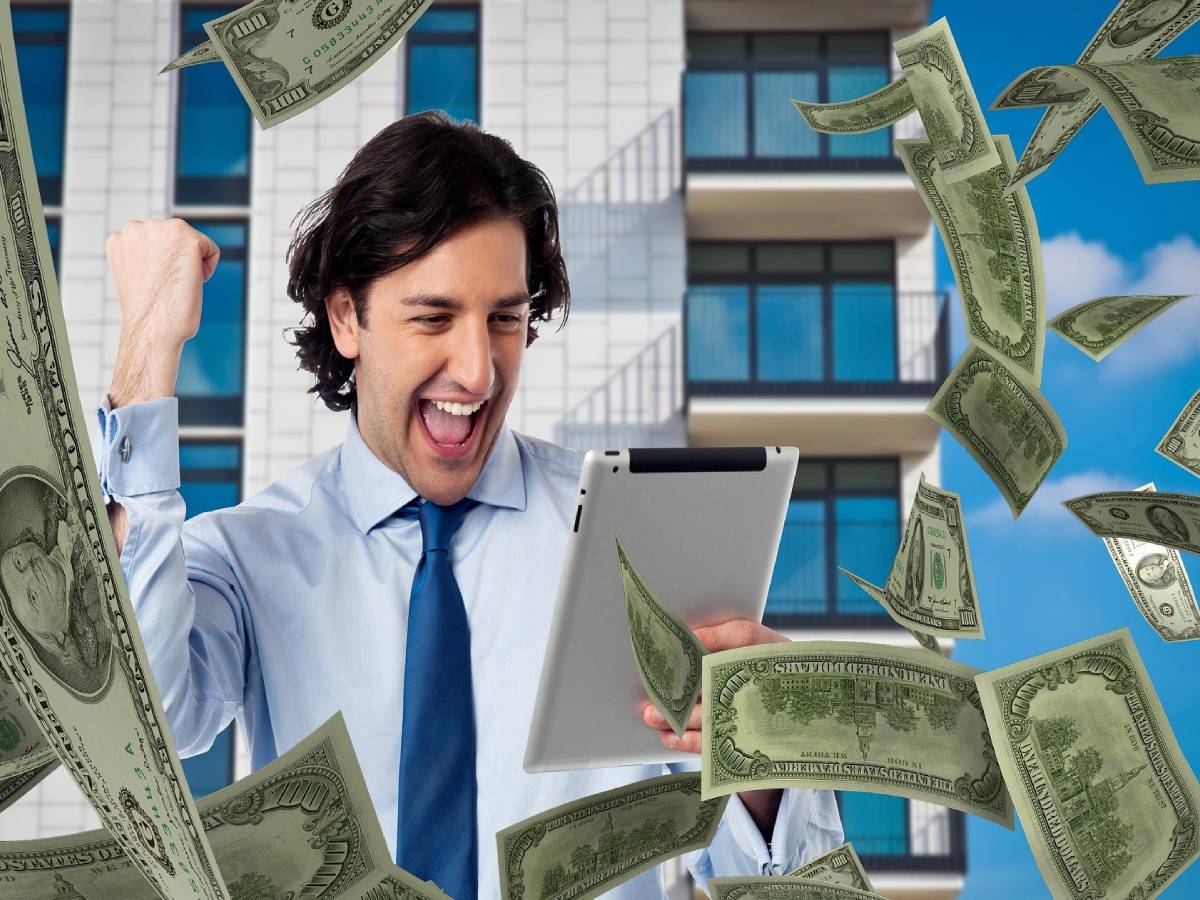 The practice of affiliate marketing has become increasingly popular in the last decade. As an opportunity for people to leverage their existing knowledge and talents to promote the products of others – and earn a commission by doing so – the profession represents an attractive form of passive income for countless people around the globe.
But while your own abilities and the quality of your content are an important part of the equation when it comes to achieving success, the programs you sign up to and the companies you represent are just as significant. If you're on the lookout for the best affiliate marketing programs to bring into your portfolio, take the time to consider the following concepts before you commit.
Reputation
Just as you'd want to verify the reputation of any vendor you buy from, so too should you conduct the same due diligence when it comes to those you promote. After all, you're staking your own standing on their products and services, so you should be confident that they can deliver what they promise. That applies to both their customer base and you as an affiliate marketer. For established companies, a strong reputation might not require such corroboration, but for unknown entities it's best to do a little digging and read through online reviews of their performance.
Ts & Cs
Okay, okay, okay, so the fine print is never fun to read. However, when it comes to affiliate marketing programs, it's imperative that you fully understand what you're signing up for. Some companies pay commission per conversion, while for others, merely directing traffic their way will be enough to earn a (small) slice of the pie. Some even offer loyalty bonuses or additional incentives to keep you (and your audience) coming back for more, but others may charge you a fee for signing up in the first place. Read through the terms and conditions in their entirety and sort the wheat from the chaff when it comes to what you're getting out of the deal.
Relevance
The company you partner with might offer the best products in the world. Their affiliate program might have the most attractive terms and conditions. And your own content could be as compelling and click-worthy as it comes. But if your area of expertise and the retailer aren't a good fit, the marriage of your ideas simply won't work. Only ever affiliate yourself with entities that are relevant to the focus of your blog, vlog or other online presence, since this will be infinitely more effective in achieving conversions than a scattergun approach.
Competition
Last but not least, it's a good idea to avail yourself of the market competition for your desired niche and the products you intend to promote. Ideally, you want to strike upon a sector which is highly popular with the public but not oversaturated with your competitors. Of course, that kind of happy medium is incredibly difficult to locate and it may be that narrowing your parameters to focus on a more specialized area of interest – with fewer targetable consumers but greater chance of penetration – is the best course of action in terms of achieving maximum ROI on your time.
There are countless affiliate marketing programs to choose from these days, so whittling down the field of possible candidates by following these four tips is conducive to a successful partnership.
Also Read: Fundamentals of Digital Marketing