5 Customer Service Issues That Many E-Commerce Companies Face Daily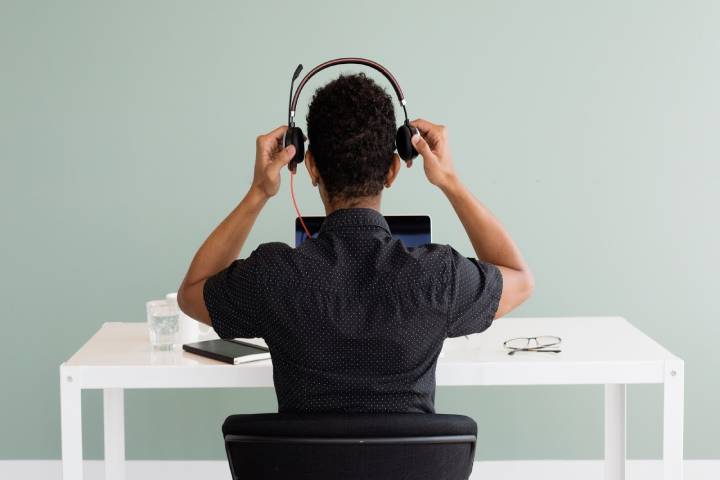 What is e-commerce customer service? It is how online companies help their customers with everything, ranging from online purchases to the resolution of issues. This is carried out while ensuring a positive and good customer experience as they interact with your brand. Customer service in e-commerce is a must-have. As per Microsoft, 95% of customers find customer service to be important for brand loyalty.
Moreover, 80% of businesses believe that they are offering incredible customer service, but only 8% of customers agree with this claim, according to Forbes. Customers' expectations have gone up, and even minor customer service issues can lead to customers complaining more about your customer service. On the flip side, 67% of customers are willing to pay more to companies that can overcome customer service challenges.
Why catering to customer service problems should be a priority?
As per research conducted by Loyalty One and Verde Group, dissatisfied customers' impact varies based on the industry you're talking about. For instance, it can lead to a potential loss of 11 percent if we're talking about grocers, whereas it can cause a loss of up to 25 percent if we're talking about mass retailers. Considering that the e-commerce industry in the US alone is an $861.12 billion industry, you can very well ascertain how important it is to ensure the timely solution of customer service issues.
Furthermore, when you start focusing on customer service problems, you're able to identify the pain points in your customer journey. This information allows you to make adjustments to reduce the friction while also providing you with valuable data that can be used for your email or SMS marketing campaigns.
What are the common customer service issues?
The growth of the e-commerce industry has been spectacular. However, it has also altered how people shop, and that has led to customer service challenges. How? The competition is growing, and so are the customers' expectations. It has become easier than ever to lose your customers if they feel that their expectations aren't being met.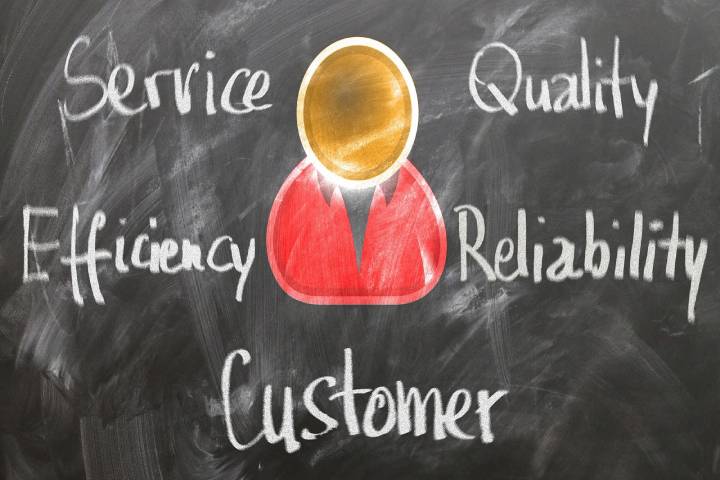 The goal of ensuring a seamless customer experience even when there are problems is one of the biggest obstacles in customer service. Your customer service problem-solving skills must continue to grow as you adapt to new technologies, tools, and marketing trends, thus ensuring that your company is capable of overcoming the obstacles.
What follows is a list of customer service issues in the e-commerce industry that can negatively affect your customers' experience. By catering to these customer service challenges, you will offer a great customer experience, thus increasing your sales and maximizing customer retention.
You don't have an answer to the customer's query
This is perhaps one of the most common and significant customer service problems. A customer reaches out to your customer service team, and the rep doesn't have an answer to their query. What should be done? Remember, it is more about what you shouldn't be doing at this point.
Always ensure that you are not unclear in your response. If you do not have the necessary knowledge to answer the question, refrain from guessing. Admit that it is a difficult question and that you will have to look for the answer. Then ask the customer for some time and guarantee that you'll contact them back with the answer.
It's also a good idea to attach some sort of timeline to your response. For instance, 'I'll get back to you in thirty minutes regarding the answer to this question.'
You have to transfer the call to another department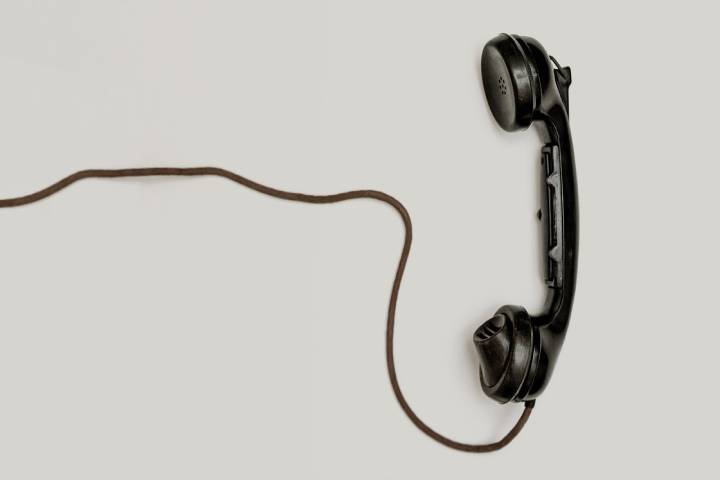 There are times when the best approach to helping a customer will involve transferring the call to another person or a different department. This is one of the biggest customer service challenges since it tests the inter-department communication efficiency. Most of the e-commerce companies tend to carry out a 'blind transfer.'
Blind transfer is where you transfer the call to a teammate without ensuring that they are available to take the call. This can lead to the worst possible customer experience. Therefore, customer service in e-commerce should approach this issue cautiously.
You should start by letting the customer know that the call will be transferred. In the meantime, you should verify along with passing the relevant information to the other teammate, thus ensuring a seamless customer experience.
Failure to understand what your customer wants
Customer service problem solving is primarily correctly identifying what your customer wants. Generally, customers aren't able to accurately explain what they want, and that's where the customer service rep must do all in their power to ascertain it quickly and accurately.
You should start by asking the customer to walk you through their issue step-by-step. Ensure that you are taking notes while explaining and asking for details where you deem necessary. If you have time to do so, discussing it with a teammate may help you solve the issue quicker.
Handling angry customers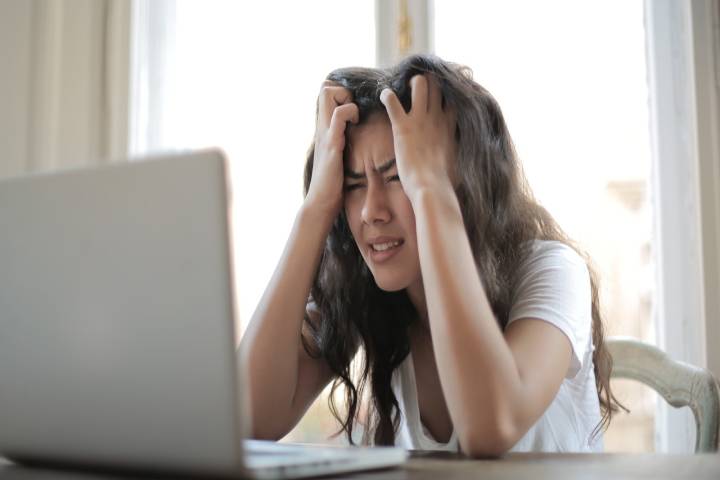 One of the biggest customer service challenges is dealing with an angry customer. However, you shouldn't worry because even the best companies get calls from such customers. The best way of dealing with angry customers is to calm them down. Once you've managed to calm them down, you can figure out how you can help them with their issue. An effective technique for such customers is known as HEARD technique. It is defined as follows:
H – Hear
E – Empathize
A – Apologize
R – Resolve
D – Diagnose. 
Catering to multiple customers
There will be times when your e-commerce company's customer service skills are going to be tested. One such situation is when there's a load on your customer service team, and they are catering to multiple customers simultaneously. This could be happening during a season or in Q4 when people are generally going on an online shopping spree.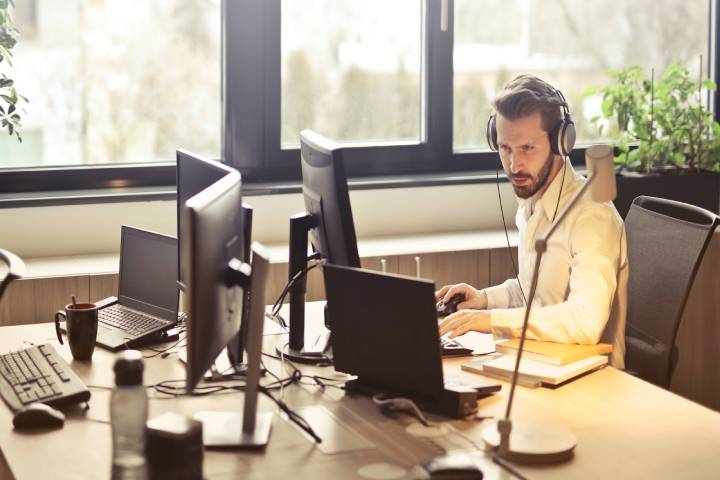 Remember, a customer will always be willing to hold if it means that their issues are being resolved. This gives your customer service rep to listen to another customer. You have to ensure, though, that the hold-time is minimal and that you're using tools that allow you to prioritize tickets and assign them to relevant people.
Bonus tips – improving your e-commerce customer service
The following are some of the ways that you can enhance your e-commerce customer service:
Use omnichannel marketing – be where your customers are (email, text messages, social media) while following marketing laws!
Focus on growing your company's customer service skills
Provide as much information as you can – use FAQs, blogs, and product descriptions
Incorporate tools – for example, live chatbot & help desk software
Conclusion
If you want to grow your e-commerce business, you must retain your customers and ensure that you're attracting new ones as well. What's the best way to attract new customers? Word of mouth or referrals! How do you ensure this? By consistently providing your customers with an exceptional customer experience. And how do you offer a superb customer experience? By overcoming obstacles in customer service!
In Sam Walton's words, the goal should be to have an e-commerce customer service that's legendary!