Why is active sourcing an integral part of companies?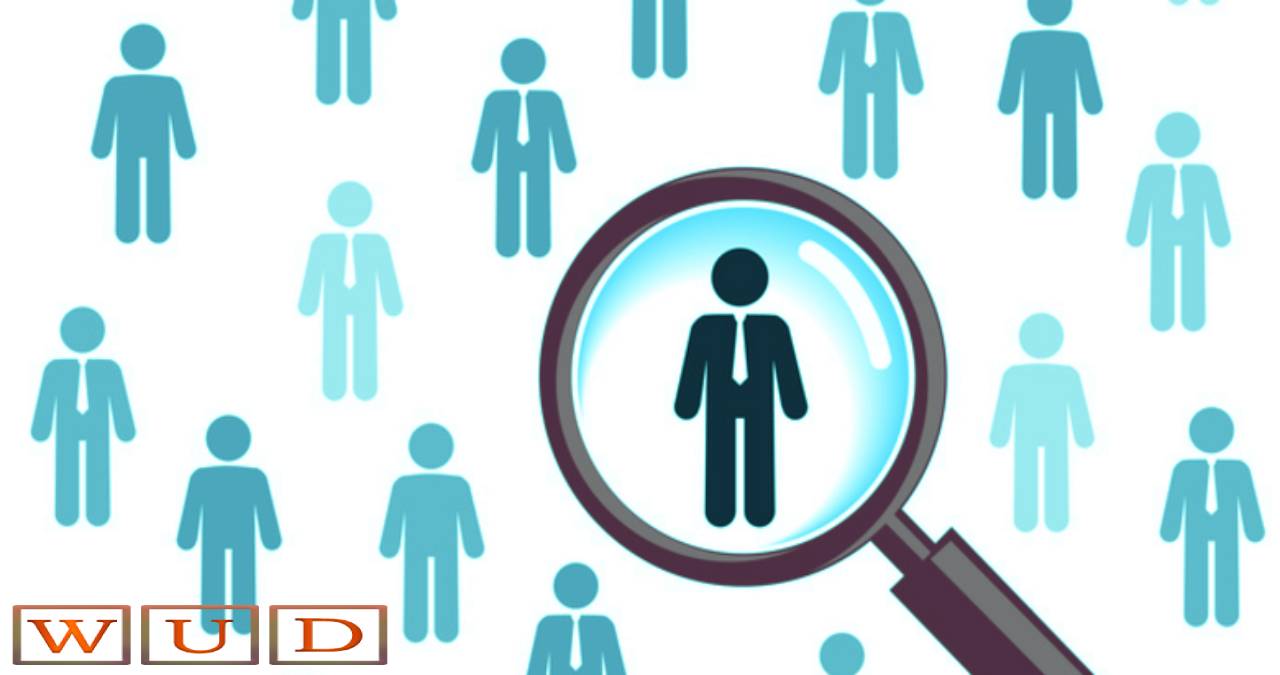 If a company wants to fill a new position, we are all familiar with the most common form of recruitment. The company places a job advertisement on its website or on job portals and career networks. It waits for applicants to register and then selects the most suitable candidate for the position. This form of recruiting is called passive sourcing. In many cases, however, this passive form of candidate search is no longer sufficient. With a current, almost 100 percent employment rate, too few applicants report on the job advertisement. The whole process is dragging on unnecessarily. Companies must, therefore, take a more active approach in order to optimally fill vacancies again. This active search is called active sourcing. Recruiters use an active approach to find suitable candidates. But why is this active approach increasingly necessary for companies?
Vacancies are not sufficient for all positions
Even if 90% of the open positions are filled through job advertisements, this procedure is currently not always sufficient. There are multiple reasons for this. There are professions in which job advertisements are virtually invisible since there are simply too few people who practice this profession and are looking for a job at the same time. For example, if a company wants to fill the position of sommelier, it will not necessarily be successful with a job advertisement. Since the field is very special, it is difficult to find the person you are looking for passively.
On the other hand, there are completely opposite situations. Well-known and large companies such as Coca Cola receive a flood of applications solely because of the name, from which they first have to filter out suitable candidates. In such a case, the passive search means a considerable additional effort for the company. In the end, companies have to cut back on the passive approach from time to time, as they have to make a decision based on the applications received.
Also Read: Google Drive – What is it?
Internal recruitment as a partial solution
One often hears that vacancies are filled by recommendation, the so-called "vitamin B" or by internal candidates. Wouldn't this approach solve the above problem? The application process is usually significantly shortened due to the internal filling of a position or on recommendation. If the company is filled internally, the candidate is known to the company, it has already settled in and fits into the existing team. The situation is similar with recruitment. The new colleague is not entirely unknown, someone in the company guarantees that he can identify with the corporate culture. Professional qualifications are evidenced by a brief review of the curriculum vitae.
However, there is no "fresh wind" in the company through this type of recruitment. New employees from outside always bring new and innovative ideas with them that can advance the company. In addition, by filling vacancies for "vitamin B", the company runs the risk that the candidate will not be able to integrate properly, contrary to expectations. This path is a good alternative for individual positions, but the whole process of recruiting is difficult in the long run because after some time the potential of this method has been exhausted.
HR consultants as an alternative in active sourcing
Furthermore, many companies hire an external personnel consultant for recruiting, who takes over the entire tasks of recruiting and passes on only a few perfectly fitting candidates to the company. This considerably reduces the internal effort for the new filling of an open position. In addition, the personnel consultant can access completely different channels, such as their own talent pool. This increases the chances for the company to find the optimal position for the vacancy. But even with this option, the company is exposed to risk. The personnel consultant never knows the company as well as the internal personnel manager, which can also lead to incorrect filling of the position with this method.
Our own recruiting department as a solution for active sourcing
By setting up a recruiting department in the company, a large part of the recruiting can be done by yourself. Recruiters are trained in active sourcing, know the company and its departments, and ensure that the company no longer has to passively wait for candidates, but can actively approach desired candidates and win them over for the open position. However, active sourcing is not used as the only recruitment measure. External job advertisements and internal job advertisements are usually placed in addition, but you are no longer solely dependent on the response to these procedures.
For positions that are more difficult to fill, an internal recruiting department naturally also works together with an external personnel consultant who offers all-round support for recruiting, or a more cost-effective active sourcing service provider in order to ensure the optimal filling of the vacant position. In many companies, this situation is already pervasive and active sourcing has already become an integral part of recruiting.
Also Read: Which Social Network Generates a Greater Advertising Memory?