When is the Right Time to Hire New People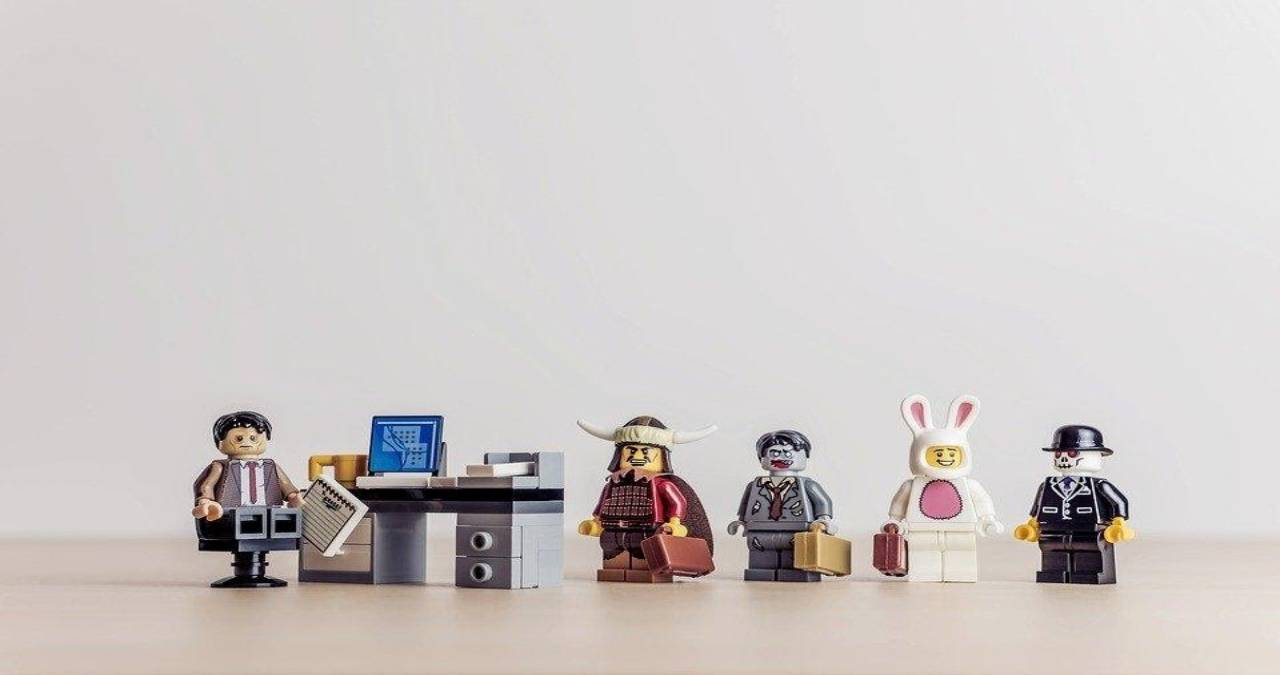 If you have started a business and worked hard to give it a strong standing, you have done a fabulous job. However, the struggle doesn't end here. The next step is to scale your business to take it to new heights of success. It means you will have to add new people to your team so you can attract more sales and do more work. However, each employee comes with a responsibility that is on your shoulders. So, you should think twice before you start hiring and make sure this is the right time to do it. 
You had to Decline Work
You know it's time to add new people to your company when you have to decline work from a client. You should never have to say no to new projects. However, you also shouldn't take on responsibility if you know you can't handle it. Start looking for potential employees when you see things are getting difficult to control.
Current Employees are Overworked
Usually, current employees are asked to put in extra hours to cover new or additional projects. You will, of course, pay them for extra hours and work; however, it's not an efficient practice. Humans have limitations. Even if your employees don't mind, you should not overwork them if you want to continue providing quality service.
New Skills are Required
Even if you don't introduce new services, you will start to feel the need for new skills to make your current work more efficient. For example, data scientists are really in demand in all industries these days. If you are absolutely sure that adding a team member will be beneficial, you should not wait for it.
Also Read: Teleworking: Keys To Keep Your Data Protected
Experienced Employees Engaged in Menial Tasks
If you see senior and experienced team members wasting a lot of their time in menial tasks that anyone could do, you should look for junior professionals. You are paying high salaries for minor administrative tasks to those seniors. With new junior hires, those seniors can start focusing on the job that is up to their pay scale.
What if a Client Left You?
This is the most important question you should ask yourself before hiring an employee. There would be no need for employees if one or two clients left you. You can't just terminate an employee unless you hired them on a contract basis. You have certain laws and regulations to follow when firing an employee. Moreover, it will create a bad image of your company in the market and skilled people will avoid working for you.
Also Read: Explain Virtual Work- How is it useful in the Coronavirus situation?