The Top SaaS Companies You Should Know About in 2020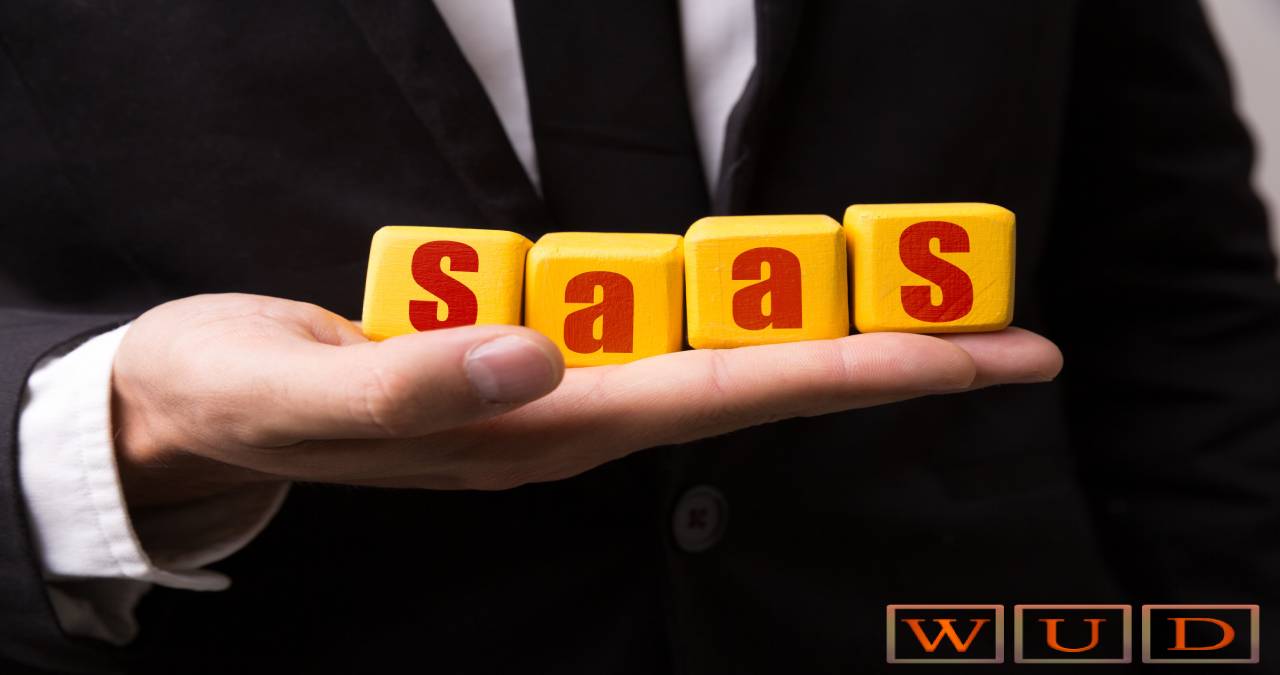 Companies are pouring record amounts of money into their IT budgets this year.
Close to half of that money is being spent on software as a service or SaaS for short.
What are the services these businesses are lining up at the door waiting to invest in?
Keep reading to discover the top SaaS companies in 2020 and stay up to date with the latest in business technology.
Top SaaS Companies
SaaS, or software as a service, is one of the most popular trends of the year when it comes to business innovation.
The software is changing the way we do business and bringing people closer together when we need it the most. Take a look at the SaaS trends of 2020 and the companies leading the way.
Slack
Slack technologies has been gaining significant momentum in 2020. It was founded in 2009, had its initial launch in 2013, and it has been rapidly growing ever since.
Slack is a communication platform that businesses use for employee communication. It is similar to an instant messenger where employees can communicate through different "channels."
Shopify
Shopify is another SaaS business that has been rapidly gaining momentum in 2020. Shopify recently released its Q1 Earnings and noted a 62 percent increase in new stores created between March 13, 2020, and April 24, 2020.
Shopify is a leader in the global e-commerce industry. They provide a platform for businesses to sell their products.
Adobe Creative Cloud
Adobe creative cloud is a must-have on any list of SaaS companies. Adobe grew by leaps and bounds in 2019 and is poised to continue the trend in 2020. Adobes stock price outpaced the industry and gained close to 46 percent in 2019.
A subscription to Adobe creative cloud gives you access to a library of software applications used to edit pictures and videos, develop web applications, and also design them.
Dropbox
With everything going online these days, you need a place to store all that information. This is where Dropbox comes in.
Dropbox allows you to create and store documents and files all in one place. They allow for the documents to be shared, making it easier for teams to collaborate in one place.
Wix
Everyone is turning to the internet during this pandemic, and many businesses are trying to make the switch from brick and mortar to the web.
Wix helps by creating templates to help you build a website without having to learn any coding skills. Making it easier for small businesses to move online, set up a website with their website builder, and continue selling their product.
Github
One of the best SaaS companies ever created, Github, is a platform that users go to create, share, and discover software.
Github was so widely used and functional that Microsoft acquired them for 7.5 billion in 2018.
For More Technology Updates
SaaS has been growing significantly in the past few years and is projected to continue to grow substantially in the future. These top SaaS companies are leading the revolution for the future of technology.
For more technology news and updates, check out the rest of our website!