Benefits Of Implementing Augmented Reality In Social Media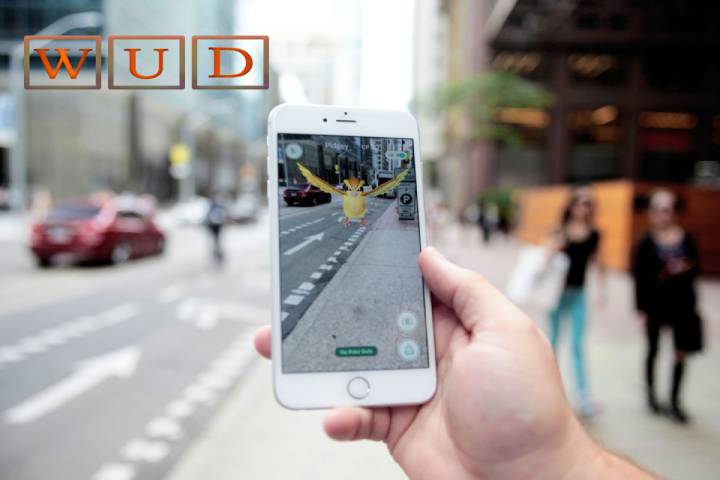 Augmented reality is making a dent in social networks because of the increasing technology integration in these channels. For this reason, businesses of any size can already consider incorporating this type of content into their strategies.
Augmented reality technology consists of superimposing computer-generated images on the reality around the user. In this way, the truth is "augmented" with richer experiences.
Perhaps the most famous example of augmented reality to this day is the popular Pokemon Go. In this game, users searched for images of these virtual creatures in real places in their cities.
Today, augmented reality in networks is already daily, as the filters of Snapchat and Instagram add elements (dog ears, makeup, sunglasses.) to the photos or videos of users.
Although both are examples of this technology for entertainment, brands are beginning to understand the true potential of augmented reality for marketing.
Thus, today there are already various ways in which it is possible to use it on social networks to get more attention to your products or services and grow a business.
How Is Augmented Reality Used On Social Media?
Studies already estimate that as early as 2022, the augmented reality advertising market will move around $ 13 billion. 
The truth is that social platforms are already investing large amounts in developing and integrating this technology. For example, Instagram is experimenting with adding the ability for users to test products virtually. 
Some of the uses already available include:
Achieve Greater Reach With Your Effects
Instagram effects (popularly known as filters) are among the most popular augmented reality apps, and many businesses have already realized their marketing potential. 
It is possible to create your effect on Instagram or Snapchat to enhance your branding and is attractive and comfortable to share on networks, multiplying its reach. 
Test Products
While it is true that it is difficult to compete with the experience in a physical store, many companies choose to allow their customers to try their products through augmented reality. 
Some brands have also developed tools for their customers to try makeup products, sunglasses, and even different furniture models for the rooms of a house. 
Advantages Of Using Augmented Reality In Social Networks
Improve Engagement
Static images and videos are already standard content in the feed of social network users. In a context of dispersed attention and continuous scrolling, generating an augmented reality experience draws the user's attention and retains it for longer. Besides, it multiplies engagement, encouraging you to use augmented reality for fun. Thus, augmented reality applications such as Instagram effects jump from user to user in an almost viral way.
More Shared Content
Augmented reality provides an innovative and immersive experience for users. It is about creating highly dynamic content that interests your audience and target buyer and that people will want to share with their friends. 
Boost Impulse Purchases
This technology acts as a bridge between the virtual world and reality, allowing the user to imagine how a product can be integrated into their day-to-day life and appearance. It is a hybrid experience that drives the most impulsive type of purchases, by making the user experience the product firsthand without waiting for it to arrive at home.