Devices that can help improve your work-from-home experience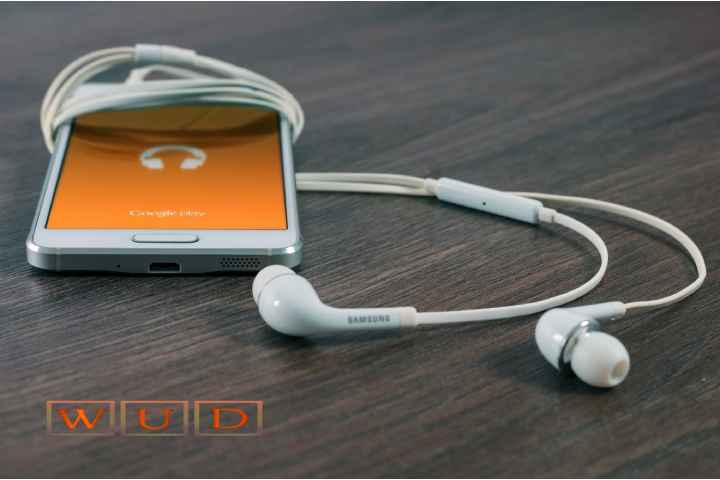 Being a work-from-home employee is no walk in the park. As a concept, it seemed like the ideal solution for those with long hours of work and commutes. But once a majority of the world's population started working online, people realized that there was more to it than meets the eye.
Those who worked from home encountered issues they had never experienced in an office space. Not to mention, all socialization was taking place online, and people felt really deprived of the simple interactions they enjoyed with their colleagues every day. Working from home, left to their own devices with the freedom to choose their pace had people making bad decisions regarding their routines leading to regular burnouts.
By 2021 most institutions have reopened and are welcoming back their employees, but creating a safe working environment is considerably hard, and many still continue to work from their homes. Here are a few objects that could possibly improve your experience while working remotely.
Noise-canceling headphones
Unlike your office space, your home is not a regulated environment where each person silently engages in their tasks. Your family members, who also had to stay home, will carry out several activities that could distract you while trying to focus. One of the best devices that can help shield you from all the noises generated in the kitchen, the living room, or your backyard is a pair of noise-canceling headphones.
A pair of good quality noise-canceling headphones will keep your mind clear of any distraction enabling you to stay entirely focussed on the task at hand. If music helps you concentrate better, play your favorite lo-fi or instrumental tracks at a suitable volume. Not everyone enjoys music, so choose whatever suits you best. If the headphones come with a good microphone, you can improve your daily meeting sessions and always efficiently get your points across.
Webcam
Online meetings have become the norm today since traveling long distances and gathering in small, closed spaces are both considered risky. Many of the sessions that were shifted online at the beginning of the pandemic are still held on such platforms. But one thing that can put off anyone engaging in a video conference is the lousy video quality of the speaker. It is much harder to pay attention to you when your image becomes distorted or pixelated and distracts all the attendees from what you are saying. Investing in an HD quality external webcam will help make your videos appear more professional and have your clients listening to your every word.
Mug-warmer
A good mug-warmer is essential for every coffee-drinker who cannot function without consuming multiple cups a day. In the morning, you will sit down at your table with a steaming hot mug and get distracted by all the emails and tasks on your computer. Soon, you will be fully engaged in replying to these emails and carrying out the tasks. Once you take a break and return to our coffee, you will be disappointed to see that it has gone cold. You do not want to return to the kitchen and make another cup.
Worry not, a mug-warmer will keep your coffee hot while you engage in all the necessary tasks. What's even better, once you shift to your office building you could use the same mug warmer while working at your station.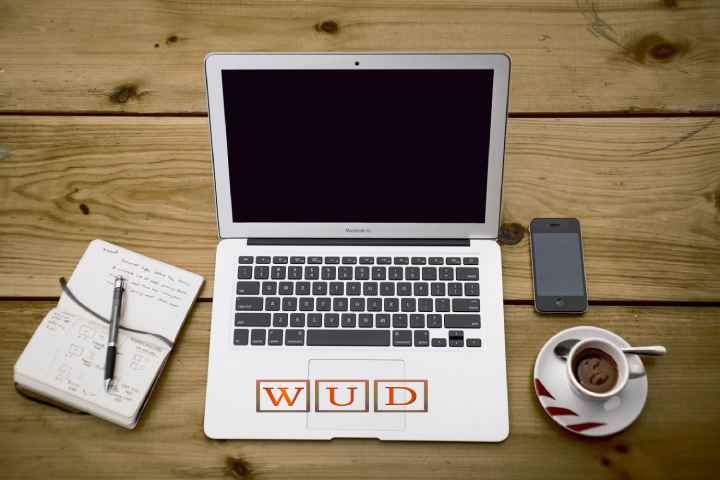 Laptop desk
Sitting at the same table from 9-5 can be too tiring, and if you don't use the right furniture, it could badly affect your health. So, it is always good to move around a bit and work from other spaces where you can be more comfortable. This slight change in scenery will also invigorate you and make you feel a bit more enthusiastic about your work. A laptop desk is an excellent tool for every work-from-home employee who spends the majority of their day in front of their devices.
Today your laptop serves as both your workstation and your source of entertainment. Canadians choose MuchoVegas.com as top casino site and if you plan on spending a few hours in the evening at your favorite online casino, place your laptop on the desk and carry it over to a comfy spot.
Fitness Tracker
Gyms have reopened but are not entirely safe yet due to the sheer number of people who use the closed space and the same equipment. The pandemic caused many to lose their motivation to work out and stay healthy. Working from home involves sitting on a chair for hours on end and could negatively impact your body. A fitness tracker could easily send you alerts that prompt you to do your daily work out or go on a short jog outside. This small device could prove valuable in preventing several diseases and keeping you feeling good, both physically and mentally.
Under-desk elliptical
Despite the fitness tracker, some might find it hard to dedicate a specific time in their routine to work out. Either their schedules are erratic and unpredictable, or they might work until the late hours. For such work-from-home employees, working out from their desk could be a great solution. An under-desk elliptical can be easily used as you carry on with your tasks at your table. Cardio and work can go hand-in-hand if you put a little effort into it.
External Hard Drive
Many employees who used desktops at their offices would not have been supplied with a work laptop when they started working remotely. For them, there was no separation between a personal and a work laptop. This would make it hard to organize, separate and distinguish your files and you will find that there's very little space left in your hard disk. By moving your personal files into an external hard drive, you keep them within easy access but free up enough room in your computer to properly organize your work materials.
Summing up
There are several devices and gadgets that can help improve your experience of working remotely. These items can influence the quality of your video calls, your comfort, health, and efficiency. Choose the items that could improve your situation and do the appropriate research before making your purchase.