Best 5 Databases for the company's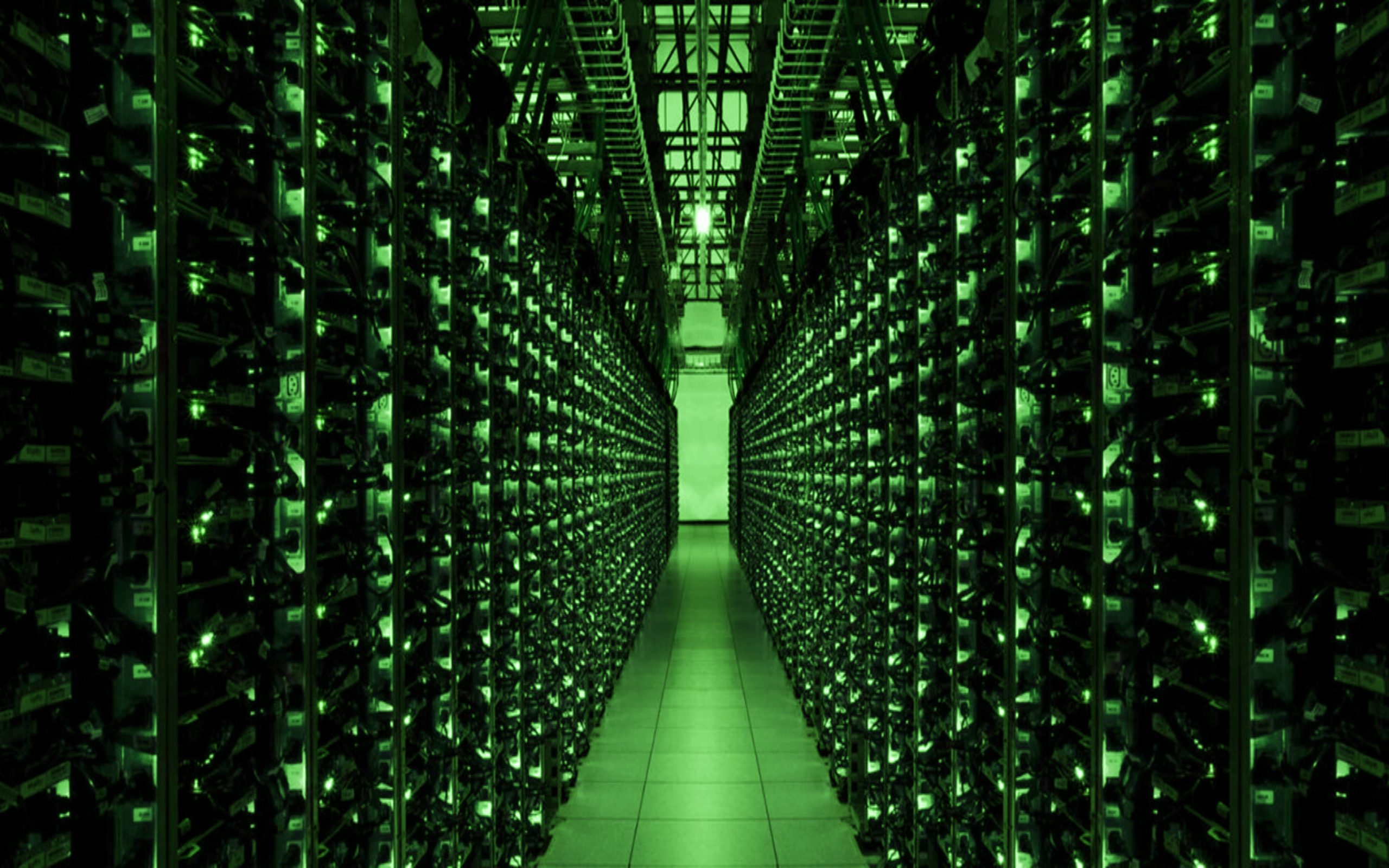 Databases are an essential tool for companies that handle large amounts of information, regardless of the size of their workforce or the sector to which they belong. Within this context, the present Comparison of Databases 2020, brings together five proposals from which to choose.
The article opens with the FileMaker 18 platform, which takes the witness of the FileMaker 17 service last year. It should be remembered that FileMaker changed its name last summer and is now called Claris: this name coincides with what the company had in 1986 when it was a subsidiary of Apple for a few years later switching to FileMaker. FileMaker 18 is available through different products and two modalities are suggested: on-premise and cloud.
For its part, the IBM Db2 database software is available through three deployment options, its design is based on an SQL engine and its features include BLU Acceleration memory technology (SAP certified). Also pureScale, a technology especially useful for organizations that have the challenge of managing transactions that do not stop growing and that come from different systems and devices.
The InterSystems IRIS Data Platform databases have been created around a high-performance database and provide all the critical capabilities for the rapid development of data-intensive and mission-critical applications, including advanced data management, interoperability, transaction processing, and analysis. It should also be noted its availability as a cloud version (through Amazon, Google, and MS Azure) and that its managers have developed a specific platform for health based on IRIS Data Platform: it is called InterSystems IRIS for Health.
Microsoft, meanwhile, continues to focus on Azure SQL Database, a general-purpose relational database that is provided as a managed service, and Oracle does the same with its autonomous Autonomous Database Cloud database with auto capabilities -management, self-repair, and self-security.
Databases For 2020 – Top 5 proposals:
FileMaker 18:
The platform is available under two modes of use (on premise and cloud) and companies have different products available to choose from.
Create, share, access and integrate: on these four concepts, the well-known FileMaker databases are based. Specifically, the product that concerns us here takes the witness to the FileMaker 17 platform that we had the opportunity to talk about a year ago. As usual, and as has happened in past versions, this cross-platform application is available in different formats for companies to choose the one that best suits their needs. Also, FileMaker 18 is available in the cloud version and is called FileMaker Cloud.
We begin this journey with FileMaker Pro Advanced. It is a unified tool that, in addition to being used to create custom apps (iPad, Iphone, Windows, Mac, and the Web), serves to manage contacts, projects, and inventories and create, process and share information. It also employs diagnostic capabilities and monitoring tools and helps organizations obtain advanced development tools to design and implement custom apps quickly.
FileMaker Go
Available on the App Store, it is aimed at any user or worker who wishes to share information with his team 'on the go'. Specifically, it runs custom apps on iPad and iPhone devices, and is used to perform different mobile tasks: on-site inspections, check warehouse inventory on the fly, create invoices during customer visits
FileMaker Server
It is a fast and reliable server software that securely hosts custom apps on-site in one location, and has FileMaker WebDirect web technology that currently runs custom apps in a web browser. It also focuses on users who need availability at all times and save time by automating administrative tasks or managing apps remotely easily. Users can, in a different order of things, safely share custom apps in real-time with FileMaker Go Advanced, Go and WebDirect user groups.
Among the novelties that this version brings, we must highlight the improvements introduced in the server administration and monitoring console. Also, the FileMaker Data API improvements that support XML metadata, including script, presentation and presentation schema names.
FileMaker Cloud for AWS database
It covers the needs of users who want to enjoy the simplicity and performance of the FileMaker platform, but without carrying out the implementation and maintenance tasks that a server needs. The main novelties are two. The first is that the basis of the FileMaker Cloud for AWS 1.18 code supports the new features of the FileMaker 18 platform. The second is that there is the alternative of uploading files to both FileMaker Cloud for AWS and FileMaker Server using the menu option 'Upload to host'.
2) IBM Db2
Performance, flexibility, scalability and reliability. These are the key features around which the IBM proposal revolves, available in different versions.
Db2 is the first IBM relational database. It saw the light for the first time in 1983 and, since then, it has been updating and introducing outstanding improvements that have focused on the management of hybrid data efficiently. Specifically, under the name of IBM Db2 is a family of hybrid data management products that provides a complete suite of functionalities enabled for artificial intelligence (AI). Precisely, the AI ​​functionalities presented by this database allow you to provide proactive and predictive information, thus making it easier for companies to make decisions based on the information before them. The performance and management of this data is also improved.
Also, the design of IBM Db2 responds to another objective of importing the firm: to help organizations manage their data (both structured and unstructured) in one of the following cloud environments: private, public or local. Its 'intelligent common' SQL engine has been plotted with the aim of providing business environments with the maximum scalability and flexibility they need.
Features to highlight
IBM Db2 is based on these pillars: performance, flexibility, scalability and reliability. This approach allows you to support volumes of data that reach large amounts (petabytes), while complex queries are accelerated so that efficiency is not affected. With a constant performance and tools that facilitate the work of management, being able to choose between different deployment options confirms its flexibility in offering support to a range of workloads different from each other.
It stands out, in another order of things, for the possibility of using generic hardware and existing infrastructure, which helps reduce operational and property costs. It also has native encryption and integrated security, in addition to IBM BLU Acceleration memory technology certified by SAP and pureScale: this feature has been designed for business processes that require high availability, so that online transaction processing ( OLTP) meets the needs of the market.
In the case of storage optimization, businesses that need it can compress their data transparently to reduce, on the one hand, disk space requirements and, on the other, storage infrastructure requirements. If this compression is carried out, the benefits are several: this is the case of the improvement in terms of performance or decrease the consumption of processing energy, among other examples.
3) InterSystems IRIS Data Platform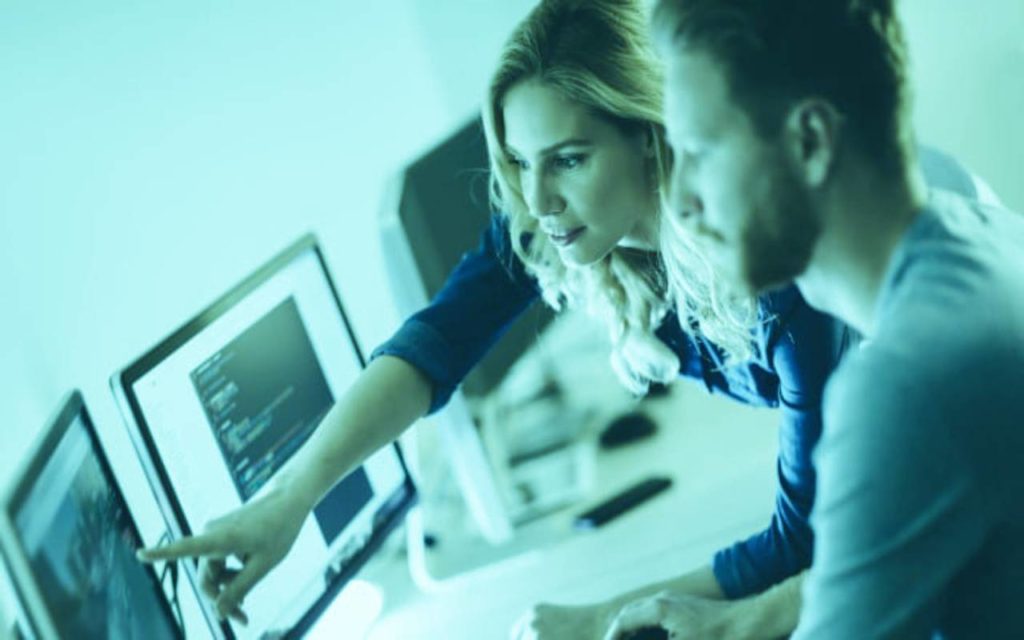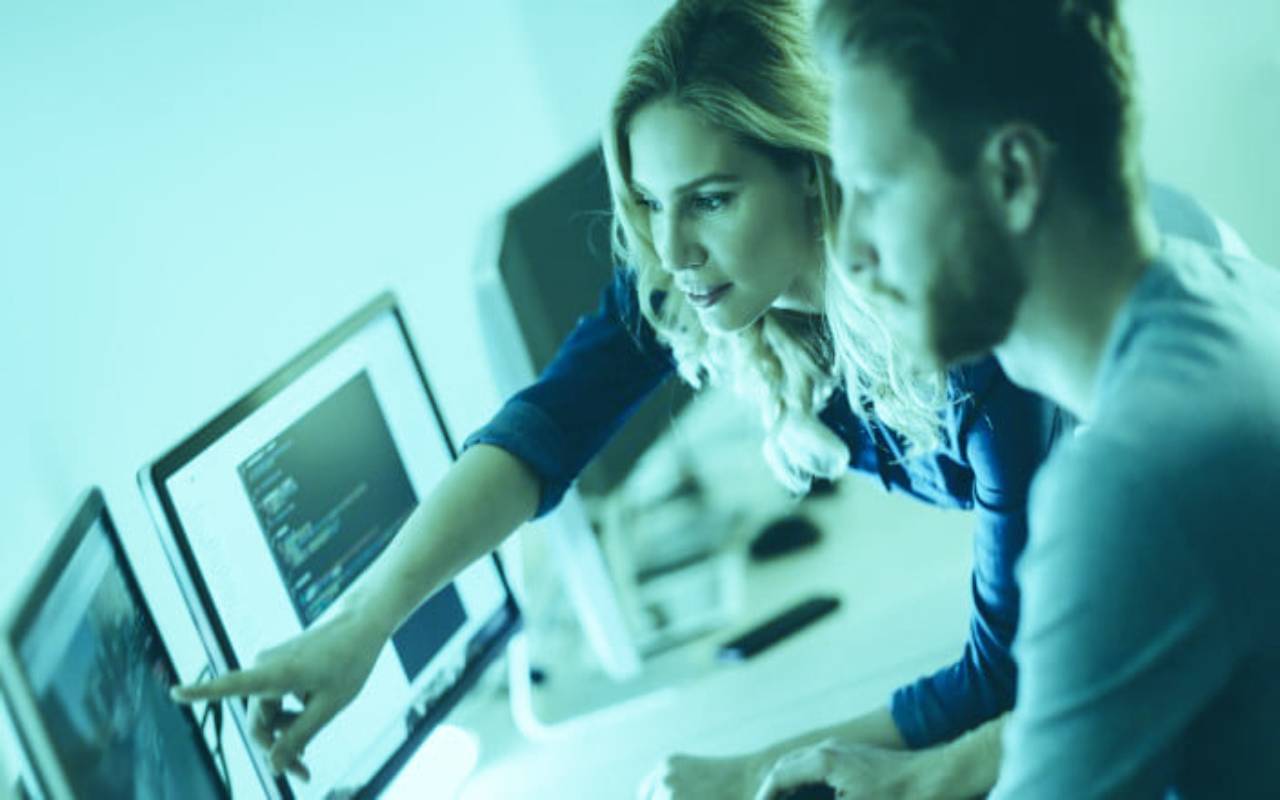 This scalable and flexible implementation unified platform has a data engine that allows transactional and analytical applications in real-time.
Available since January 2018, the IRIS Data Platform is the latest addition of InterSystems to its family of database platform products. It also has an application integration engine and a high-performance multi-model database. What do the acronyms IRIS respond to? They come from four terms in English that translated into our language mean Interoperable ( Interoperable ), Reliable ( Reliable ), Intuitive ( Intuitive ) and Scalable ( Scalable ). Specifically, InterSystems bases its technology on these four characteristics, all of them necessary to make profitable the increasing volumes of data that organizations receive daily.
Main benefits
InterSystems IRIS Data Platform is aimed at companies whose operations depend on data management and analysis, regardless of the sector to which they belong. This is the case of retail companies, logistics or operating organizations, among other examples.
Its benefits include flexible implementation and a high degree of transparency. It is because it integrates perfectly into existing infrastructures and its technology is prepared to support the wide range of customer environments and application requirements. Similarly, it is scalable (both vertically and horizontally) to accommodate the growth of workloads and data volumes, as well as the number of users at the same time. For its part, the data engine guarantees transactional and analytical applications in real-time that eliminate latencies and provide immediate information and actions from transactional and contextual data. Another advantage that defines the InterSystems product is that applications require less code, system resources, and maintenance,
4) Microsoft Azure SQL Database
There are three levels of service to choose from: standard use, critical level for the company and hyperscale, designed for large OLTP databases.
It is a general-purpose relational database that is provided as a managed service. Based on the most recent stable version of the Microsoft SQL Server database engine, you can use advanced query processing features and your key points include the following options: database migration without making changes to the code; Integrated machine learning for maximum performance and durability; advanced data security that includes data detection and classification, vulnerability assessment and advanced threat detection, all on one screen; and scale and high availability of process and storage without affecting performance.
For its part, the integrated intelligence available to it reduces the costs of running and managing a database service. Thanks to the execution of millions of customer workloads 24 hours a day, Microsoft's proposal collects and processes a large amount of telemetry data and, at the same time, respects customer privacy. Several algorithms continuously evaluate telemetry data so that the service learns from the application and adapts to it.
Advanced security
Its security and compliance features contain protection against advanced threats. Thus, Advanced-Data Security is a unified package of SQL security functionalities that detects and classifies confidential data, manages vulnerable points in a database and discovers anomalous activities that may indicate a threat to that database. It also provides a unique location to enable and manage these functionalities.
In this case, the detection and classification of data can be used to provide visibility into the classification status of a database, and to (in the same way) track access to confidential information within the database and beyond its limits. Meanwhile, the vulnerability assessment service can detect and track potential vulnerabilities, as well as help correct them. In addition, it is possible to check the security status, including the necessary steps to solve problems and improve the 'defenses' of the database.
5) Oracle Autonomous Database Cloud
It is based on three pillars: self-management, self-repair, and self-security. Its automation capabilities are based on machine learning, eliminating human error.
We are faced with a family of cloud services that have the ability to self-manage, self-repair and self-secure. Specifically, Oracle Autonomous Database Cloud is an autonomous database that redefines the administration of this type of product through machine learning and automation that eliminates human error. It also reduces costs to guarantee companies greater reliability, safety, and operational efficiency.
The proposal selected by the North American multinational for this article admits, in another order of things, a complex combination of high-performance transactions, including reports, lots, Internet of things and machine learning in a single database. With this approach, what its creators want is to simplify the development and implementation of applications.

In terms of availability, it is offered through two configurations, both optimized to meet the specialized requirements for online transaction processing and data storage. With the Oracle Autonomous Transaction Processing (ATP) service, the development and deployment of much simpler applications are possible, allowing real-time analysis, customization and fraud detection. For its part, Oracle Autonomous Data Warehouse (ADW) provides 'highly elastic' reliability, performance and data management, which translates into an implementation of the data warehouse in seconds. Both Oracle ATP and Oracle ADW are available in shared infrastructure and dedicated ways: if the shared infrastructure service focuses on simplicity and elasticity.
Self-management, self-repair, and self-security
We will go into more detail in the capabilities and integrated qualities. The database is characterized by automating patches, updates, and adjustments without human intervention or downtime. It also supports instant scaling of computation and online storage (as needed) and the user can instantly create new autonomous databases if needed.
In this case, by replacing manual repair and recovery tasks with automated processes, Oracle provides automated protection from downtime (both planned and unplanned) with 99.995% availability: this translates to less than 2, 5 minutes of downtime per month. While many automated Oracle Database capabilities are available both locally and in the cloud, a number of autonomous elements are unique to Oracle Cloud: autonomous patches, resource allocation, and scaling, and data block repair.