Best Cryptocurrency Exchange Platforms in 2021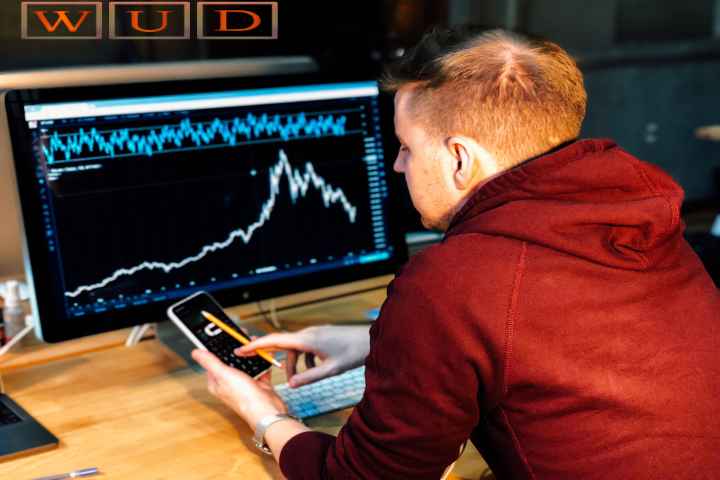 Whether you are looking for a safe place to exchange your coins once and that's it or you are looking for a safe place for constant swaps, you need to know that the place where you are doing it is safe. To facilitate your search, we have prepared for you a list of the best exchanges in 2021. You can use it as a guide or you can choose a service on your own.
LetsExchange
LetsExchange is a new platform that offers a number of benefits to its clients. When you exchange crypto with LetsExchange.io, you can count on the following benefits:
No KYC which means no time wasted if you want to exchange coins asap.

No network fees if you choose a fixed rate.

More than 200 coins to buy and sell.

An opportunity to choose between a fixed and a floating rate.

The most convenient deals are guaranteed by a proprietary technology SmartRate.
When the transaction is completed, you can download a receipt with all the information about the transaction. https://letsexchange.io/exchange/ltc-to-btc is one of the most convenient exchanges with no KYC.
Binance
This is one of the biggest exchanges in the world. It supports almost all the major coins and tokens and offers a pretty easy-to-use interface for the convenience of users. Binance works with fiat money, too, thus, passing KYC procedures are mandatory if you deposit or withdraw in fiat. Though if you deal with cryptocurrency only, Binance allows performing transactions without KYC, too.
Binance uses its own cryptocurrency called BNB, if you use it for trading, you are charged 50% fewer fees.
Etoro
Etoro is one of the most convenient exchanges in the world. It is suitable for both professional traders and those who are just making their first steps in the world of cryptocurrency. While the platform is convenient indeed, there is one significant drawback: there, only 14 main coins are available. But if those are the coins that you want to try, you can choose the platform confidently. A mobile app is available, too. Thus, the platform is perfect for those who are constantly on-the-move.
Coinbase
Coinbase is one more exchange that deserves your attention. This exchange is among the most popular services not only in the world but also in the USA which is a sign of its compliance with top standards. This platform was established just three years after Bitcoin was created. Thus, there is nothing surprising that the platform is the best option for Bitcoin trading.
Bitcoin is though not the only coin supported by Coinbase. Along with Bitcoin, you can trade more than 150 other coins and tokens. Even if you want to exchange rare coins, most likely, they are supported by the platform.
To Sum up
It is not difficult to find a good exchange to swap your coins. But make sure the selected platform supports the coins that you might want to trade. Also, if you are choosing to register a wallet on one or another platform, make sure that the services are going to be non-custodial. Now, you know what exchanges to choose from and can start trading.
Also Read: Top Reasons To Invest In The Cryptocurrency Industry