Why Is Social Trading Changing The World Of Trading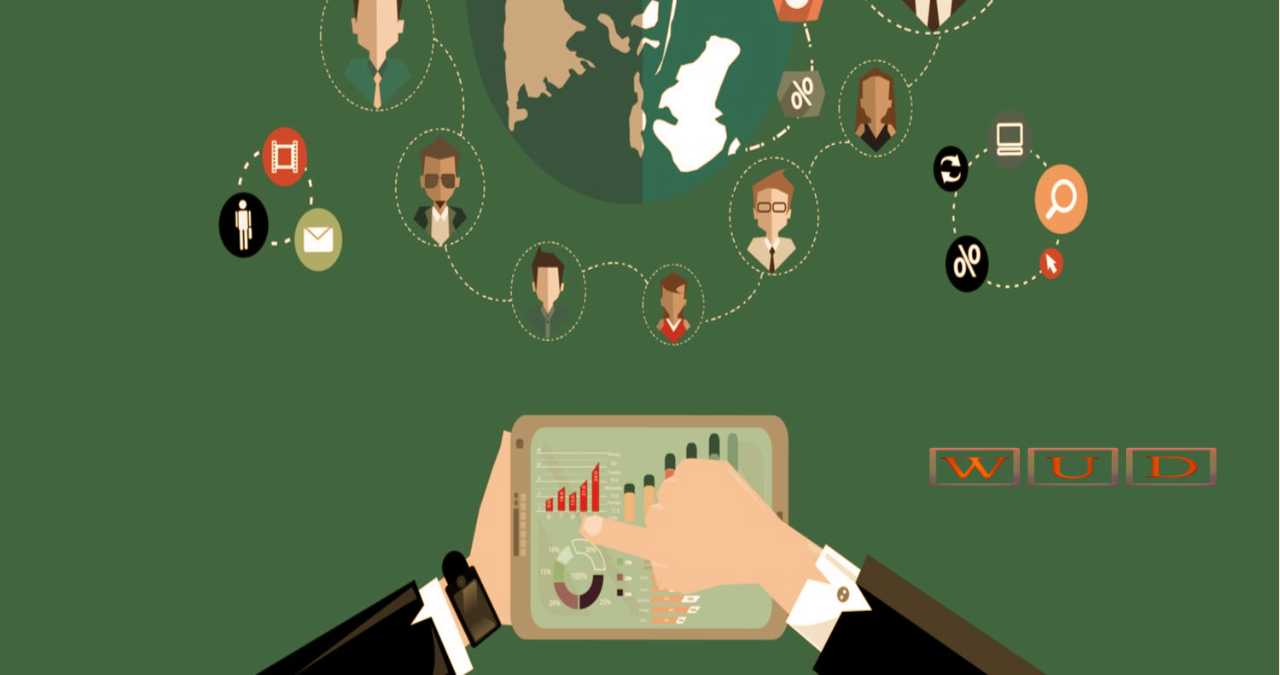 Social trading is quite the easiest way to access it in the financial market, thus allowing all traders whatever they are, beginner or experienced to have the possibility to share their strategy, their performances, and especially in having the opportunity to copy each other.
The Concept Of Social Trading
Indeed, social trading is a very rewarding experience both literally and figuratively. Visit our site for more information. Coming from the merger between online trading and social networks, bringing together all traders, experienced or beginners, and investors all over the world so that they can each share their analysis of the markets and their trades in real-time.
In other words, not only is it of a social form, to communicate with each other, to share and to exchange information, but the most important is that it is allowed to copy the strategies of others.
Also Read: How to Create a Content Marketing Plan and Stick to it
How Is It Changing The World Of Trading
Certainly, it brings a great evolution in the world of online trading and this can be seen by the advantages it offers over traditional trading.
Invest With Ease: By making use of the copy trader system, copy from the best traders whom you trust the most, and it is from this that the transactions applied to the trading account will be based and copied against it.
A system that is not complicated, while it offers security that anyone can determine according to these preferences, the goal to be achieved (profit) and the measure to be taken to minimize loss as much as possible.
Platform security: Social trading platforms provide traders with a secure environment in which traders' money is well secured. Taking as an example, the Openbook platform of the eToro brokers which ensures the protection of the money of its traders.
Diversification Of Investments And Risks: In this system, it is possible to follow several traders at once, providing a significant opportunity to diversify the risk of loss. Remaining only in social trading. However, you must assign them each a percentage of your capital. And this will give you a great opportunity to increase your rate of profit and minimize the risk of loss.
The Direct Link With Leading Traders
An opportunity to get in touch with the best professional traders. Without a doubt, it offers traders the opportunity to communicate with each other which is quite interesting and particular compared to others. But the most advantageous of its use is that it is also possible to communicate with the leaders of the box. As a result, the copier is free to converse with the trader he has chosen to copy, a very important advantage, to have access to their strategies and techniques directly.
To top it off, social trading is therefore a meeting place between two key trading agents who are investors and traders. The first of which seeks to place traders with a good statistic over a long period, and the second, generate a good number in% but do not have enough capital to make very large profits.
In conclusion, social trading is, therefore, bringing a real change in the trading world, therefore it remains the best opportunity as well as for individuals looking for a reliable and credible way to invest their money, as for traders. seeking to increase its profits.
Also Read: HOW TO READ GMAIL MAIL WITHOUT AN INTERNET CONNECTION