Charitable Organizations Also Capitalize on NFT Trend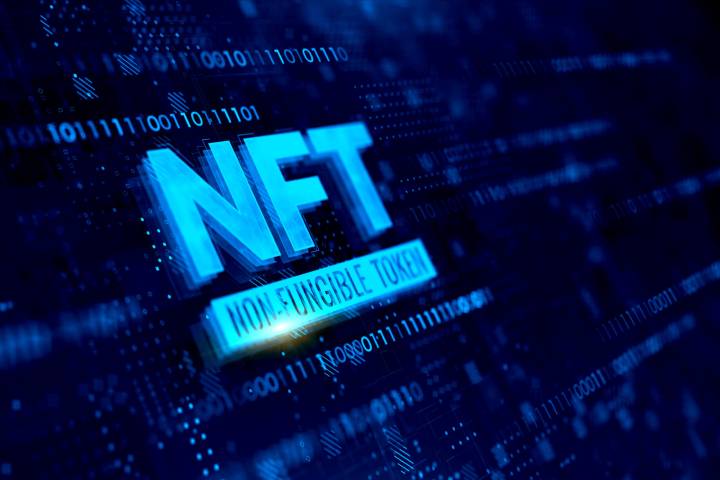 Many creators, artists and celebrities have profited off the NFT trend, and charitable organizations are also quick to realize the benefits of trying to get funding by selling and auctioning off NFTs. NFT stands for non-fungible tokens, unique digital assets or products that have coded certificates of ownership which are recorded on the blockchain.
Compared to cryptocurrencies or "fungibles," which are interchangeable like Bitcoin, each NFT is different and may be composed of digital items such as music files, photographs, meme, video clips, virtual land and even furniture. An NFT may be an artwork or a collectible, and its price may be evaluated depending on the scarcity, rarity, popularity, cultural relevance and consumer demand.
In 2021, NFT transactions reached $25 billion, an impressive growth from the $94.9 million worth of transactions in 2020. As the NFT market has provided opportunities for innumerable creators of various ages and nationalities around the world, so has it permitted and empowered people to donate towards different types of charitable and humanitarian projects.
Certainly, well-meaning organizations which usually rely on volunteers have met difficulties in securing funding to manage and maintain their operations, and the pandemic did not make it any easier. Getting into NFT has helped creators and sellers to give back, and in many cases the proceeds or a percentage of each sale goes to philanthropy.
Organizations have been able raise money by auctioning or selling off their own NFTs, or by collaborating with artists and celebrities who create NFT art and collectibles to be sold on the market and purchased by NFT collectors. The payment or donations may be in cryptocurrency or money transfer through banks or digital wallets.
A few examples of NFT being used for charity is the five-day "Right-Click-Give!" auction last December for Blankets of Hope, a non-profit group that gives blankets to the homeless all over the United States. Among those who contributed their NFT collectibles and art are Nicole Buffett, Tom Bilyeu's Merry Modz and the GutterCatGang.
Dole also collaborated with "Hungry Artist" David Datuna to create an NFT collection which will be sold to raise funds for hunger relief and to raise awareness about malnutrition and food insecurity. Just a couple of weeks ago, Mars Panda organized an auction to support UNHCR in assisting displaced Afghans and in providing humanitarian aid. The NFTs put in auction include signed jerseys by Carlos Soler and Jose Luis Gaya from Spanish Football Club Valencia CF.
Game of Thrones star Emilia Clarke, through her charity SameYou is also selling NFTs to assist people suffering from brain injuries, and these collectibles feature 4k videos of the actress speaking about healing brain-injury, hologram artwork by photographer Steven Sebring and a digital recreation of the Atelier Versace dress which the actress wore at the 68th Emmy Awards.
The NFT art and collectibles market may be among the fastest-growing venues where people rush to sell and earn, but whatever their motivation in getting into NFT—to collect for collecting's sake, to invest, to prove that they have been charitable or to be genuinely altruistic, people in the digital and in the real world do try to give back—not only to their supporters but to those in need, and NFT has provided a novel avenue for this to happen.
Also Read: How to Prepare Your Business for Data Virtualization Software