How to Prepare Your Business for Data Virtualization Software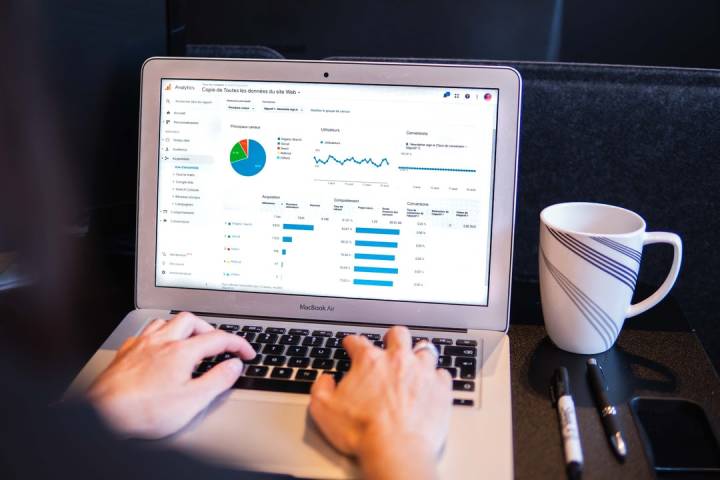 When it comes to operating a business in this era of digital transformation, you want to be sure that your company, no matter the size, has its competitive edge in the marketplace. For most businesses, this is being realized by diving into the treasure trove of data sources that are at their disposal. From legacy system databases to cloud-based storage, business data is helping deliver insights and pertinent information for better business decisions. This is being accomplished through the installation of data virtualization software throughout organizational structures.
What Is Data Virtualization?
When it comes to shopping for the best data virtualization software, businesses are looking for models to be able to enhance data quality while building a bridge across multiple data sources. The goal of virtualization is to bring critical decision-making data together in one place to fuel analytics. Data virtualization is providing a modern data layer that enables users to access, transform, and deliver datasets. This technology gives business users faster access to data housed throughout an enterprise, including big data sources and cloud systems, at a fraction of the cost of physical warehousing.
With virtualization software, users can apply a range of analytics, including predictive, visualized, and streaming analytics, for real-time access and data updates. Through integrated data governance, users are assured that the information within their data virtualization system is consistent and of the highest quality. Data virtualization allows for more business-friendly data, transforming native IT structures. By having a virtual database in place with the right safety and security, a self-service business directory is offering up easy access throughout a hierarchy.
What Is Virtualization Software Used For?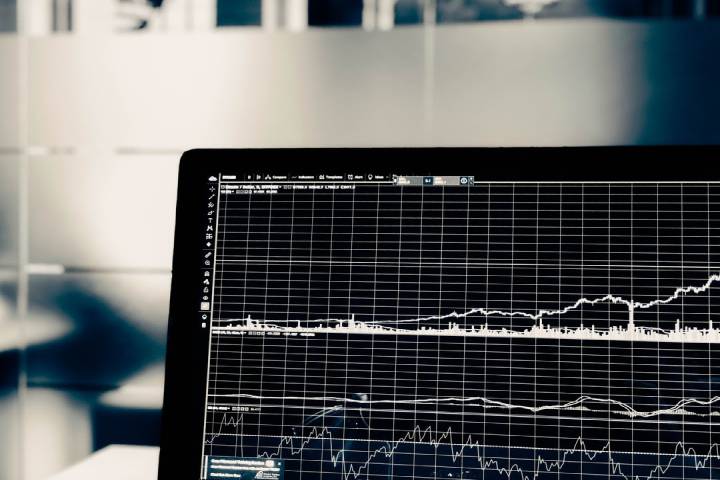 Data virtualization software starts with integration to bring information together, setting a format that will reduce the risk of data errors and enhance the best practices possible to get insights into that business data. With a unified platform for different sources, there are multiple use cases that can be applied throughout companies of any size. Analytics, operational, and emerging use cases are linked up through a single platform regardless of the data source and the platform that affords a high-performance outlet for views of data.
Analytics use cases focus on physical data integration prototyping, starting to build a single data model based on every single source to benefit business processes. This includes providing a semantic layer to deal with data preparation to promote greater insights. Operational cases focus on legacy system migration, taking older data sources and bringing them into a modern platform. This helps reduce the possibility of data replication that can have a negative impact on analysis to address the needs of the organization. Emerging cases focus on cloud data sharing and branching beyond the physical databases available.
What Businesses Rely on Data Virtualization Technology?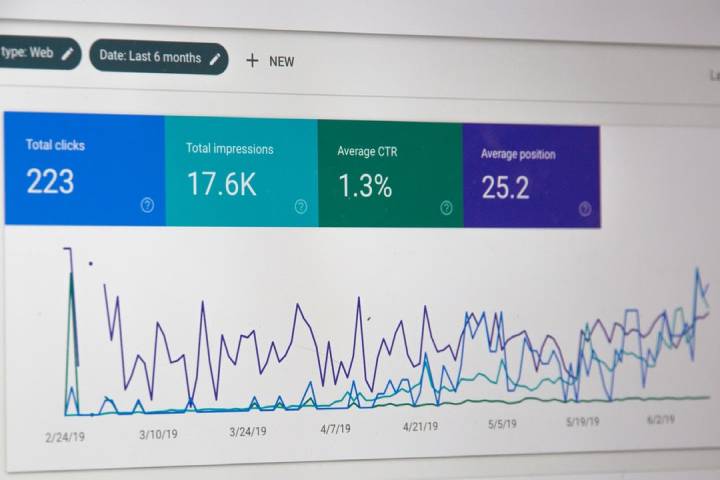 There are a lot of benefits to having a data virtualization strategy in place, specifically for enhancing business value quicker and improving business insight. Through this use of assets, scalability is achievable to make sure that data access is in real-time. This helps cut down on development costs as well, by promoting a virtual layer that can take on new data sources and helps organizations of any size get a grasp on their compliance tools and avoid any replicate data that impacts analytics.
Data virtualization software can be expanded across a variety of sectors. In the communications field, virtualization tools can transform raw data into a greater understanding of a customer base for market research. In the health care field, it can help to expedite the claims process for insurance companies, getting patients reimbursed for procedures sooner. From physical locations to a cloud strategy, expanding the data realm is crucial to getting the insights needed to make better business decisions.
Also Read: How To Carry Out A Good Supply Management