Cloud Storage Continues To Concern SMBs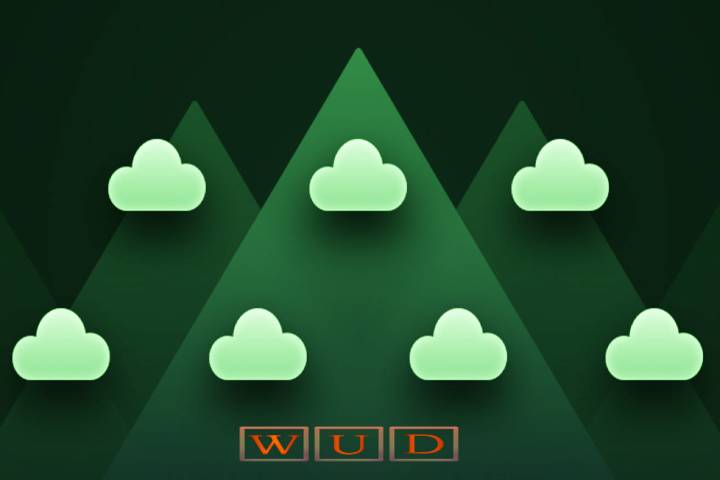 Cloud adoption has multiplied in recent years in small and medium enterprises (SMBs). The benefits this brings, such as increased productivity, access to files from anywhere, and reduced costs, are particularly appreciated by companies.
But these benefits do not come without concerns. Despite significant vendor investments in cloud technologies and the fact that cloud storage has been around for some time now, SMBs continue to believe that keeping their data in the cloud is dangerous. The concerns that existed ten years ago are still present today.
I Don't Trust Third Parties With My Sensitive Data
Cloud platforms have revolutionized the way companies work because they facilitate the sharing of data by different teams. However, unauthorized access to data remains a natural and pervasive concern. The cloud has become practically a mandatory part for businesses, and those who do not take advantage of its profits are ultimately shooting themselves in the foot in terms of productivity.
A study by IS Decisions found that SMBs found cloud storage to be less secure than on-premises storage. This is the reason why a large number of companies are turning to the hybrid approach. Unfortunately, this approach can cause IT, teams, a big headache when it comes to data security for on-premises and cloud storage.
It's More Difficult For My Company To Comply With The Regulations
When it comes to regulatory compliance, storage in the cloud makes the process much more difficult. Despite cloud providers' efforts to comply with major regulations, the difficulties remain because it is not excluded that the data stored in the cloud will be intercepted or modified by users not authorized to do so.
This is why SMEs ask themselves several questions such as: who manages my data? Who can see them? Are the people managing the infrastructure for us? Is it internal and external people? Is our data in a public cloud separated from data belonging to other organizations?
I Can't Stop The Data Theft From Outgoing Employees
Previously, when companies stored their data on on-premises file servers, the data was roughly protected against unauthorized use since native security allows only specific users' data access. Also, there is a natural border that needs to be physically in the office to access files.
Nowadays, with cloud storage, the need to be physically in the office is eliminated as employees can access resources using any device and from anywhere in the world. This makes it very easy for employees leaving the company to steal data before they leave. What is even more concerning is that a study shows that even when employees have officially retired, a third of them still have access to the data after they leave.
What Advice For SMEs?
As we said earlier, a large number of businesses are turning to a hybrid environment. We must therefore succeed in protecting data both on-premises and in the cloud. The most effective way to do this is to invest in technology that will allow you to proactively track, audit and report on all data access, whether it's on-premises or in the cloud.
All you need is a solution that gives you a consistent view of your files and folders' security across all of your storage servers (on-premises or in the cloud) and that alerts you in real-time when suspicious access is detected. This way, you are the first to know if an unauthorized person tries to access your files.
Also Read: Importance of Cloud Computing For The Digitization Of Your Company