Supporting a Family Member in Mexico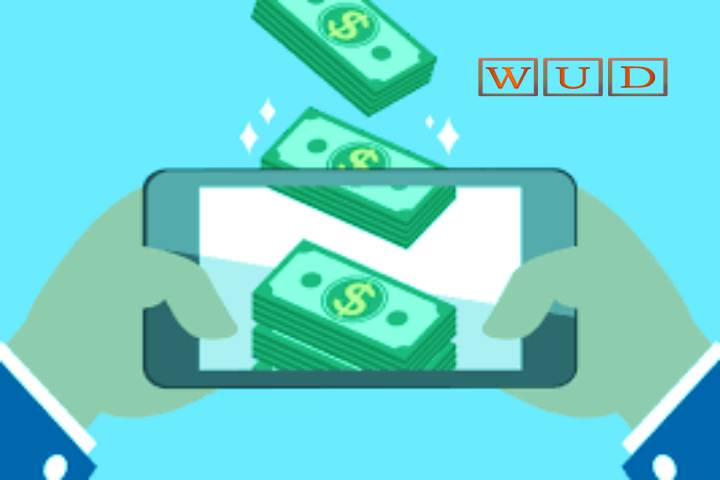 Do you have family members living in Mexico? If so, then of course it goes without saying that you would do anything in your power to help them. How do you go about sending money to Mexico in order to give them financial assistance? There are several ways to do just that. Take a look at the following options:
International Bank Transfers
The first way to support a loved one in Mexico would be through an international bank transfer. This might seem really complicated, but all you have to do is follow the steps. First of all, in many cases if you want to perform an international bank transfer you would start by signing into your online banking platform and then finding a spot where they will let you use your account for another bank or something of that nature. Additionally, you should strongly consider whether to have the money drawn on foreign currency or American currency. If you have it drawn on foreign currency then in many cases there is no outbound wire transfer fee. However, if you prefer to have your wire transfer drawn on American currency, there will generally be a transfer fee of $30 or more.
Western Union
Of course, one popular stand-by for money transfer has always been Western Union. The fact that Western Union is an established money transfer company definitely speaks for itself, but did you know that Western Union has been doing business in Mexico for over 135 years? That's right, and Western Union will allow you to send your Mexican recipients the money in cold hard cash if you so desire. Additionally, you will have the option to send it to them in their bank account or they can simply collect it at an agent location in Mexico. If you want to send money to Mexico through Western Union, be aware that you are contracting with a service that is not only internationally known, but it has developed a track record for sending money that is totally unparalleled. There is no question that Western Union is a solid way for you to assist some of your loved ones in Mexico.
PayPal
Even though PayPal has only been in existence since 1998, it has established itself as the premier online payment system for many individuals throughout the world. Along the way, many individuals quickly realized that this was a great way to send money to their loved ones in Mexico. PayPal became a way not only to send money to Mexico but a way to do it quickly as well. This is due in part to the fact that there are several sending options for Mexico, including undergoing a bank deposit with Xoom, allowing for cash pickup, setting up a recurrent mobile reload, or even doing bill payments for different responsibilities you might have in Mexico.
Whatever service you might go with, you can rest assured that any of these excellent payment processors will have you covered and help you to take care of those you care about fast and efficiently!