Database Marketing: What Is It And How To Do?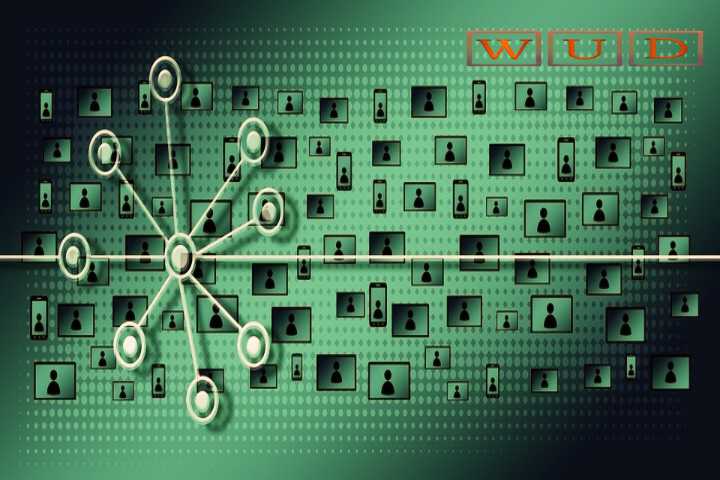 The marketing database provides tools for companies to sell more and more efficiently. We tell you what it is, and we share some examples and three steps to start applying it.
What Is Database Marketing
A marketing database is a form of direct marketing based on consumer data collected for later use this information to deliver personalized experiences. On the one hand, the company is dedicated to collecting information: name, contact forms, previous transactions with the company. It is then analyzed to provide offers according to the interests of the consumer and attract them to close the transaction.
Although traditional database marketing was based on physical shipments (brochures, catalogs, coupons, samples.) currently, this can also be completed with the delivery of promotions and information online. In short, it is about creating a relevant experience for the consumer, based on the information the company has about him.
How To Do Database Marketing
1. Create Your Database
The first step is to choose the right software to create your database. CRM programs are standard, which allow data to be stored and provide facilities for later use. At this point, it's essential to choose a tool that makes it easy to segment customers and organize their information. 
There are different strategies to obtain your clients' data, always with their consent: from creating their file by asking for them on the premises to generating online content that they can only download if they give you their data. 
Some data that you can request or collect in an automated way (through forms, loyalty programs, etc.) are:
Facts Contact:

Necessary information such as name, address, phone, or email.

Acquisition Data:

By what channel or advertising campaign they reached your business. 

Demographic Data:

Age, educational level, place of residence.

Preferences and Motivation:

What values ​​do they have, what are their interests and motivations.

Transaction Data:

If they consume again in your business, how often they do it, what products they buy, and how much they spend.
2. Segment Your Customers
Second, it is essential to identify consumer groups and divide them. Categories can track demographics or personal interests. They can also be based on shopping behaviors, including loyal consumers, occasional shoppers, or first-time shoppers. 
3. Generate Appropriate Content
Based on these groups and segments, create marketing campaigns to meet the needs of these customer groups. For example, you can generate a campaign aimed mainly at people who will buy one of your products or services for the first time. You can also specifically target the participants in your loyalty program. 
Personalized campaigns, based on customer data, sell more: Database marketing makes the return on investment (ROI) between 5 and 8 times more profitable, according to at this point, it will also be essential to establish which communication channel your customers prefer to send them these content or offers. 
What Is Database Marketing For
Identify the most valuable customers. You must identify and take care of your most valuable customers (those who buy repeatedly and frequently). Through the database, detect who your valuable customers are and send them specific campaigns that reward them for their loyalty or recommend related products (cross-selling and up-selling).
Recommend suitable products after analyzing the information collected in the database, it is easy to recommend products according to the clients' interests and their needs. For example, a travel agency can segment its clients according to interests and budget and then recommend backpacking experiences to some and luxury trips to others. It is thus adjusted to the reality of each client and improves their probability of selling.
Provide unique experiences, also in customer service the information collected by database marketing can be useful to all departments of a company. Combining this data with customer service, it is possible to retain customers through an extraordinary and personalized experience.