Digitize Your Traditional Business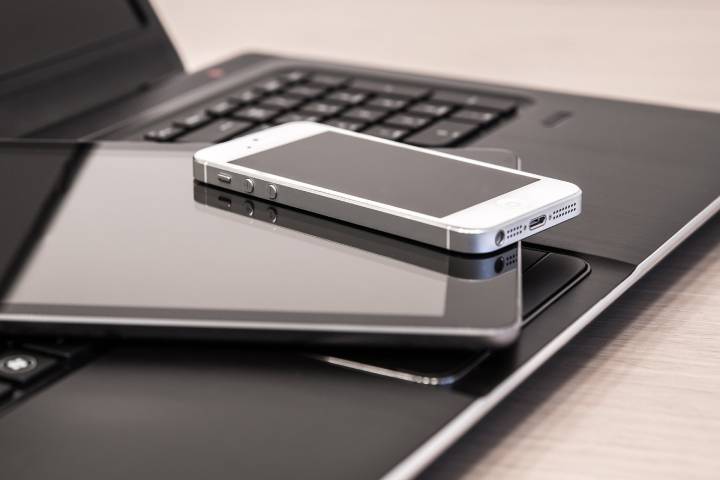 Society has learned to communicate through the screen, work, study and buy. 2021 forces everyone to turn their lives online and do any paperwork – even buying fruit or bread – through a computer or mobile. The myth that these actions were focused on a young public evaporated, and the option was opened for any business to be on the network and generate profits. Is it possible to do it for any business? Practically yes. Are there any guidelines for this transformation to be effective? As well.
Get To Know Yourself And Your Client.
Implementing a digital business begins with a phase that is very similar to that of a traditional business: Who are you? What do you offer? Who cares what you sell? You have to know yourself, what phase you are in, and your target. Although your day-to-day clientele may be analog, you must bear in mind that in the digital world, there are also needs, and you must cover them. Once you've figured this out, start building your business in the cloud.
Being A Hybrid Is Not Bad
The second step would be to establish a digital strategy, but you may prefer to continue keeping your traditional business on par with digital. It's not bad, and many brands do it, even more so for local businesses, food, or craft stores. How is a hybrid maintained? With dedication. Your business will have two aspects, and you must be aware of your digital speaker and the day-to-day business. The management of all your clients will be much easier with an ERP such as Sage 50 for smaller businesses.
Design Your Website And Position It
Once your audience has been defined, and it is clear that your business model is hybrid, it is time to think about how to transmit your message on the network and, for this, you will need a website. Make it based on your target, and once designed and launched, position it.
Adwords And Social Networks
Are you interested in having social networks? Yes. Are you interested in being in all of them? No. Study where your audience is and, based on that, decide to be in one place or another. If your audience is too young, you should try networks like TikTok or Instagram, but if what you want is to sell in a store, maybe Facebook (and Instagram) are your solution. Talk to the experts, and let yourself be advised.
Everything related to Google ads, SEO positioning, SEM, etc., comes to light here. How is it done? Using the keywords to position your website and have a good position in Google. Invest moderately and analyze each campaign. An SEM expert will be the best. And the SEO? It's organic so that you can work on it yourself. Have an updated blog on your website that uses the right words to position yourself in your sector and add value to the user.
Social networks and the blog of your website must provide interesting content for the client, and thus it will be easier to make the sale.
Training, Training, And More Training
You are about to enter a new world for your business, so you and your team likely have a lack of knowledge. It is logical and normal that the processes are automated, and the digital leap costs. Therefore, it is necessary to re-educate.
Although it is a hackneyed phrase, it is important to change the chip. How is it done? Surround yourself with a proactive team that accepts changes and wants to listen because it is essential to correctly communicate all the processes that will change and the new actions that will be implemented.
Benefits Of Digitizing Your Business
Recognition. It is easier for them to know you if you are in more places, and the network is a great place to be.
Expansion. You cannot set up a place in every corner, but you can reach every corner with a single website.
Multiple solutions. For digital problems, there are many solutions. We invite you to take the step and join the digital transformation from consulting.