Importance Of Smart Data In Organizations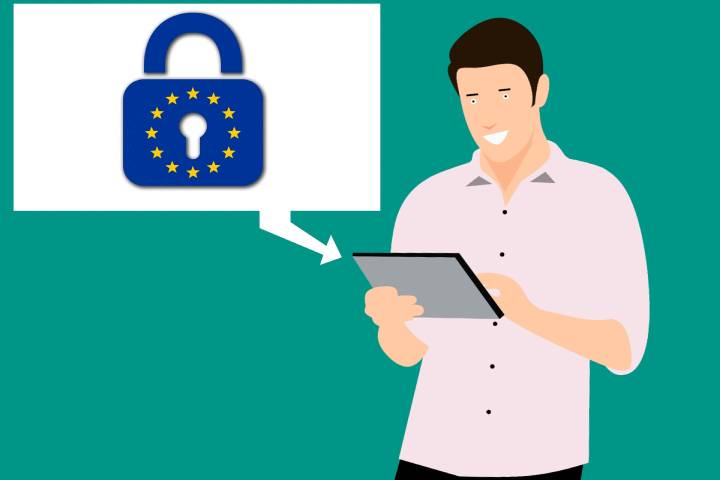 In recent years the concept of Big Data has gained significant prominence in the business world. However, this term that refers to large amounts of data has had a clear competitor: Smart Data. Many experts say that using the Smart Data technique is much more profitable. For this reason, in this article, we clarify all doubts by explaining what this technique consists of, the differences between both terms, and the benefits it brings to your business. Keep reading!
What Differentiates Smart Data From Big Data?
As we all know, data has become the most valuable asset for companies since, thanks to this information, we can predict the future behavior of our potential customers and offer them what they need at the exact time and place, thus increasing sales.
But to know the differences between Big Data and Smart Data, we must understand what these terms refer to.
As we told you in our previous article "The Big Data: Present and future for companies" if you have not yet read it, we recommend that you do so, it refers to the large amount of both structured and unstructured data that flood a company every day.
But as we have already mentioned on other occasions, the important thing is not the amount of data you have. Still, the analysis carried out that information and the decisions made. It is in this area where Smart Data helps us.
Smart Data is also a technique responsible for collecting large amounts of data instantly, but unlike Big Data, the system is also capable of analyzing all this information.
Smart Data is presented as a perfect tool to collect information, analyze it, understand it and give a helpful response based on that data. For this reason, many experts are defining Smart data as the improved version of Big Data, thanks to its ability to find solutions to solve company problems instantly.
Benefits Of Incorporating Smart Data In Your Organization
As we have already mentioned, the main advantage offered by the Smart Data technique is the ability to know the needs of customers to provide them with just what they need. But in addition, this technique offers many other benefits:
Smart Data provides less data but is of higher quality.

It allows more precise decision-making since it performs a detailed analysis of the stored data.

It is multi sectoral: it can be applied in all business sectors.

It reveals new trends, facilitates flexibility, and allows insight into future customer behavior.

Provides more excellent knowledge of the sector and your customers, facilitating new products or solutions that better suit their needs.
In short, Smart data does not refer so much to the volume of data that a company has but to the importance of analyzing that information to make the right decisions for your business.