The Reliability Of The Payroll System A Challenge For Many Companies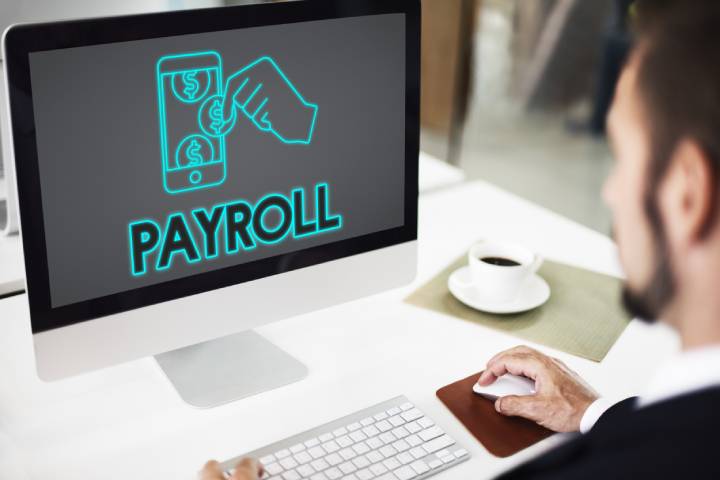 The reliability of the payroll system has been a specific challenge that companies have had to face. This is revealed by the study on the payroll potential of ADP (Automatic Data Processing), which specializes in human capital management solutions.
Based on the responses of 1,100 senior executives involved in payroll management within their company, in 10 countries including France, this survey notes that the majority (87%) of companies consider that payroll is a fundamental element of their growth and business strategies.
But 68% of companies operating in 11 or more countries use up to 10 payroll systems. In those operating in 1 to 5 countries, 68% use between 2 and 5 systems, in those operating in 11 or more countries, 68% also use up to 10 systems.
As a result, many organizations have been unable to answer payroll-related questions to support strategic and regulatory decisions. 24% of HR or Finance leaders did not receive the necessary support from their payroll provider to stay compliant. The risk is particularly high for those using in-house solutions (19%) compared to those using cloud-based technology, where only 2% reported difficulties.
For companies that use a global payroll strategy fully integrated with their HR and financial systems (14%), they report less complexity and significantly optimized costs. With the agility to quickly analyze data and scale their organization for growth, they were also 20% more likely to respond to questions promptly during the health crisis than those using multiple systems.
The multiplicity of payroll systems can represent an obstacle to the strategic direction of the company. Nearly 3 out of 4 (73%) say they lack visibility of payroll data to communicate relevant information to strategic bodies in real-time
This study reminds us that payroll professions are currently undergoing considerable change, all the more reinforced by the crisis. The professionals interviewed recognize the benefits of a unified global payroll system, helping to direct payroll and HR departments towards strategic roles like data analysis, which can prove useful in the development of future strategies.
Moreover, payroll does not belong to a single function. Of the payroll staff surveyed, 43% were in Finance and 24% in HR. As a result, multiple stakeholder groups are responsible for the strategic direction of the service, each with a different view of what needs to change.
In conclusion, payroll has a real strategic role within organizations. Payroll data is a major component of cost management strategies and a foundational element of growth and business policies, enabling business value to be delivered.