What Is Dynamic Remarketing And Its Benefits?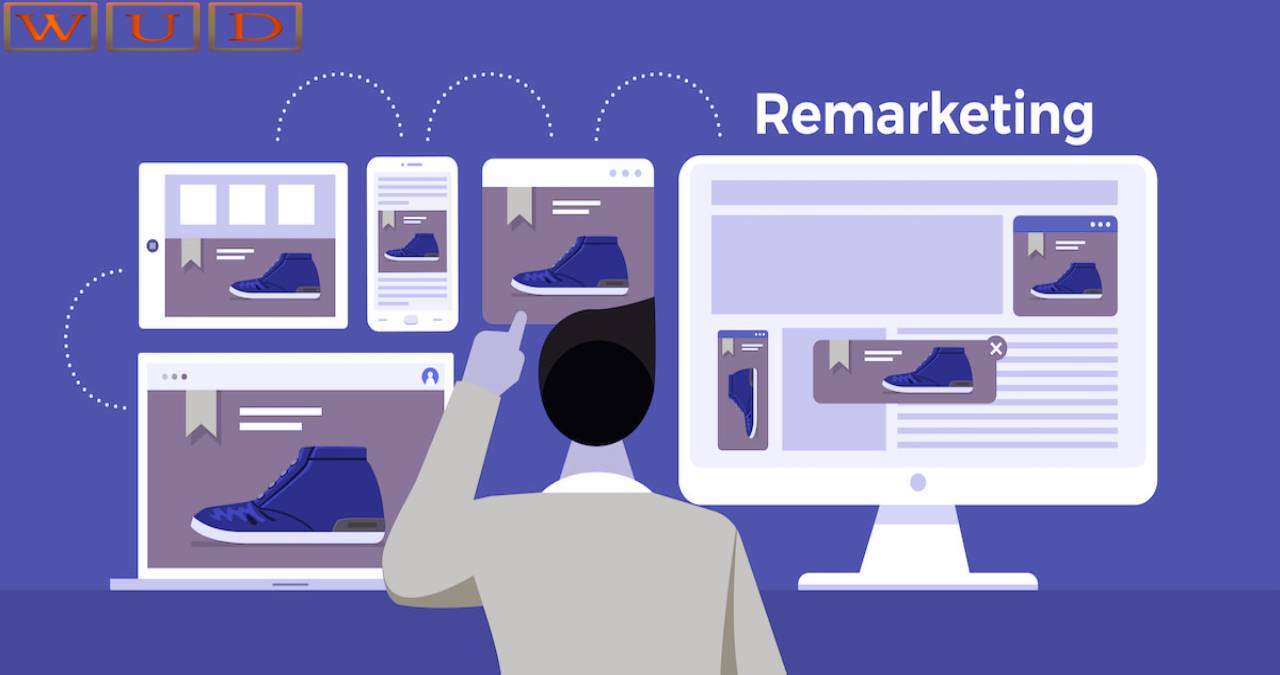 Don't you know what dynamic remarketing is? Before going into more detail, it is important that we zoom in on the definition of this concept. Dynamic remarketing is quite simply the fact of offering content or a product likely to use your users. But dynamic remarketing doesn't happen by itself. Indeed, the content, products, or services offered are made thanks to the elements that he has already viewed on your site. In other words, Google Analytics assumes that someone who has seen a product will be highly interested in another product that looks like the first one.
It is also important to take into account that dynamic remarketing takes into account different elements such as demography, age, gender, or even purchase histories on the same site in order to be able to offer a complimentary product.
What is the value of dynamic remarketing for a business?
Wondering if it is really useful to use dynamic remarketing? Not sure if you want to have this type of practice? Do not panic, we will give you 4 arguments which should certainly convince you. Here is the list of these:

It will greatly increase your return on investment: indeed, dynamic remarketing is there to boost your performance. Note also that with this method, you could have 50% more conversions, unlike conventional display campaigns.

You will also be able to support your customers in their purchasing process: indeed, offering them products could make them feel unique. Thus, you can easily accompany them so that he can pass to the act of purchase. Keep in mind that 97% of Internet users do not buy a product during the first visit. Indeed, they need time and reflection to be able to decide on the purchase.

Have the maximum product for your product flow: if you have already created a profit flow via Google Shopping, dynamic remarketing will be an essential element to take into account. Why? Quite simply because the latter can lead customers who did not know you to buy from you. Pretty practical, don't you think?

You will also be able to offer tailor-made advertisements: it is preferable to offer advertisements with products that could potentially interest your customers. Once again, you will have plenty of time to convert, which is not negligible.
Also Read: Trends In The Influencer Marketing In 2020
What are the important steps in dynamic remarketing?
Are you convinced that dynamic remarketing is really what you need for your business? Do you really want to get started? But you don't really know how to do it? Don't panic, here are a few steps that should definitely help you set up your dynamic remarketing campaigns:
Association of accounts: yes, if you want this to be relevant, you must link your Google Adwords accounts, but also Google Merchant Center. For this, there is nothing simpler. Note also that this will allow Google to identify the products to display at your banners, thanks to a feed that you will have to update regularly.
You must then create your campaigns: for this, you just need to go to the display network. You just have to configure your campaign. Besides, the procedure for doing so is not necessarily different from a normal campaign. You will just have to remember to take the "remarketing" option and check the "use dynamic ads" box. Note also that additional configuration parameters may appear: you will have to specify what is the type of your company and do not forget to check that your Google Merchant Center account is well associated.
You must then proceed to add the site tags. You just need to gather the information you know about the people who visit your site. This is what will allow you to retarget them. It is therefore important to install a remarketing tag, which you can easily find in your shared library, in the audience section.
The final step is simply to create audience groups. In addition, Google Adwords offers predefined remarketing sections: former buyers, Internet users who have viewed the products, all visitors, visitors who have abandoned their shopping cart, or general visitors.
However, it is perfectly possible to create your own categories. You will only have to think about the types of people who come, regularly or occasionally, to your site. You can, therefore, customize your messages according to the different categories, which is quite interesting.
As you can see, there are several important steps to build a dynamic remarketing campaign. So you have to take all the parameters into account to be able to have effective campaigns. The goal is not to lose money, of course.
How to optimize your dynamic remarketing campaigns?
Have you created your dynamic remarketing campaign? But the latter does not give you complete satisfaction? Do not panic, we will give you some tips so that you can properly optimize your dynamic remarketing campaigns.
Change audience. Trying another one can sometimes unlock the situation.

Offer promotions. Many people don't buy instantly, hoping to get a promotion later.

Also, optimize your bids according to the selected audiences.

The presentation of your ads is also an important point. Indeed, if you do not have a beautiful visual or a catchphrase that attracts, Internet users will not click on your advertising, which would be a shame.

Limiting the number of ads is also a point to take into account. Indeed, it is not by being present everywhere that you will make the most figure. Try to be more succinct, but also more specific.

Don't hesitate to target Internet users who have left your site. Indeed, it is not because they have bought nothing that they do not like it, quite the contrary.
Also Read: What Benefits Does Big Data Bring To Marketing Departments?