Keys To Guarantee Cybersecurity In The 'New Normal'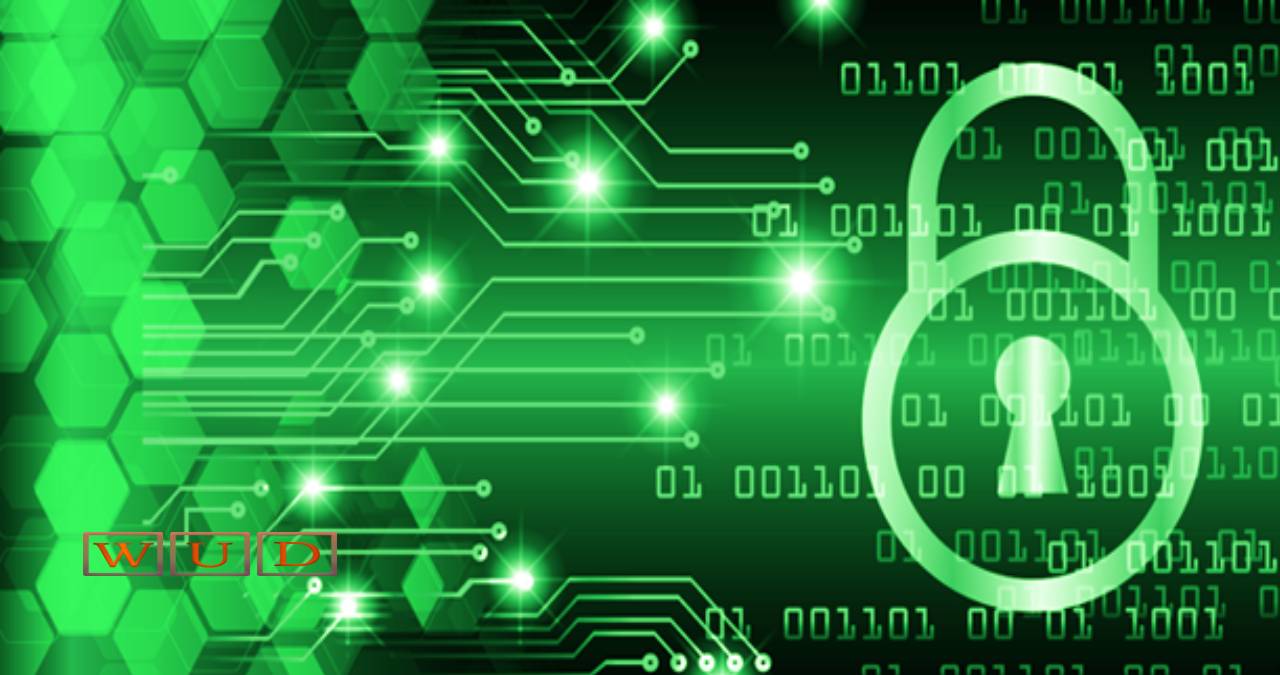 COVID-19 represents an obvious health risk. We all agree on this. But it also poses a less visible threat in terms of cybersecurity to many companies. Since the state of alarm was decreed, teleworking has become the best measure to prevent the spread of the virus and maintain commercial activity. The flip side of the coin is that it has caused workers to have to exchange sensitive and confidential data from their homes.
Not many companies were prepared for a scenario like the one we are experiencing. They have had to adapt quickly, almost without time, to prepare a solid action plan that guarantees cybersecurity of teleworking. Most of the time, employees work on computers they own and are connected to domestic or public WiFi networks, unsupervised, and often insecure.
It is known that 95% of cybersecurity incidents are due to human error. Experts recall that it is essential that workers and external collaborators of the company are aware of the risks. According to data from a recent report.
How to ensure secure remote access
Telecommuting, business travel, or visits to clients' offices are situations that make many workers turn to WiFi networks. Unfortunately, many of them do not meet the appropriate security parameters. Assuming this is true, it is advisable to offer employees a series of guidelines to protect domestic WiFi and avoid open or public connections that we can find in airports, stations, coffee shops … In addition, connections to the company's central servers should be encrypted with virtual private networks or VPNs. This encrypts device traffic and prevents communications from being intercepted.
When it is not possible to use a home network or any other secure connection, a good alternative is to create an access point through the 4G or 5G data network offered by smartphones. A coverage that has several default security layers that protect the information that any computer sends and receives.
What devices are recommended for teleworking?
The Internet is a new battlefield. Anyone who works from home becomes a potential target for crackers and scammers. Equipping employees with the best 'weapons' can be an important asset during the war. In this sense, corporate devices that are controlled by Systems technicians, who keep them updated and with security measures, are the best option.

Political bring your own device (bring your own device, in English), abbreviated BYOD can save the company money. It consists of allowing employees to use their own personal computers or mobiles for professional purposes. However, these teams may not always be prepared with the necessary security measures and the corporate information stored on them could be compromised.

Another way to keep a company's confidential data safe from external attacks is to work in the cloud. These types of platforms prevent employees from downloading infected files and, at the same time, make teamwork easier and more efficient. There are DMS (cloud file storage) systems that also allow you to make backups, restores, or integrations.
Little by little, it seems that the situation generated by the COVID-19 crisis is stabilizing. But teleworking is still an option for many companies and the most important technological challenge, once the most critical phases of the pandemic have been overcome, is to establish protocols to implement it in the safest way.