E-Recruiting – Simplify Your Recruitment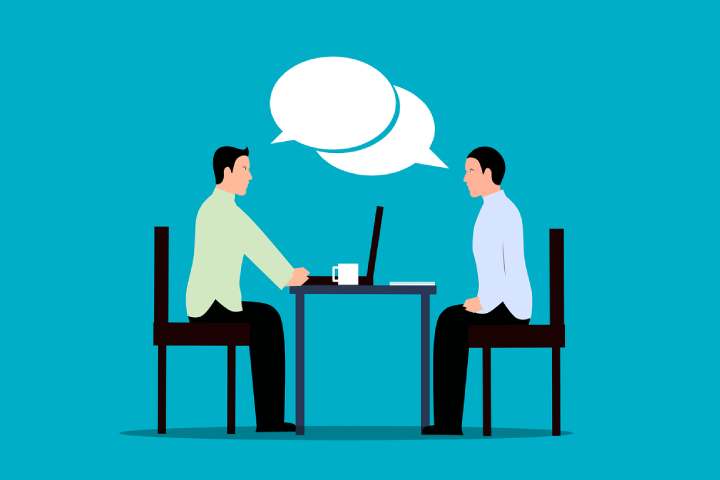 The corona pandemic means many people work from home – including HR staff and applicants. This is why recruitment is becoming digital for more and more recruiters: e-recruiting is on the rise.
We explain what e-recruiting is all about, what advantages this type of application offers and which tools can support you as an HR manager.
What Is E-recruiting?
Many recruiters already used e-recruiting before the pandemic, but now it is more common than ever. E-Recruiting (Electronic Recruiting) refers to procuring personnel using special software. The search for suitable applicants, the selection of applicants, and the administration of the application process are mapped using e-recruiting software. With the help of e-recruiting, applicant management and recruitment should be simplified and, above all, made more efficient in finding the best candidate for the vacancy.
You Can Use E-recruiting For Yourself Via These Channels.
Job advertisements in newspapers hardly lead to success these days. As an HR manager, you can use various options to attract the attention of suitable applicants and simplify them with the help of e-recruiting:
Own career page
Many applicants have a dream employer in mind. To become one of these, you can score with your career page. In e-recruiting, this is an important point of reference for the first contact between the company and the applicant.  
Social networks
Where could suitable candidates be found? Where they spend the whole day: on social networks. Suitable applicants can also be found via social media. For example, more and more applicants are using Facebook's job function to find suitable positions. Many e-recruiting software solutions offer direct connections to various social networks. You can find more about social media recruiting on our blog.
Online job exchanges
The classic for digital job advertisements: Online job exchanges such as Indeed are usually the first point of contact for people who want to make a career change. Most e-recruiting software solutions offer the possibility of creating job advertisements and publishing them on common online job exchanges with just a few clicks.
Why You, Too, Should Establish E-recruiting
Increased efficiency and time savings through e-recruiting software are just two advantages of e-recruiting for HR professionals. Use these arguments to convince your superiors of digital recruitment:
Increasing company attractiveness 
One of the most important advantages of e-recruiting is the increase in company attractiveness – especially for the up-and-coming Gen Z! Just imagine how pleasantly surprised an applicant can be when they ask for a short introductory video instead of a boring letter of motivation: you are seen as a modern and attractive employer. 
Creating a talent pool 
Even if an applicant does not currently fit an advertised position, thanks to e-recruiting, you can mark these applicants for the latest vacancies and create an internal talent pool. This way, you can save costs and resources when searching for applicants again. 
Adjust content quickly
Job advertisements in newspapers or trade journals are printed once and can no longer be changed. If an additional qualification is required or the list of benefits expands, new job advertisements must be placed. This expenditure of time and money can be avoided with e-recruiting. Job advertisements can be updated in real-time with just a few clicks – at no additional cost.