Retention Marketing – Marketing With Existing Customers Works So Well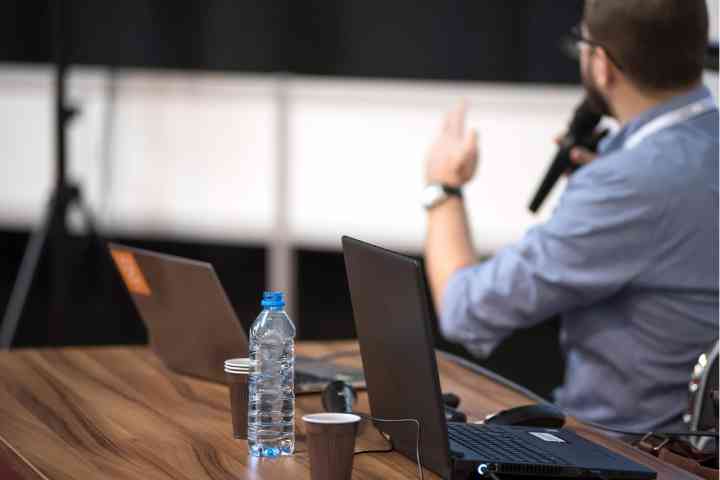 Especially in highly competitive industries, customer loyalty is essential for a company's growth. Large e-commerce providers generate a large part of their sales through repeat buyers. The secret behind the success is retention marketing. This article will show you why existing customers are so important for your business and how you can increase customer loyalty.
What Does Retention Marketing Mean?
Retention marketing aims to improve loyalty to existing customers. In this way, a company can generate more sales from its customers. In principle, there are two central goals of retention marketing:
The company increases the number of repeat buyers and the repeat purchase rates: The aim here is to get as many existing customers as possible to buy a product from the company again. The more often the customer converts, the better.

The company increases the customer lifetime value (CLV) in the long term, i.e., customer value: This goal results from the first goal. The CLV can also be improved by increasing the average order value.
In contrast to traditional marketing, retention marketing is not about increasing the customer base per se. New customers hardly play a role. Instead, strategies for customer loyalty should be developed to draw more from the existing customer base.
For Whom Is Retention Helpful Marketing?
Not all companies have to deal with retention marketing in the same way. Whether you should focus more on customer acquisition than customer retention depends on several factors:
Size of the company
The more sales you generate daily, the more important the relationship with your customers becomes for you. If you still need to build a natural customer base, your initial focus should be customer acquisition.
Purchase Frequency
Suppose you sell a product that customers usually have to buy more often (e.g., food, drinks, office supplies…); retention marketing becomes more important to you. However, if your customers usually only need one version of your product, you have to consider add-ons and additional upsells that you can sell to existing customers.
Item value
The more expensive a product, the more worthwhile retention marketing is, but at the same time, it becomes more difficult to persuade customers to buy again.
Retention marketing is, therefore, most worthwhile for companies that have a large customer base, a high purchase frequency, and, at the same time, a high item value. In other circumstances, you should look closely at the use and yield of this marketing and constantly check the KPIs for their profitability.
Strategies For Better Customer Loyalty
If your company meets the requirements, a good balance between new customer acquisition and marketing retention must be found. There are various sensible strategies for increasing customer loyalty:
Subscriptions and temporary contracts :
With subscriptions, you create a long-term relationship with the customer, often characterized by a contract. This also works in e-commerce.
Software loyalty :
If your customers use your software, you can offer additional functions and extensions to increase sales from existing customers. An example is the SaaS company Team Viewer, which now provides software and upgrade options for various customers.
Emotional loyalty :
This is the most sustainable strategy for customer loyalty. It is based on trust and contentment. Send appealing emails, discounts, or loyalty points to customers to create an emotional bond. The happier the customers are, the more receptive they are to such offers.
Personalization :
You also create an emotional bond through personalization. If you know your customers' preferences, you can send them personal recommendations even after their first purchase. An example of this can be found in the wine sector. Read here how well or poorly online wine retailers retain customers and what optimization potential there is in ​​personalization. 
Conclusion
Retention marketing is more important than ever when you consider that large e-commerce companies generate a large part of their sales from existing customers. Especially in highly competitive industries with a high e-commerce rate, it is ultimately about retaining customers over the long term. But it's easy to do with the right strategies and the right approach. We help you to improve your retention marketing.