Edge Computing Requires Further Standardization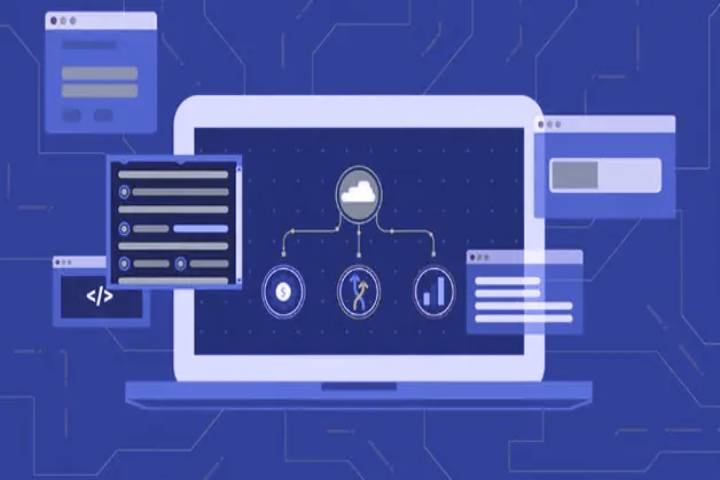 Although edge computing technologies promise great improvements in the field of IT, at the moment enterprise implementations are at a very early stage. Gartner experts point out that many current proofs of concept of edge technologies are not based on standardized architectures and, although there are initiatives in this regard, they have not yet achieved sufficient popularity.
Edge computing enables IT capabilities to be expanded beyond traditional boundaries, moving compute and storage capacity closer to the source of data and application users. In recent years, infrastructure providers have turned to the development of edge solutions, but a set of standards has not yet been established on which to base themselves to implement this type of technology.
According to Gartner experts, although many companies are experimenting with edge computing, at the moment the proofs of concept are not based on standardized standards, and they consider that this technology is still "very green". In the opinion of Bob Gill, vice president of research in Gartner's infrastructure strategy group, the current state of this technology resembles the early days of the cloud, when companies created their own applications without considering whether they met the requirements of the cloud. corporate governance standards, and in many cases were unable to share data with each other.
Speaking at Gartner's latest conference on IT infrastructure, operations and cloud strategies in Asia Pacific, Gill said that by 2023 80% of enterprises will implement multiple incompatible technology stacks. That will be due to the lack of architectural standards for edge computing, but he believes that it is not sustainable to reinvent everything every time a new emerging technology emerges.
To avoid the problems this can cause, Gill says companies could adopt frameworks such as those established by the Linux Foundation's LF Edge and EdgeX Foundry projects, or the Open Infrastructure Foundation's StarlingX. This would provide them with useful elements to build a technology stack at the edge without being limited by incompatibility with the rest of their infrastructure.
It highlights the developments that have been carried out by large firms such as IBM, which has combined elements of EdgeX Foundry with capabilities of its own cloud services, which has allowed it to develop a framework for its edge computing offerings. 
One of the priorities in this sense will be security, something that companies will have to solve in the next four or five years if they want to be successful in the implementation of edge infrastructure. Emerging technologies and practices such as Zero Trust and SASE come into play here, which can facilitate secure access to devices at the edge and ensure security conditions throughout the enterprise network, encompassing both the cloud and the on-premises data center and network.
Also Read: The Relevance Of Edge Computing In The Technological World Of Tomorrow