How To Build An Effective Digital Strategy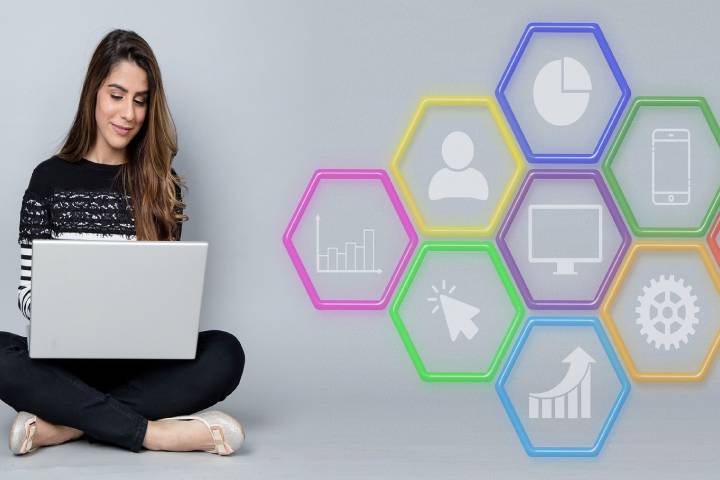 Digital is essential to the customer acquisition process and their loyalty, but do you know which levers to use and when? Today, it seems inconceivable for a company to develop without promoting itself on the internet and social networks. The purchasing process begins as soon as the first web pages are consulted.
We inquire about checking the quality of the products and customer satisfaction. Digital solutions have become essential to gain visibility, create new leads, convert them into prospects, and build customer loyalty. Here are four essential steps to implement your digital strategy for 2022.
Identify Your Target What Is Your Buyer Persona
The Buyer Persona corresponds to the audience of a company, that is to say, the typical profile of the people who are most likely to be interested in its products or services. Several notions are to be identified, such as age, social status, profession or hobbies. We must also consider more psychological criteria such as fears, motivations or ambitions.
The goal is to define how the product or service you offer meets their needs. The answers to these questions make it possible to establish a detailed profile and, therefore, to aim more accurately when setting up a digital marketing strategy by answering the question: who are we trying to reach?
Generate Qualified Leads With Inbound Marketing
With inbound marketing, you are no longer the one looking for customers. They are the ones that come directly to you, thanks to a content strategy designed specifically for your targets. It is called inbound marketing, far from an untimely commercial approach. This strategy is rooted in the new purchasing process for the consumer who wants to be the sole decision-maker: find out for himself, compare, and find customer reviews. A word of advice: combine content marketing (dissemination of informative content with added value) with SEO.
Mastering SEO And SEA
More than 90% of clicks are on the first page of search engine results. To gain visibility on the internet, opt for the combination of SEO and SEA. Natural referencing (SEO) appears without paying for advertising in the first results of a search engine. See our article Top 10 SEO best practices to learn all about this technique.
SEO is free because it does not use paid advertising to promote a brand, unlike SEA (Search Engine Advertising). By only doing paid to reference, we risk becoming invisible from the first pages of results the day we stop this investment. Therefore, a good strategy is to combine SEO and SEA for lasting visibility.
Acquire New Customers With Social Selling
Today, a purchase path that does not go through social networks is rare, and social selling uses social networks to find new customers. The wealth of information found on social networks is immense. You can thus acquire a precise knowledge of your target and its current problems. You broadcast the right content at the right time to capture their attention. The goal is for your target to go directly to your site or contact you directly. In summary, implementing an effective digital marketing strategy requires an upstream study and analysis of targets and competitors to define relevant objectives.