Hiring An Instagram Marketing Agency Could Be The Next Best Thing For Your Business! Read On To Know Why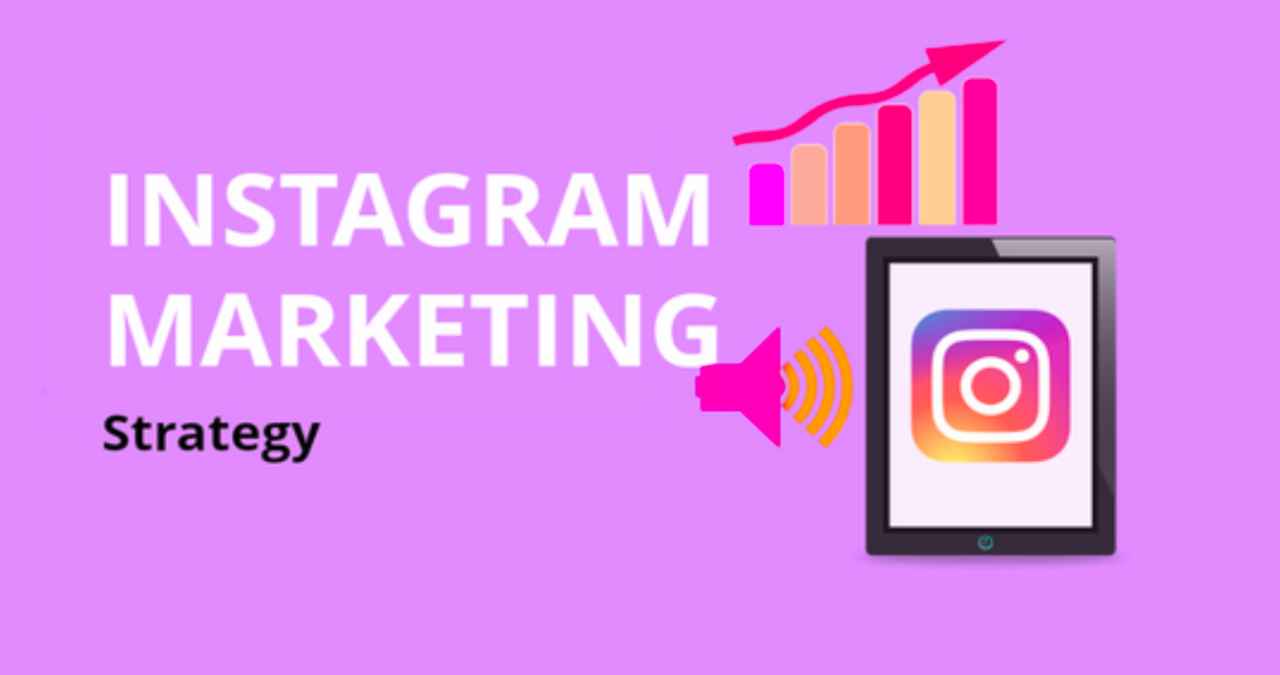 Digital marketing strategy is a way to brand your business on a larger scale to a variety of audiences. A strong social media presence will empower the company to a great extent as most of your potential customers and targeted audience often spend their time scrolling on Instagram. 
Therefore, it's the brands that are doing their social marketing right that will see the greatest success. While many social networking sites can help in enhancing your business, Instagram turns out to be the best one. 
Instagram has transformed from a picture sharing app to a full-fledged marketplace where you can sell and purchase diverse commodities. Various brands have their Instagram pages, which draws in new customers for their products.
Although you can do branding of your business by yourself, it is still advisable to hire an Instagram marketing service to increase brand awareness and convert the passing audience into possible customers. Wandering into a vast land of Instagram raises more questions than answers. 
What's the Instagram Algorithm? Where can you advertise your brand apart from the Instagram post? How can posting content on Instagram stories help? 
How can you strategize the branding of the business to reach more customers and increase revenue? Hence undertaking a social media marketing campaign by yourself is not readily achievable.
The Instagram agency has professionals who are experienced to bring customers to your page and help you grow your brand. These agencies completely take-over your social media business and advertise it uniquely. 
You need to have someone who understands the technology, terminology, tools, and continuous change in the Instagram platform. A social media agency focuses on making the brand more visible irrespective of how big or small your business may be.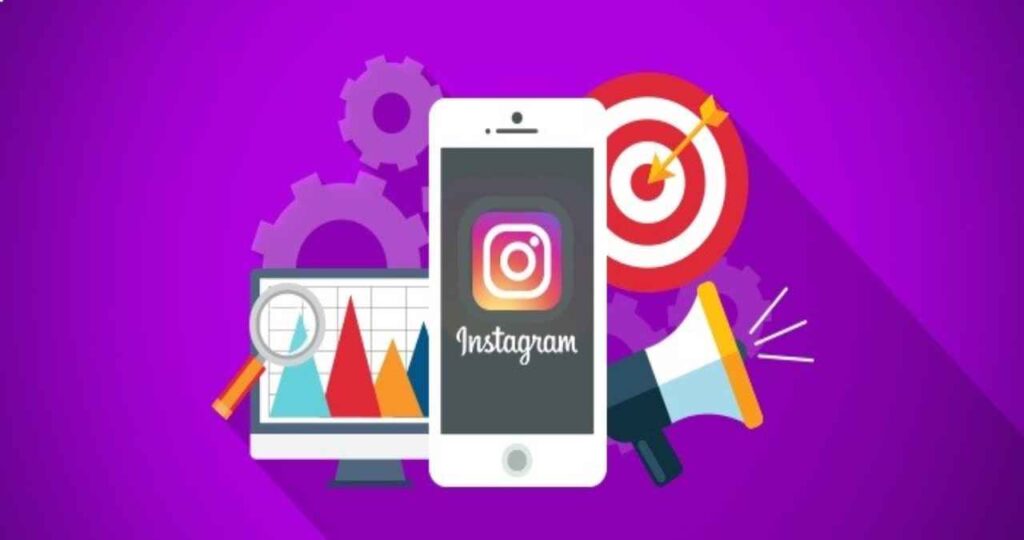 An agency will engage social media managers to carry out social media operations, build videos, share them, and keep track of them. The focus is on attracting the interests of visitors and turning them into regular customers. The marketing company helps generate more traffic on the page and boost the brand image.
Day-to-day activities of the agency include posting images and videos on Instagram with the product details, regularly adding stories for the product, sharing stories of the users who have used the products, answering each comment about the visitors or customers, and much more. Of course, these things will bring more buyers and clients to the page.
From an SEO perspective, if the promotion is done finely on social media, it can provide exposure to your website content. Now the visitors will be noticing your brand, therefore potentially linking through to your web page.
Advantages of Hiring an Instagram Marketing Agency:
Finalize Your Requirement
The first step towards branding your page should be finalizing your requirements. You should be clear on how Instagram will be helping you in achieving the requirements.
What is your company goal, and how social media will help you achieve those? What kind of audience are you targeting? What should be your ROI? How should your content be delivered across different platforms of Instagram?
The agency can take all of this information an then start building your brand image around that.
Listen to the Experts
A seasoned social media marketing agency knows how to run ads, stories, posts, and even memes that can help prosper your business. Creating a social ad requires experience as it asks about creative details such as design, customer list, data mapping, hashed upload, and identifiers.
Any marketing company would know exactly how to structure and target these ads and do campaigns depending upon the audience. Advertisements are significant sources of return because, with the use of creativity with design, content writing, and video, the possible audience can be turned into potential customers. 
They know how to capitalize when there is a piece of breaking news, or when something goes viral as these are the time when people surf on Instagram more.
Think Outside The Box
Often, you will be stuck with your ideas, and you won't be looking for strategies outside the four walls. But when you lower your guard down and let the agency have a peek in your business, you can find limitless possibilities that can enhance your brand.
If you want your business to take off on Instagram, the ideas behind it should be innovative. Instagram experts have content ideas, creative strategies, 100% proven formulas that have generated success.
Other than all these benefits, hiring a marketing agency for the branding will also help you gain a full access suite of paid tools that can benefit businesses with scheduling posts, reporting, analytics, and more!
They analyze all the scenarios that can improvise your campaign and evaluate your competitors to know what structure could work best for you. They help you avoid pitfalls that have cost other businesses thousands of dollars.
Goal Achieving and Time-Saving
Do not experiment with your social media marketing. A social media expert puts up a plan according to your budget and goals. They get the plan approved from you before initiating it on Instagram.
Nevertheless, their plan is commendable and offers a lot that you cannot achieve by yourself with limited resources.
The agencies also measure results and evaluate performance, and that leaves you with an ample amount of time and resources to focus on other aspects of the business.
Social Media Tricks and a Dedicated team
Social media is frequently changing, and it's getting tougher to get your ads and posts seen. A team of dedicated professionals keeps themselves up-to-date with these changes, bypassing the algorithm and using all the latest tools and trends to boost your business.
It's not just an individual; it's a team solely focused on how to optimize your social media profile to enhance your business.
Offers Guidance
It's said the first impression is the last. A bad social media campaign is terrible for your brand. Some strategic posts may go against your brand, as well. For instance, you may find some social media posts to be humorous, but others may find it offensive.
What if some of your posts violate the copyrights and, in turn, get your account suspended? The marketing agency will guide you and make you aware of the nuances of posting. They will also give you solutions if you ever fall into that situation.