How Can OKRs Help Me Set And Achieve Business Goals?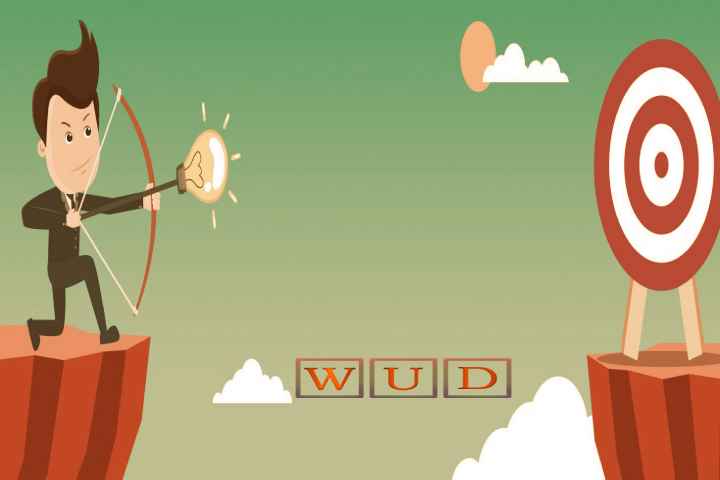 OKR or objective and key results is a critical framework of thinking. It is a goal setting methodology which is geared towards helping companies align objectives and goals. It also helps in ensuring that everyone works in collaboration on the objectives that really matter. OKRs can be implemented using an OKR software or in a static way using spreadsheets. OKRs help companies attain their objectives and goals in two ways – limited setting and prioritization.
Limited Goal Setting
The main idea behind OKR is structural goal setting in an organization. OKR begins from a big pictured and ambitious objective, similar to a pyramid hierarchical structure. There are several metrics within these objectives called key results. The metrics are designed to break down the objective into easily attainable parts.
However, it is important that the objectives and key results be limited in number. OKR works on the concept of minimalism. It makes managers limit their objectives to less than 7. Within each objective, there can only be 3 – 5 key results for optimal success. This allows the workers to focus on things that are important. It also helps in concentrating organizational efforts.
Prioritization Fuels Achievement
OKR is based on the art of prioritization. It fuels 20% of the organization's activities towards attaining 80% results. The concept focuses on delegating tasks that are too mundane to be involved within the organizational framework. This helps in minimizing the risk of people accidentally straying away from their main goal.
This is one of the more important ways the OKR methodology helps in achieving business goals and objectives. You do not want your employees to focus all their efforts on a task that may seem important but doesn't correlate with the central agreed-upon objective. With OKR, all employees are working towards the end goal.
Also Read: Sales Strategies – What They Are, Types of Strategies To Sell
Everyday OKR Examples
These are two OKR examples that can help you understand the concept better.
Objective 1: Increase store size by 20%
Key Results:
Select 30 new candidates for the franchise by February end
Train at least 20 of them before April
Sign contracts with 15 franchises before the end of September
Open 15 new stores before next January
The key results can help companies keep track of their goals and numbers. They will know whether they are close to achieving their organizational objective.
Objective 2: Increase overall profits by 15%
Key Results:
Save 10% on purchases by implementing a supplier registration reverse auction system
Reduce costs by 15% by outsourcing distribution fleet
Double the revenue from last year by launching seasonal campaigns on Mother's Day and Valentine's Day
In this example, the employees know what needs to be done. They are aware of the overall goals and can work towards achieving them.
OKRs are Efficient
OKRs are measurable and trackable at every step. This makes them more efficient in nature. Managers know exactly what needs to be done and where they are going wrong. You can make the entire process more streamlined by sharing project status, information, and traditions. Employees can determine their individual contribution to the overall achievement of goals.
Also Read: ROI – Technology A Great Ally To Increase ROI In Marketing And Sales