How Companies Are Benefiting From Machine Learning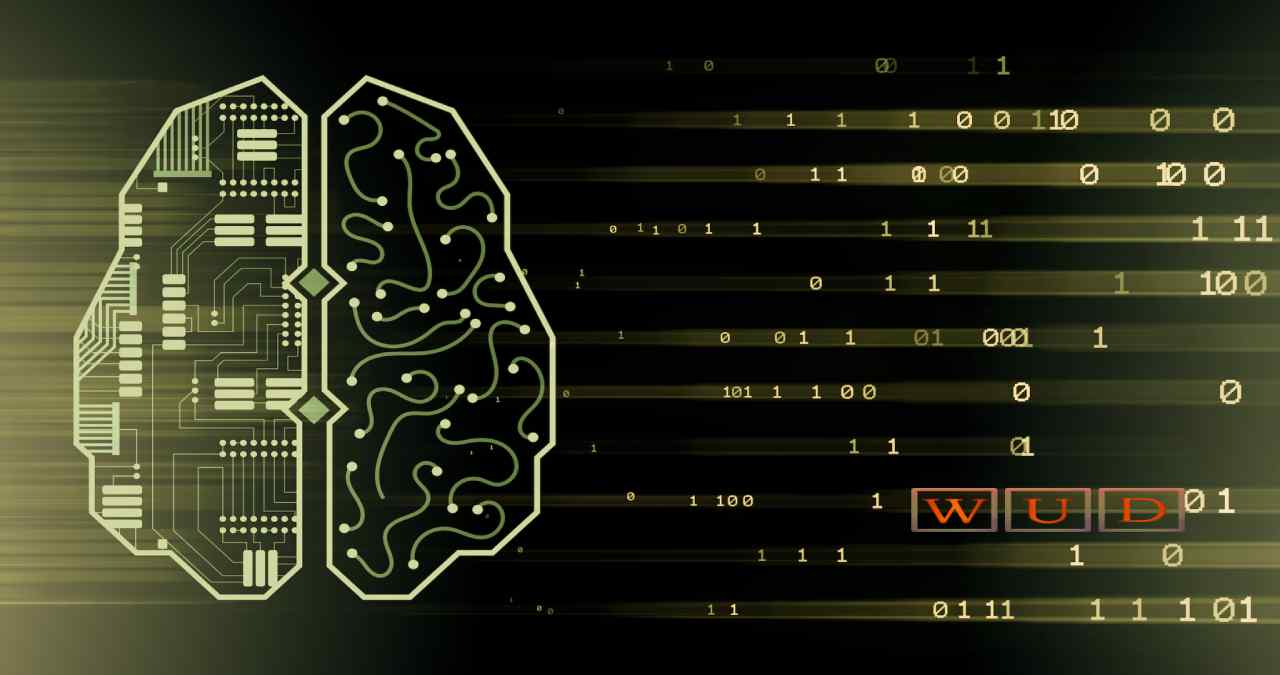 New technologies push us to a new reality where Artificial Intelligence and Big Data represent an advance applicable to different areas, as well as offer new tools that will enhance and make more efficient and exact problems that until now have been unattainable for the human mind. Entering this point, we find a concept that already lives in our present and that we are going to see in-depth: what is machine learning and what is its application in a company.
What Is Machine Learning And How Can It Help Your Company
Machine learning is a practice that uses previously programmed algorithms to reach data and be able to make predictions about it. That is an algorithm that reads data and learns from it, becoming more accurate than a human mind.
To give an example, a subscription company for series and movies collects data regularly about its customers. Among these data are patterns and similarities of customers, which can be used to prevent a customer from unsubscribing from the page. How? For example, if this user has not entered the page to watch movies or series for a long time, they may end up unsubscribing from the service in a short period. This is detected by this algorithm, which could inform the corresponding department to send the subscriber some offer or information about a new service that will interest them, since they know their tastes on the platform, and thus avoid losing a customer. apply new technologies to your company It ensures you are ahead of many others and have a much broader vision of your business.
Since the beginnings of Artificial Intelligence, the algorithms that are being worked on have been improving, becoming more and more precise, and being able to navigate between endless data and variables. Artificial Intelligence is the broadest concept and the one that encompasses machine learning, and within the latter, there are different techniques, as well as applications in the business field (one of them already explained to better understand the concept). from machine learning to your company can be:
Trend Prediction:

Through customer habits, it is possible to predict which product will sell the most in the market.

Search For Solutions:

As it is an algorithm based on case studies, it is also capable of finding the most optimal solutions.

Cost Reduction:

While studying the data and obtaining efficient solutions, machine learning can save human capital for a company. For example, it is already being used by companies related to Human Resources, since through it it is possible to access large databases and detect the best profile for a job.

Audience Segmentation:

Targeting your target audience in your company is much more effective with machine learning, as it generates behavior patterns that you can use to create targeted and targeted campaigns for different customers. Also, geolocation for companies is a very useful tool for audience segmentation, as it allows you to reach the local public if this is your main target.
Undoubtedly, the application of machine learning to a company begins here, but as new ways of making this analysis even more precise emerge, they will be able to provide better solutions: intelligent vehicles, medical predictions, search optimizations, or even block searches. false news on the net, are some that are already working today. With all this, it is important to be in continuous contact with this future as it is getting closer to the present.
Also Read: How Machine Learning Is Changing The World?