How To Access iPhone Photos On Computer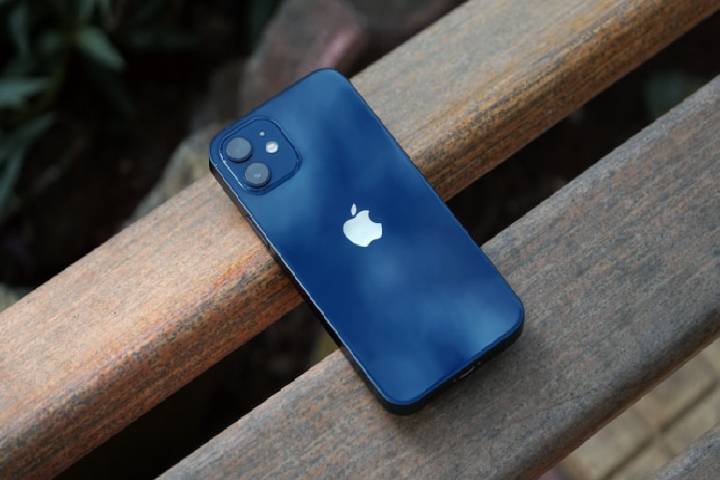 Nowadays there is a huge amount of iPhone users around the globe. Indeed, iPhone has powerful functions and many users are getting used to taking and saving photos in it. However, after a period of time the storage space of iPhone is increasingly squeezed, led by accumulated photos as well as other types of files such as videos, apps and documents. To avoid the overuse of iPhone' storage space, you have no choice but to move these photos to other device like computer. Then how to transfer iPhone photos to computer?
Why You Have To Move iPhone Photos To Computer
Except for the aim to release iPhone's memory space, there are some other reasons to download iPhone photos on computer. At present, computer is a more solid choice to store any kind of documents for its much bigger storage space. In addition, most users will not replace their computer with a new one frequently. In this way, if you export iPhone photos to computer, your files won't be easily missing. Moreover, to better edit photos, people usually choose professional tools like Ps, but on iPhone you cannot do this.
How To Transfer iPhone Photos To Computer
Having a better idea of the reasons why you should move photos to computer, now let's see how we can get the photo transfer done. To show a step by step tutorial, here we take WinX MediaTrans as an example for its outstanding overall performance in file transfer from iPhone to computer.
Step 1: Go to its official website to download this file transferring tool.
Step 2: Launch the software and get your iPhone connected with it.
Step 3: To get started with photo transfer, you have to click "Photo Transfer" button on the main interface.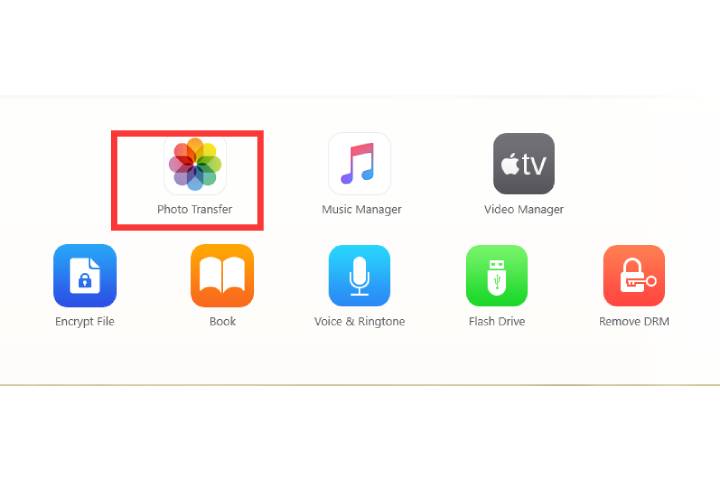 Step 4: To export iPhone photos to PC, just select the ones you want to transfer and click "Export". If you want to make sure to get real-time data of photos, you can click "Refresh" at first.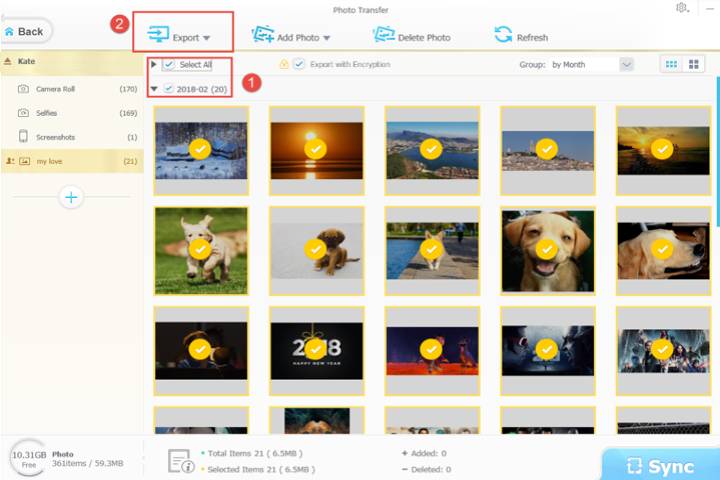 Noted: If you find some photos cannot be seen or downloaded, check and make sure that if they are live photos or the ones that are with iCloud icon. If so, you will find live photos are along with MOV videos. As for iCloud photos, you have to download them on your iPhone first and then follow the steps mentioned above.
Summary
Shooting and saving photos by iPhone is quite convenience for us. However, photos, along with other types of files, will gradually taking up the storage space of iPhone. Also, if you want to edit photos or videos, desktop software such as Ps and PR are better to use. Therefore, to save storage space and better handle photos and videos' editing, we have to transfer them from iPhone to computer. WinX MediaTrans, as a nice iTunes alternative, is worth of attention because of its excellent functions.
Also Read: How To Use Desk Booking Software