Top Air conditioner brands 2020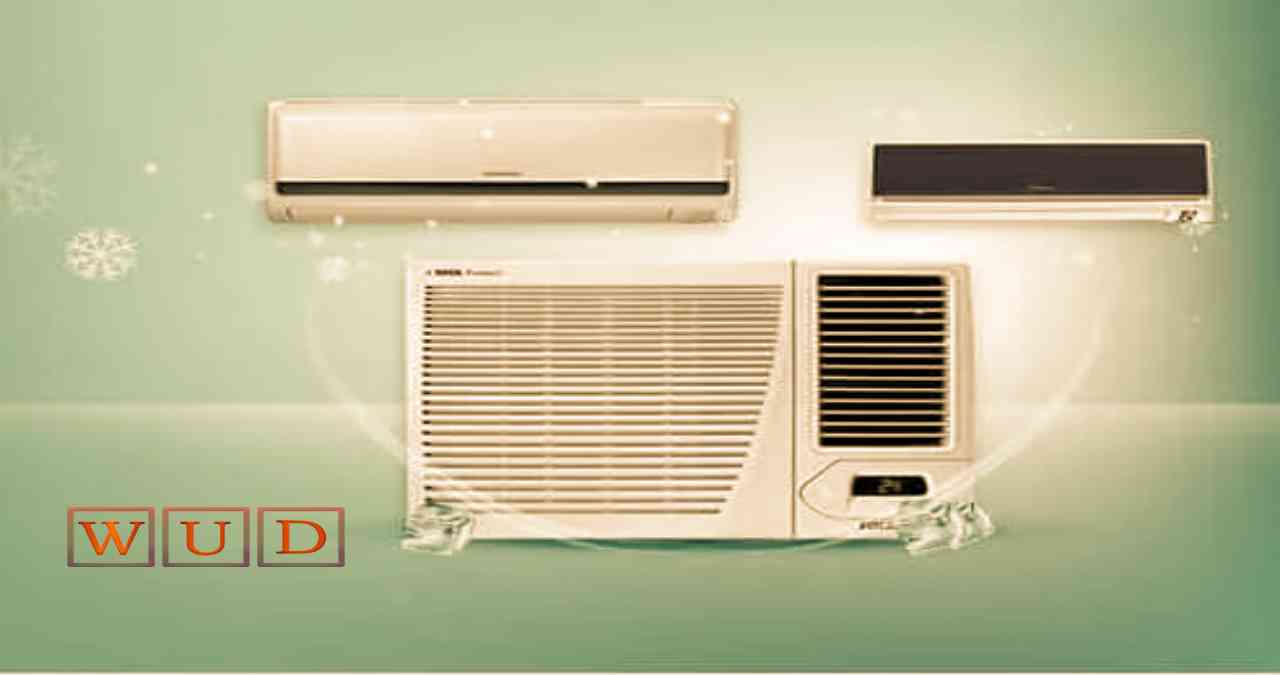 Air conditioners are very important in countries like India where the summer temperature goes well over 40 degrees Celsius. Air Conditioners don't only lower the room temperature, but also dehumidify the room, hence making it comfortable and relaxing. While selecting an Air conditioner brand it is very important to check their energy-saving guide, maintenance policy, and warranty period. It is also very important to know which AC variant would be more suitable at your place and set up your budget accordingly.
So, getting into the topic. Here are some top Air conditioner brands currently in the Indian market
Voltas
Voltas is probably one of the most trustworthy brands to get an air conditioner or air cooler on rent in India. They provide turbo cool mode and protection filters with Nano filter technology, to cleanse the air. Voltas states to believe in creating Smart and Energy Efficient products for your home and office space.
Blue Star
Based in India, their products are one of the most affordable in the current electronics market. Blue Star have incorporated the precision cooling technology which would help you to set the temperature even in decimals for even more comfort. They are also trying to incorporate Voice technology which would help you to run your AC with voice commands.
LG
One of the oldest and reputed brands in the Indian market. LG is still a huge name in the Air conditioning Market. They have incorporated Himalayan cool technology and Monsoon control technology. What's more? You can even access certain variants with your smartphone using the LG Smart ThinQ application.
Daikin
Originally from Japan, Daikin is another top global Air conditioning brand. They have launched ACs with an Ultra-modern design which makes them fit in more at your home/office space. They also have Zero noise models and try to maximize power efficiency.
Lloyd
Lloyd is another top Indian brand that has a lot of variants to rent air conditioner. Their ACs are equipped with a four-blade and rapid cooling technology to make it more efficient. They also use copper condensers to increase the productivity of the Air conditioners. Even Lloyd offers certain variants that can be run by a smartphone app.
Haier
Founded in China, Haier is another top Global Home appliances manufacturing and distribution brand. They provide ACs with the latest technological and energy-efficient features. They also increase the durability of the Air conditioners by providing heavy-duty sideboards, hence increasing the life of the appliance.
Godrej
Being one of the most popular Indian brands, it's no surprise seeing Godrej on any list about the best home appliances. Godrej has implemented the I-sense technology which detects the precise location of the individual and directs the air in that direction. It also has a dry mode to soak up excess humidity. Moreover, their Air Conditioners are also Eco-friendly, incorporating the green balance technology.
Mitsubishi
Founded in Japan, Mitsubishi is another global leader in the department of home appliances. Their Air conditioners are equipped with Jet air technology which provides uniform cooling throughout the room or office space. Their ACs also include features like 7- directional swing and microparticle filters.
Carrier Midea
One of the less recognizable brands in India,  Carrier Media is a global home appliance brand that is also one of the biggest cogs of the Air conditioning market. Their ACs incorporate Cross Blade technology and Nano-particle technology for lesser noise pollution and to purify the air respectively.
Conclusion:
So these are some of the top brands of Air Conditioners in the Indian market today. We hope you enjoyed the article, and that it served as providing you with enough information about the various brands available.
Also Read: WhatsApp Is Implementing Advanced Search Mode On Android