How To Improve Performance Management In Companies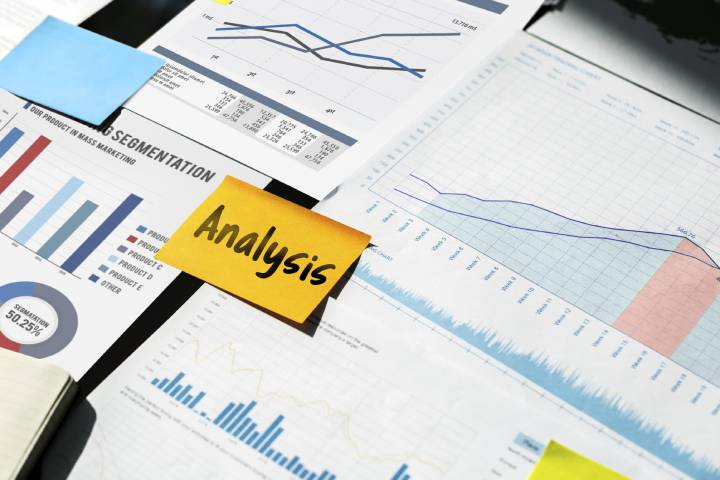 Performance management, like the digitization of a company, is not easy. But navigating by sight as too many VSEs and SMEs do in an environment of ever-increasing demands is highly reckless. This is why adopting good practices by creating a dashboard as a tool to help improve performance has become a necessity. But what is this tool? What is his role? How to implement it effectively? You will find the answers to these questions in this section.
Business Management
Running a business involves monitoring and optimizing its performance using various tools and indicators. Therefore, it consists of collecting relevant data to evaluate them to make the necessary decisions. Management, therefore, has the main objectives of preventing risks, anticipating pitfalls, and improving efficiency, both organizationally and financially.
Dashboards Their Definition And Roles
Dashboards are still today little-known, misunderstood tools with a vague concept. Their use has long been limited to preparing a budget, presenting reports related to accounting or finance, or even simply reporting in an Excel file. They lost their primary function: managing.
What are dashboards used for? They are used first and foremost to analyze data to assess progress towards achieving business profitability objectives. They highlight the physical or financial results concerning the goals to be completed and identify the deviations.
Dashboards are also reactivity tools, and they make it possible to guide the measures to be taken to correct the discrepancies identified. They are also information and motivation tools for managers. They are used to transmit the results internally to stimulate the teams to continue the work started to achieve the objectives set.
Designing A Dashboard Main Steps
This is how ultra-powerful analysis technologies well known to management controllers appeared, such as the Essbase multidimensional technology, which, thanks to the expertise of expert integrators, has for many years made it possible to develop dashboards and efficient financial reporting by respecting specific steps that relate to both substance and form:
The first step to creating a scorecard is to determine the objective and target of such an exercise thoroughly. The use we want to make of the TB can go well beyond performance evaluation and be part of collaborative and cross-functional projects.
KPIs (Key Performance Indicators) are inseparable from dashboards. Through these critical indicators, a leader can measure the effectiveness of his actions. There is a multitude of KPIs in all sectors of activity. Each hand must also be combined with at least one driver, i.e., an element used to improve the performance of the movement in terms of quality, time, or cost. It is essential to limit the number of key indicators in the dashboards, choose the right ones, and interpret them correctly.
I am Setting The Update Frequency
The design of dashboards must also provide for the determination of an update frequency. Whether you opt for a daily, weekly, or annual update, the periodicity chosen must make sense so as not to become counter-productive.
The use of the Excel spreadsheet to design dashboards is a valid option, but it is not the only one at the time of generalization of software in the Cloud. It is also possible to use a reporting tool that employees have already mastered to design their tables. Several SaaS business intelligence solutions are also available to construct and distribute dashboards. In any case, the main thing is to be able to highlight necessary data visually. Beyond the construction of KPIs and dashboards, there are tools dedicated to managing business performance, such as EPM software.