Use This eCommerce Advice to Grow Your Online Business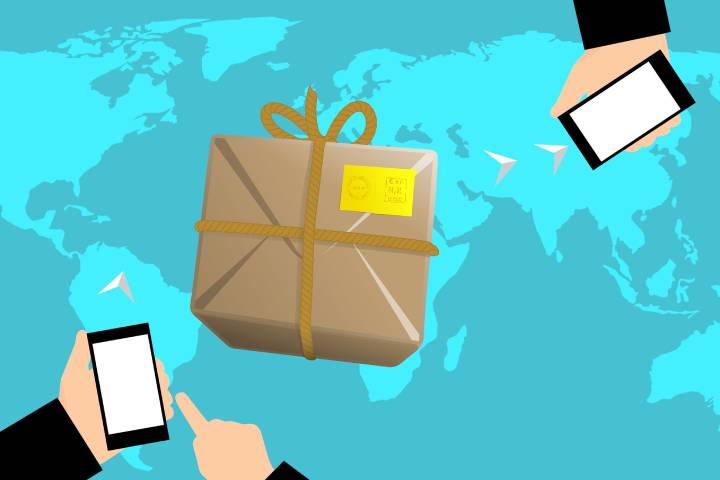 Businesses today operate in a very fast-paced digital space, and as new technologies and channels emerge constantly, these businesses must continue to adapt their strategies in order to succeed online.
However, many businesses struggle to grow their eCommerce presence. eCommerce stores are digital marketplaces that allow businesses to sell their products directly to consumers.
According to a report from Statista, the global ecommerce market will be worth $4 trillion by 2021. This means that if your business has not yet succeeded with an eCommerce strategy, you might be missing out on a lot of action.
Fortunately, eCommerce has never been easier than it is today, thanks to platforms like Shopify, BigCommerce, and Amazon.
If you're still trying to figure out how to grow your business in the digital front, read on for helpful eCommerce advice that will take your company to the next level.
Set Achievable Goals
First and foremost, you'll need to set measurable and achievable goals for your eCommerce strategy. Without goals, you'll have no way to measure your success — or lack thereof.
Before setting goals, you'll need to understand the type of customers you want to target. Next, you'll want to understand which channels will help you reach those customers. Last, you'll need to set a time frame for achieving these goals.
Understand Your Audience
eCommerce is all about the customer experience. In order to create an amazing user experience that keeps your customers coming back, you'll need to understand the needs of each customer segment.
For example, if you're selling a product to a younger customer, you'll want to keep the design and messaging lighthearted. If you're selling to an older customer, you'll want to keep the design and messaging more conservative.
You can use data to understand your customer base by taking advantage of tools such as Google Trends, Google Analytics, and Amazon's Customer Feedback. These tools will provide you with detailed metrics about your audience to help you better understand your consumer base.
Don't Ignore SEO
While it's true that users will find you through organic search results and paid advertisements, a lot of customers will find your products through direct navigation. To make sure your products are easy to find, you'll want to optimize your navigation and product pages for SEO.
SEO includes several different techniques that can help your products to rank higher in search engines like Google and Bing. This will give you more traffic and more conversions.
You can use tools like Google Keyword Planner, SEO Book, and SEO for Shopify to optimize your eCommerce shop for SEO.
Don't Be Afraid To Experiment
eCommerce is a volatile industry that is constantly changing. To keep up with the latest trends and best practices, you'll need to keep experimenting with new strategies. For example, you might want to experiment with paid advertisements on social media. Make sure you assess what's working and what's not to make sure you're not wasting money.
Summing It Up
Whether you're new to e-commerce or have been selling online for a while now, it can be tricky to stay on top of things. Competition is fiercer than ever and shoppers are becoming increasingly savvy when it comes to buying online.
So, if you want your business to stay ahead of the game, you simply have to put a lot of weight behind your eCommerce efforts.
Whether you have one or several completed products ready for sale, the pointers listed above will help get your company moving in the right direction.
Also Read: The Future Of The eCommerce