How To Rank On Google With Natural Referencing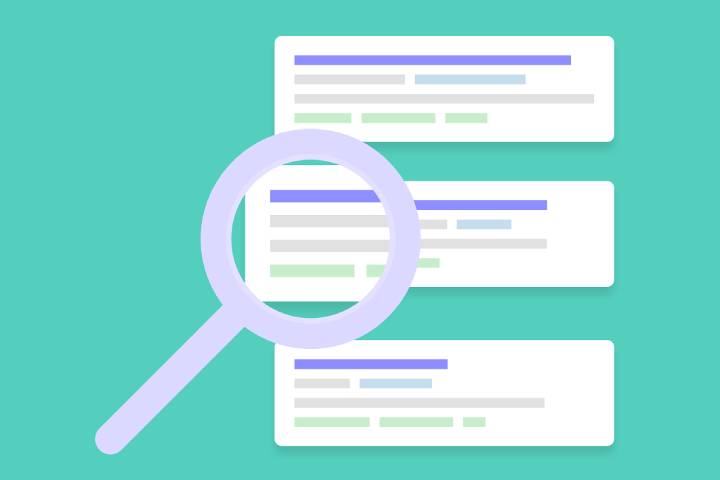 In the digital age, the importance of online presence is well established. Contrary to what some people think, it is not enough to create a website to enjoy good visibility on the web. It is indeed necessary to put in place all the strategies to improve your website's position on Google. How do you achieve it? This is what we share with you in this article.
Perform A Technical SEO Audit Of The Website
To rank on Google, your website must necessarily meet the essential criteria in terms of SEO. To achieve this, you must first carry out an SEO audit of the site. To do this, some platforms provide you with tools specially created for this purpose. You can carry out an exhaustive technical audit of your website free of charge in just a few clicks.
In general, the audit of a website is a process that can take place at different times in the life of your website. In other words, it is an analysis carried out based on specific structural and technical criteria. Considered the anchor of any SEO strategy, auditing a website provides valuable information on key elements such as accessibility, indexability, microdata, web performance, l architecture, user experience, etc. For the technical audit of your online store, click here to benefit from professional and personalized support.
Boost Your Site Content
Now that you have an idea of ​​the problems of your website, you can take the necessary measures to boost its natural referencing to rank on Google. It will be, in other words, to optimize the content of your site for this search engine.
The optimization work begins with the pages directly associated with your keywords. They must indeed have content of impeccable quality composed of a descriptive title and a meta description tag. Thus, the Internet user who sees the wording of your page in his search results will be encouraged to click on it to find out more.
To rank on Google with natural referencing, you must regularly publish unique content that adds value to your site. Above all, avoid duplicate content, a technique likely to harm your e-reputation. Instead, create strategy pages with texts including relevant keywords (related to your activity). Also, avoid focusing only on inserting the keywords. Indeed, Google is relying more and more on the meaning of words to rank websites.
Improve The User Experience Of The Site
The user experience of a website is of paramount importance for the Google ranking of the latter. This expression is defined mainly by the following two important data. These are the bounce rate and dwell time. The first concept refers to the number of pages that Internet users visit when they land on the website. The more pages they visit, the more the bounce rate drops. So understand that it will be difficult, if not impossible, for you to rank on Google with a high bounce rate. This is a sign that the user experience is not at the top.
In general, there is a close relationship between the bounce rate and the visit time. If Internet users leave immediately after landing on a page, it is undoubtedly because the content is of little interest. Conversely, when Internet users spend a lot of time on a page, they have found relevant content there. In return, Google gratifies your website with better positioning.