How To Use QR Codes In Your Business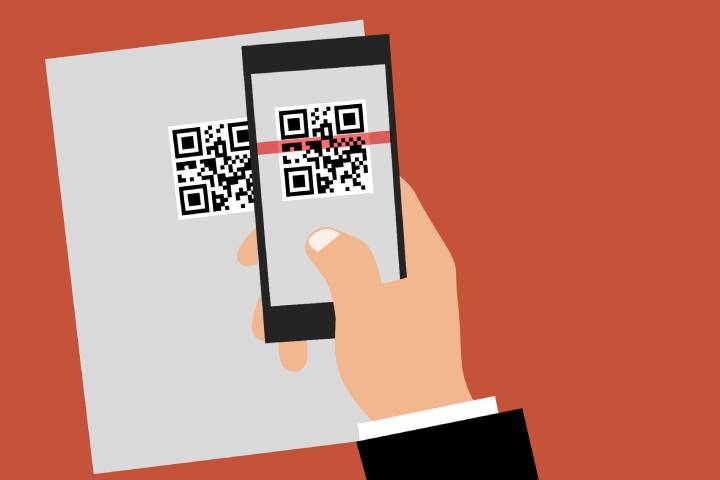 Since the early 90s of the twentieth century, the QR codes existed but were not as popular tools until the crisis forced the Covid 19, the commercial sector, to reconfigure their methods to interact with the customer. Its usefulness lies in the storage of valuable information that facilitates the connection of people with companies. Also, it is beneficial to guide the client in the methodology to follow to make a purchase.
To generate a QR code in your business, it is unnecessary to carry out a complex procedure; enter the information you need and respond to the commercial strategy, download it, and make it available to the public. An essential fact in the generation of QR codes is that once created, the information cannot be modified. However, the so-called "dynamic" QR codes do allow changing the URL and data redirects.
Also Read: What Is The QR Code?
How To Use QR Codes To Boost Your Business?
The use of QR codes must respond to objectives defined in the business strategy and the marketing plan. These codes can be given a directionality to strengthen some areas that deserve immediacy, more effectiveness, or renewal. Let's see some ideas of how you can use QR codes to boost your business:
QR Menu
Creating a QR menu or digital letter is one way you can take advantage of the QR tool. This is a foolproof strategy for restaurants and similar businesses, including caterers and events. You can create the digital letter of your business in three simple steps and publish the code in inaccessible places so that the client can access it quickly from their phone.
Receive Payments
Another reason to use this tool in your business is that it is possible to receive payments with QR codes. In these cases, your business must be linked to an entity or company to obtain a code associated with an account that allows it to receive and issue money. For customers, it is much easier since most digital wallets have a linked QR code to make payments. The customer would only have to scan your code from their phone for the amount to be made.
Create Polls or Contests
QR codes can also be used to develop temporary activities related to the promotion of products and services. In addition, these types of actions work very well to give the QR another utility: collecting customer data for market studies.
Access To The Local WiFi
Clients usually value positively the places where they can connect to the internet. In many cases, they can access offers and gifts that can be exchanged using a visible QR code on the prize received.