Hyper-Personalization – Key To Success In The Purchasing Process For Digitized SMEs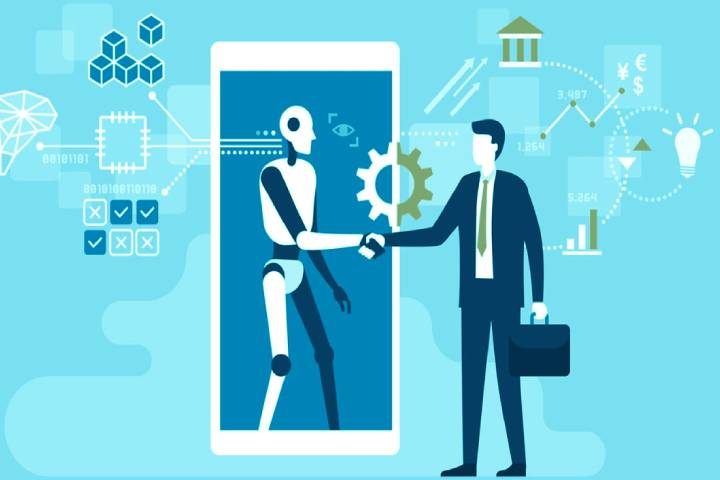 The recent coronavirus pandemic has increased the use of computers and smartphones for virtual shopping in all layers of the population. This is very positive news for SMEs that have a digital presence, especially those with an online sales platform, but which has also multiplied competition at a global level to achieve customer loyalty. In this sense, one of the most booming trends in recent months is hyper-personalization in shopping experiences. In this way, the consumer not only acquires the product of a company because it is embodied within their values ​​and preferences but also, combined with a cross-selling strategy, the acquisition of complementary goods is promoted,
Beyond putting the customer at the center betting on hyper-personalization shopping experiences means taking a step forward in customer-centric strategies. The client is no longer the axis on which the commercial actions of an entity are structured but rather the unifying element of everything, to the point that the offer of products and services is transformed in real-time to adjust to their preferences and offer unique, ubiquitous and emotional purchase processes. A recent study by Stratasys specifies some corporate activities.
To achieve this, such as using intelligent tools for registering immediate products, reducing queues through purchases without a checkout, gift vouchers from the APP, or the reading of QR at a physical point. These new hyper-personalized shopping strategies make it possible to design an omnichannel network in which to communicate at any time and from any device. In this way, customer service is placed above the product, listening to them whenever they need it and attending to their tastes and demands so that the company understands what they are looking for as best as possible.
This is achieved thanks to the fact that the data collected by a company, together with artificial intelligence and other technologies, allows us to know how customers react from an emotional point of view. This information makes it easier for sellers to respond in real-time if they have the right tools and thus take advantage of those moments when the customer wants to buy. Through this method, brands can take advantage and provide customers with the best offers of products and services at all times. In this way, a real hyper-personalized shopping experience is achieved, which will result both in an increase in sales and in an alignment of the customer's interests with the values ​​that he believes that the company's products provide him, being able to become the best of the cases, in a great prescriber before third parties.
How To Implement A Hyper-Personalization Strategy
Through satisfaction surveys, personal one-on-one interviews with selected customers, and an attentive after-sales service in which it interacts directly with them.

It was betting on realistic metrics that allow the company to obtain concrete results, such as, for example, how to carry out a more individualized segmentation to reach the potential audience more successfully. Hiring a specialized external company will likely require obtaining as helpful evidence as possible.

Invest in automation when sending messages, such as discounts and promotions, and it will be possible to calibrate customers' tastes in real-time and thus personalize future contacts. This requires constant and measured work by the organization, but in the medium and long term, the results on customer loyalty will be very relevant.

Worry about being closer to the customer. This means listening to him and asking him how his previous purchase processes with the entity have gone. Know if you think how you can improve for the future and make yourself available concerning any questions you may have. In short, you know its most emotional and qualitative aspect, so it stops being just another client to become an individual stakeholder recognized by the organization.